Riskmatrix is central to the digital transformation in the security market. In this video, they explain why it is interesting to work with a managed service provider. Thanks to Sentia's presence, and digital capabilities. Riskmatrix ushered in the era of digital, delivering great experiences for its customers.

Our team mainly wants to focus on developing and creating new application.

Frederik Winters - Chief Business Development Officer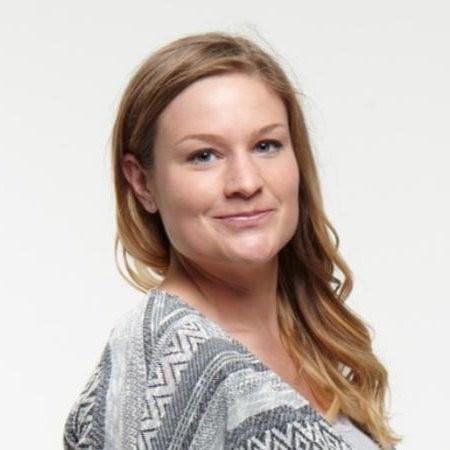 Written by
Customer service Manager, always positive and trying to provide exceptional levels of customer service.