As an international family business in the agricultural sector, Lely spends every day making farmers' lives easier with innovative solutions and tailored services. They offer solutions for almost all activities in the cowshed: from milking to cleaning. Lely provides advice on how to organise a dairy farm smartly with the use of management systems. Their vision and the needs and demands of their clients are the things that drive and inspire them.
Lely needed to innovate in their IT-landscape so they can focus on what they are good at. Lely has entered into a partnership with Sentia to leverage their Cloud environments and expand on their Cloud expertise.
Read the full case study and learn more!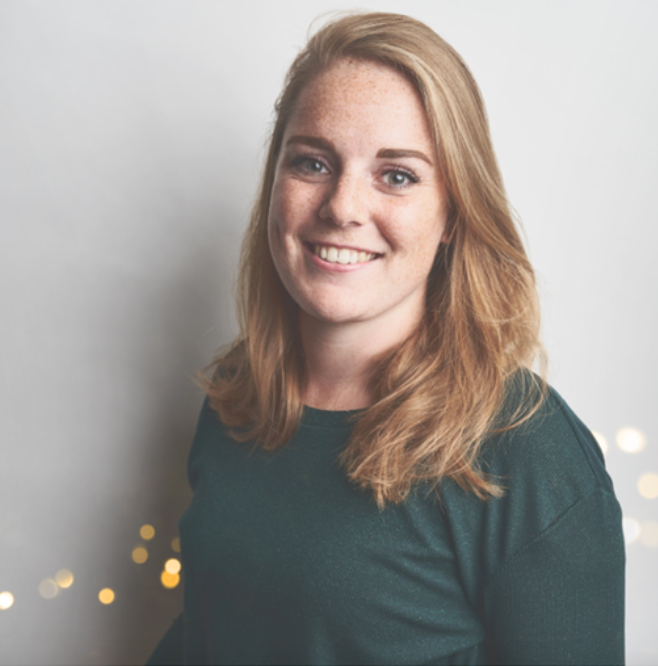 Written by
Marketing Manager