ARE YOU IN CONTROL?
Drive positive business outcome using Digital Experience Monitoring
We all know IT environments are complex; IT and business get more and more intertwined; and responsibilities are scattered. How to overcome these challenges to ensure your IT environment is not only stable, but also proactively driving business outcome? The Digital Experience is key for this.
At Sentia, we know that although IT services can look good from an IT perspective, end-users can still experience it as 'slow', and have a negative digital experience. This in turn, negatively impacts business outcome, as employees will be less productive, consumers will visit the competitors' webshop and overall satisfaction with your brand drops with all dire consequences. By monitoring the complete digital experience of your end-users, you can get (back) in control.
The concept of DEM by Gartner

"Digital experience monitoring (DEM) technologies monitor the availability, performance and quality of the experience of an end user or digital agent receives as they interact with an application and the supporting infrastructure." (source: Market Guide for Digital Experience Monitoring). According to Gartner, by 2023, 60% of digital business initiatives will require IT leaders to report on users' digital experience, up from less than 15% today.
Without DEM, and thus without factual insights, you are not able to steer your teams and partners and optimize this complex modern IT landscape to create meaningful business impact.
Sentia Vodcast: DEM


In this video-recorded podcast ("vodcast"), Marco Gianotten (founder and owner of Giarte) and Jeffrey de Haan (Solutions Director at Sentia) talk about Digital Experience Management:
What is DEM

Why is it important?

What or who is needed to make it a success?
Using a lot of practical examples, Marco and Jeffrey informally discuss their experiences with DEM and explain why and how IT people can become heroes.
Three technical pillars of our DEM solution

Under the DEM umbrella, three pillars are defined: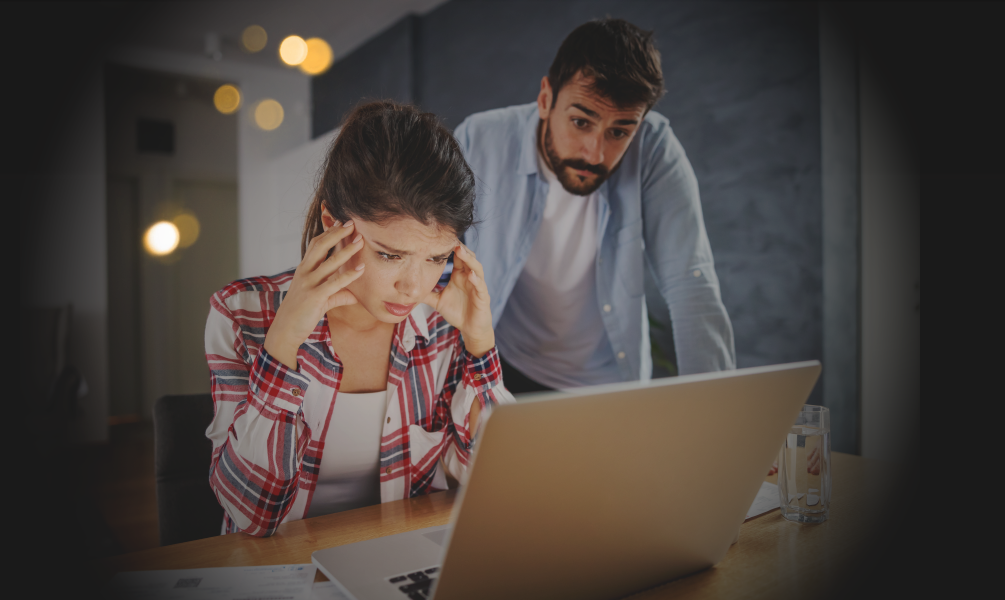 Real user monitoring
Real user monitoring (RUM) measures the user experience from the perspective of the application (for example, at a web application level). It monitors actual users and their actions.
Read more »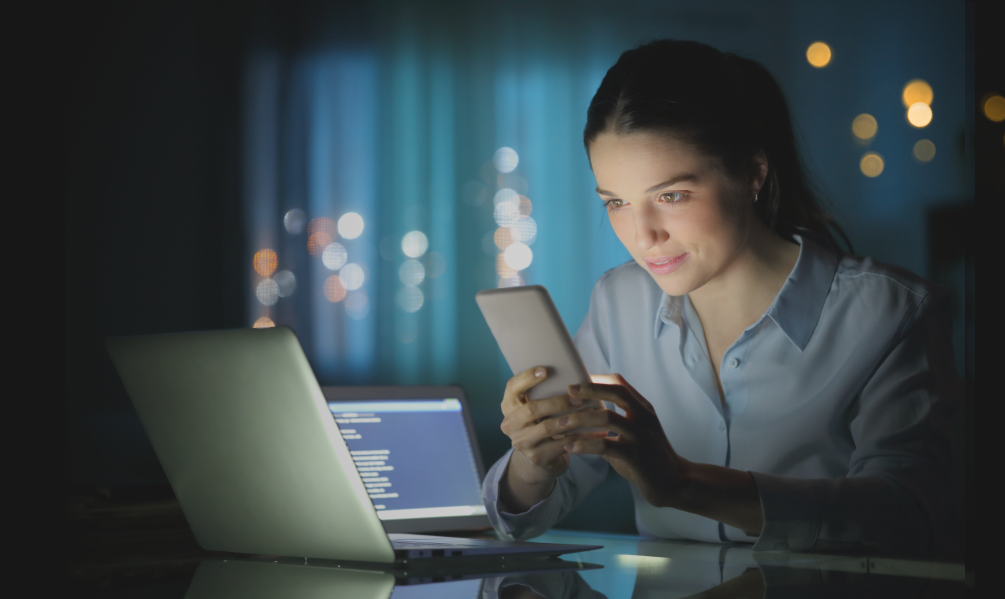 Endpoint monitoring
Endpoint monitoring (EP) technologies provide visibility into end-user devices, even if these are remote. It helps to ensure an optimal employee experience and managing the digital workspace.
Read more »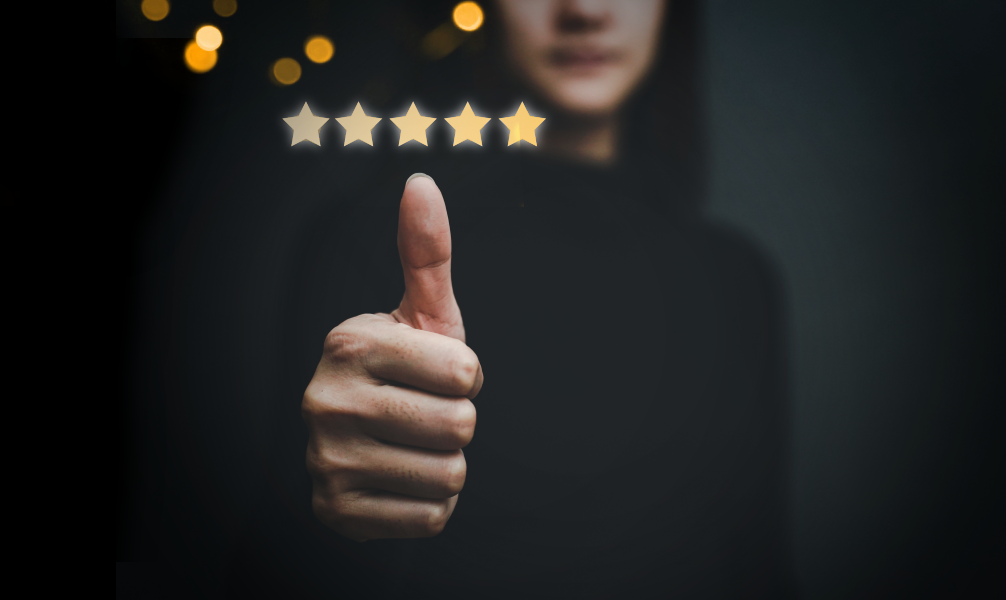 Synthetic transaction monitoring
Synthetic transaction monitoring technologies have been around for decades, helping organizations proactively test and monitor services, such as SaaS. You can identify and fix bottlenecks before they have impact.
Read more »
Sentia offers DEM solutions for all types of applications and all types of end-users. We have some 90 performance specialists (former Ymor staff, having this expertise for years) that can help you define and implement the right solution to your challenge. We are product agnostic, have best practices for all verticals and many A-brand DEM customers (such as Rituals, Ahold, Gemeente Amsterdam and Rabobank).
Future proof by distinguishing yourself from your competitors
Proactive in managing the digital experience
Efficient in your remote IT operation
Able to steer teams and suppliers
Powerful by having the data to improve digital experiences