ARE YOU IN CONTROL?
Drive positive business outcome using Digital Experience Monitoring
We all know IT environments are complex; IT and business get more and more intertwined; and responsibilities are scattered. How to overcome these challenges to ensure your IT environment is not only stable but also proactively driving business outcomes? The Digital Experience is key to this.
At Sentia, we know that although IT services can look good from an IT perspective, end-users can still experience it as 'slow', and have a negative digital experience. This, in turn, negatively impacts business outcomes, as employees will be less productive, consumers will visit the competitors' webshop and overall satisfaction with your brand drops with all dire consequences. By monitoring the complete digital experience of your end-users, you can get (back) in control.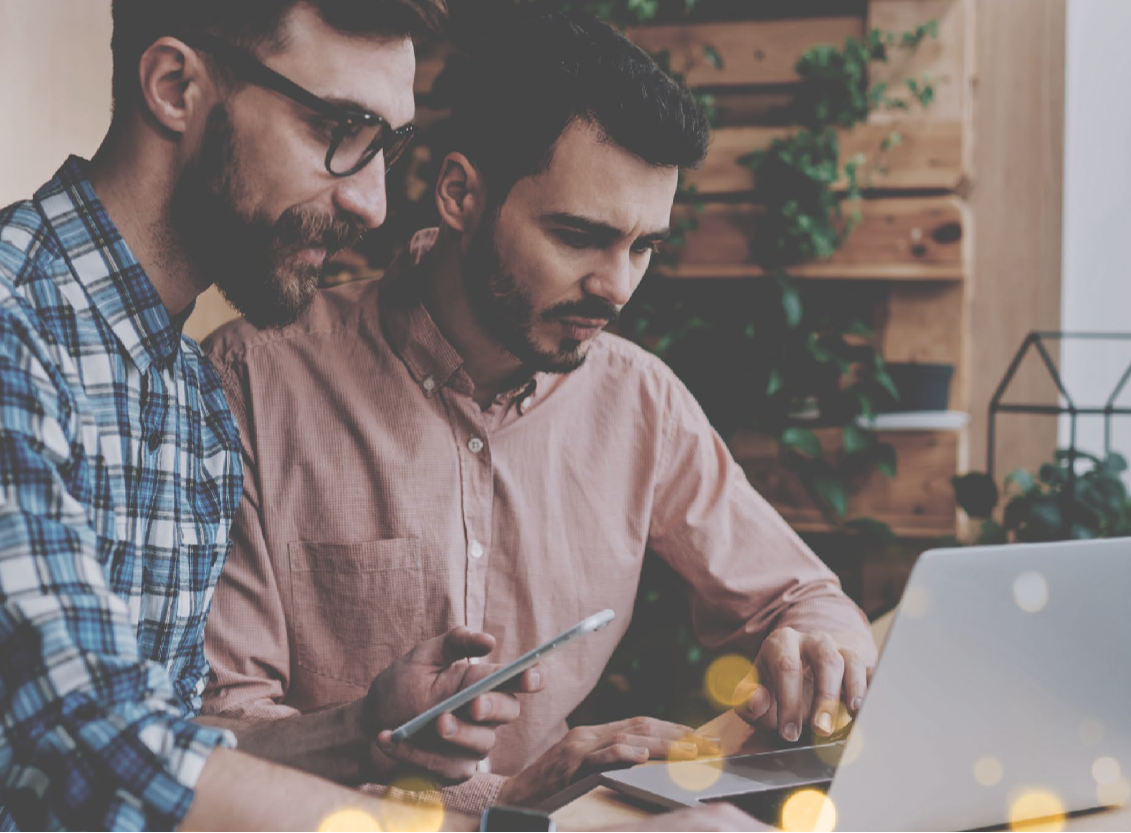 Digital Experience Management: more critical than ever

Digital user experience has become an increased factor of the success or failure of any organization. By implementing a Digital Experience Management (DEM) strategy, you can stay (or get back!) in control. But what should Digital Experience Management look like in the future?
In this whitepaper, we go further into depth on what we think Digital Experience Management should look like in the future.
Download the whitepaper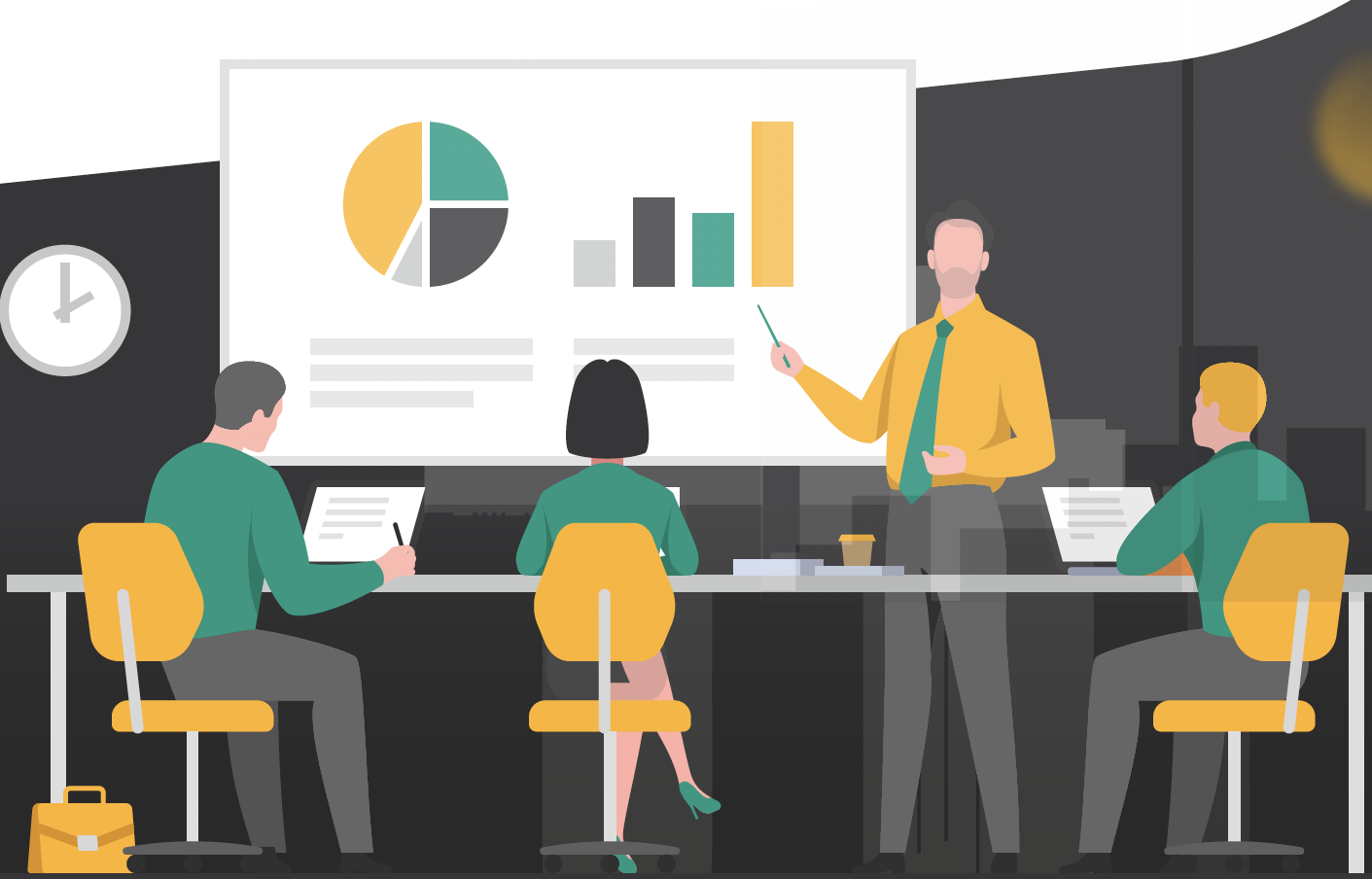 Increase your business value using DEM

Sentia Digital Experience Monitoring (DEM) analyses performance and gives you a comprehensive overview of your specific end-user experience. Only by using DEM, you will be able to optimize UX across application environments, proactively drive your business outcome and align technology KPIs to business metrics, such as revenue, churn, and NPS.
Check out the infographic
Three technical pillars of our DEM solution

Under the DEM umbrella, three pillars are defined: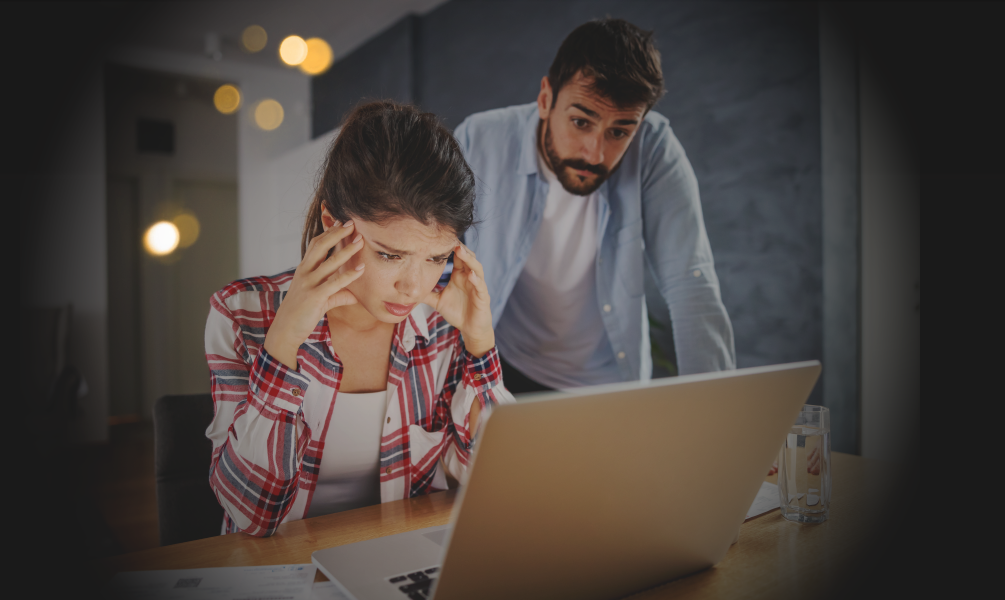 Real user monitoring
Real user monitoring (RUM) measures the user experience from the perspective of the application (for example, at a web application level). It monitors actual users and their actions.
Read more »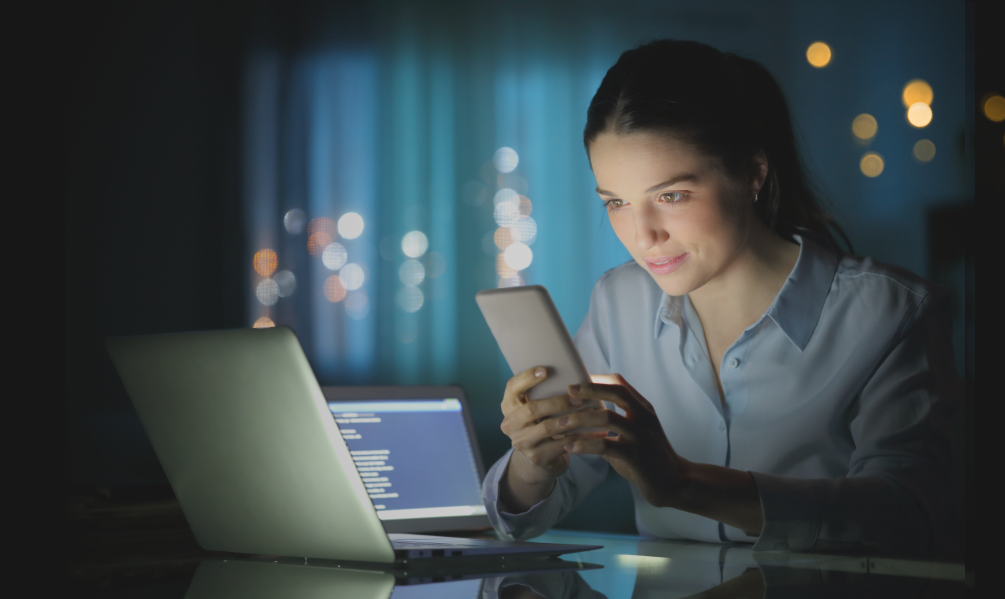 Endpoint monitoring
Endpoint monitoring (EP) technologies provide visibility into end-user devices, even if these are remote. It helps to ensure an optimal employee experience and managing the digital workspace.
Read more »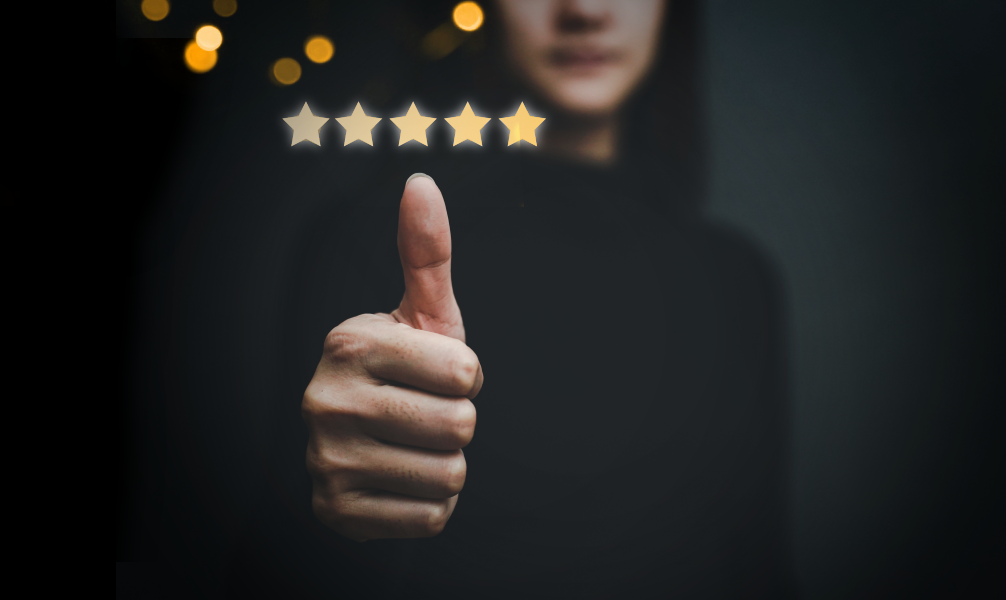 Synthetic transaction monitoring
Synthetic transaction monitoring technologies have been around for decades, helping organizations proactively test and monitor services such as SaaS. You can identify and fix bottlenecks before they impact your organization.
Read more »
Sentia offers DEM solutions for all types of applications and all types of end-users. We have some 90 performance specialists (former Ymor staff, having this expertise for years) that can help you define and implement the right solution to your challenge. We are product agnostic, have best practices for all verticals and many A-brand DEM customers (such as Rituals, Ahold, Gemeente Amsterdam, and Rabobank).
Future proof by distinguishing yourself from your competitors
Proactive in managing the digital experience
Efficient in your remote IT operation
Able to steer teams and suppliers
Powerful by having the data to improve digital experiences
Kick-start your DEM Journey
To gain clear insights on how your IT organization can grow in the field of Digital Experience Management, Sentia's developed a DEM Assessment. Whether you're looking for comprehensive strategic advice or handy tools to start optimizing your IT environment, the DEM Assessment provides a thorough and useful report on where your company stands on the DEM Maturity scale and how to develop the digital business from there. Want to know how that works?