Wolters Kluwer, meer dan 180 jaar geleden opgericht in Nederland, is een wereldleider op het gebied van informatiediensten en expert-oplossingen voor professionals in de sectoren gezondheid, belasting en administratie, risico- en compliance, financiën en juridische zaken.
Hun klanten zijn artsen, accountants, advocaten, professionals op het gebied van regelgeving en meer.
Hun missie is om klanten te helpen om met vertrouwen kritische beslissingen te nemen.
Wolters Kluwer legt uit hoe zij een legale zoekmachine hebben gebouwd voor advocaten met juridische intelligentie en hoe we hebben samengewerkt om de snelheid van deze aanvraag te garanderen.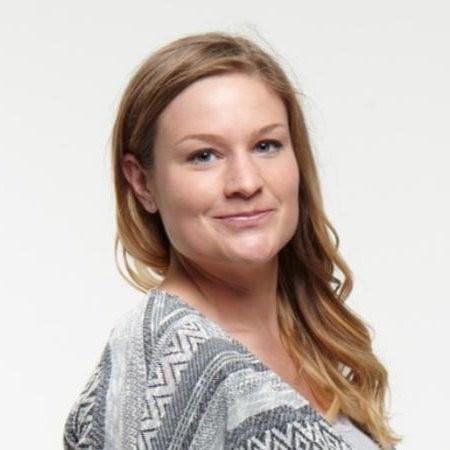 Written by
Customer service Manager, always positive and trying to provide exceptional levels of customer service.