Gas Infrastructure Europe (GIE) is an association representing the sole interest of the infrastructure industry in the natural gas business. I this video GIE tells us the importance of finding a Cloud solution for their critical business, and the importance of finding a suitable partner within Sentia.

"IT is business critical for us. Basically it's all about keeping you warm in winter"
David Defour - CTO Gas Infrastructure Europe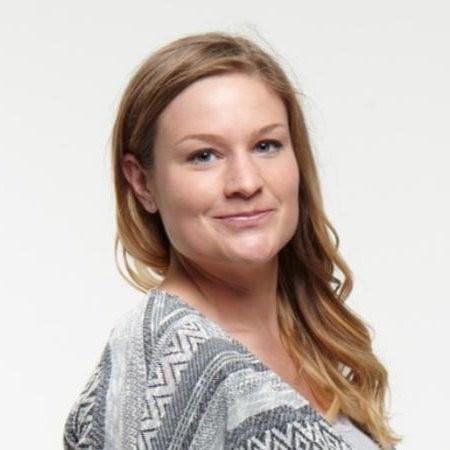 Written by
Customer service Manager, always positive and trying to provide exceptional levels of customer service.