SYNTHETIC TRANSACTION MONITORING
Get ahead of your IT performance.
While the world of technology has given us countless upgrades to make life easier, IT applications and chains are not always without flaw. Complex and outdated legacies cause bad user experience, where new updates can lead to time-consuming trouble shooting and endless frustration. Synthetic Transaction Monitoring (STM) helps you prevent future problems before they encounter your end-user.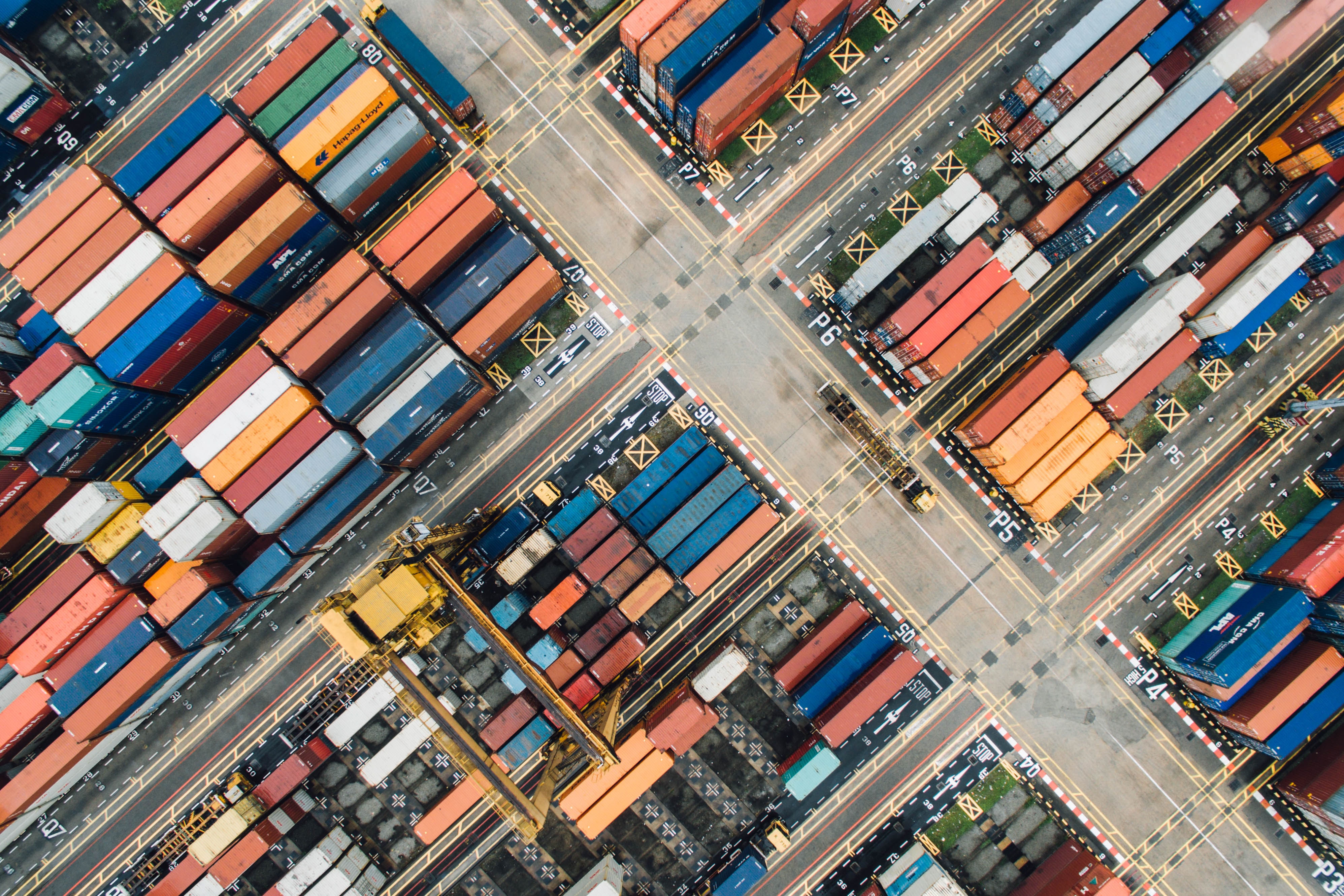 Synthetic Transaction Monitoring: Incident-free performance
Digital transformations have made us more reliant than ever on proper IT-environments. How do your applications work together seamlessly? And what does it take to build a reliable IT and leading business performance?
Read the article »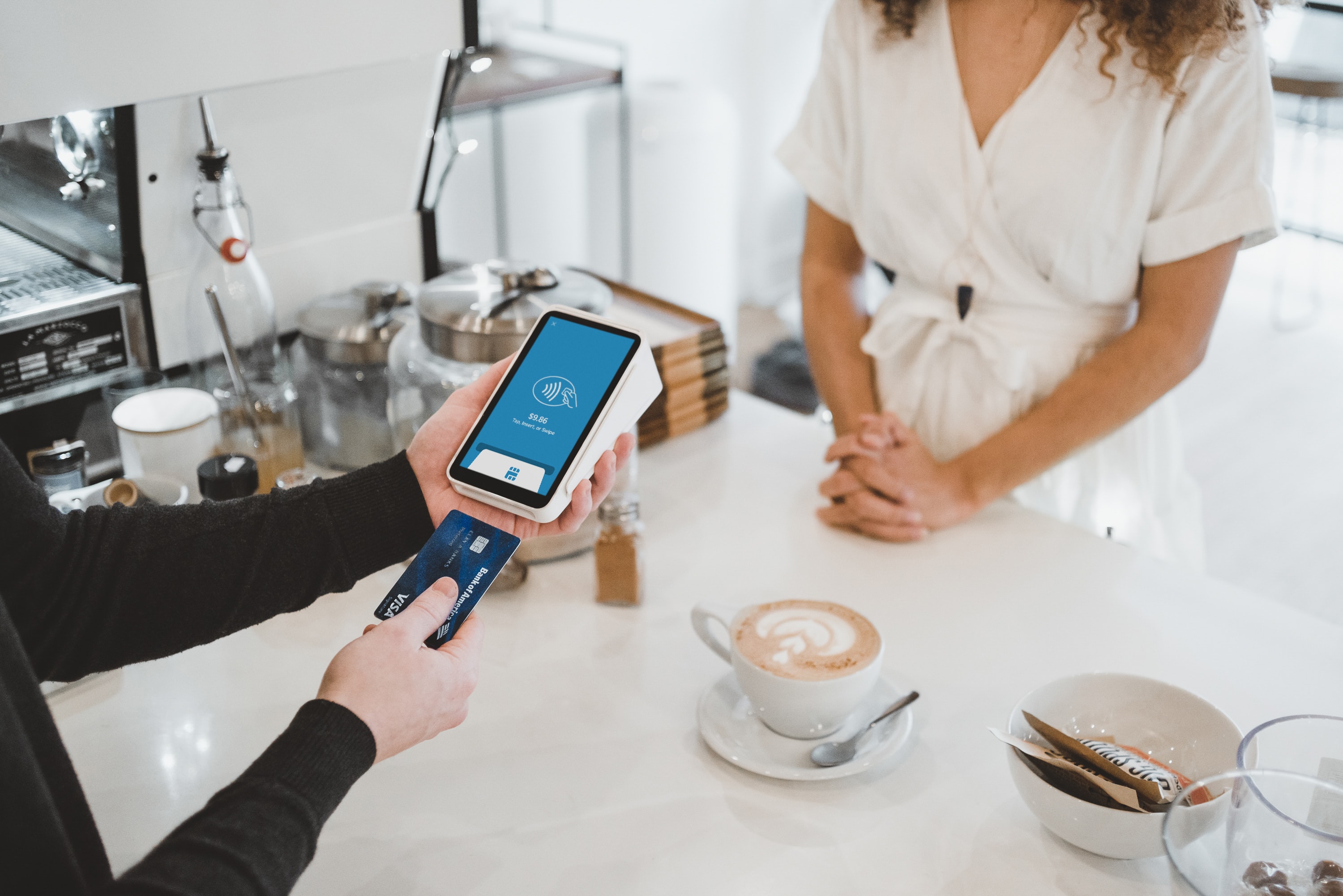 IT Chain Monitoring: Costs versus benefits

IT downtime can harm a business even in the long run. When IT is critical to daily operations, organizations frequently set up monitoring. But what kind of monitoring do you need? Which costs and benefits are fundamental to consider?
Read the article »
You have a vision. We help you spark it into action.
Curious to see what real user monitoring solutions can do for your business? Let us show you. Sign up for a 15-day trial or schedule a guided demo of our service.