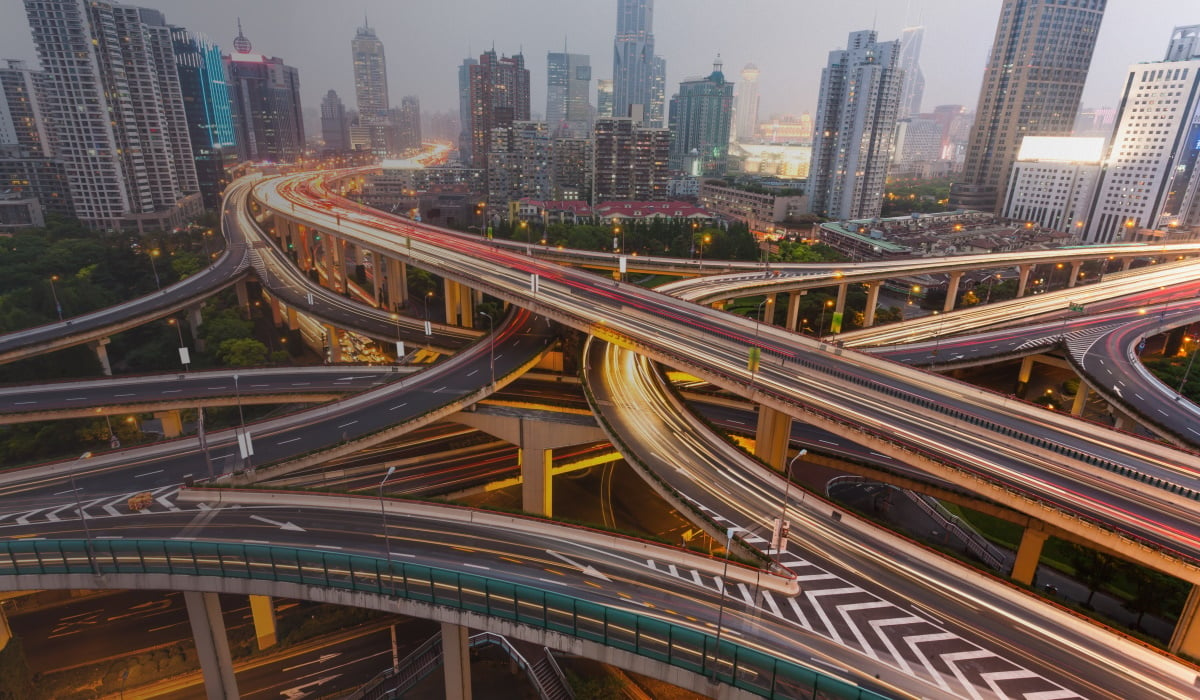 While the world of technology has given us countless upgrades in life, IT applications and chains are not always without flaw. Complex and outdated legacies cause bad user experience, time-consuming trouble shooting and endless frustration.
Synthetic Transaction Monitoring helps you get (back) in control. As one of the three Digital Experience Monitoring pillars, STM provides 24/7 insight to the performance and availability of your application, from an end-user perspective.
"Without STM, organizations rely on human interaction to be notified of possible down-time in the IT-environment, meaning at least one person already had a negative experience."
Predictive insight in your IT performance
Digital Experience Monitoring entails monitoring solutions created to analyze IT-performance through the end-user experience. Gartner defines three categories as being part of Digital Experience Monitoring:
"Synthetic Transaction Monitoring prevents future problems, before they encounter your end-user."
Through continuous testing, you control your IT performance at any place and time. STM simulates the entire end-user process, such as opening an application or ordering a product. Measuring these synthetic actions, transactions and business-critical journeys provides valuable information on the end-user experience.
As IT-systems are constantly evolving and intertwining, it is of upmost importance to make sure they work seamlessly. Digital transformation and COVID-19 have made us more reliant on proper IT-environments than ever before. Organizations heavily invest in SaaS or Cloud strategies. But these rapid innovations, cloud migration and endless legacy increase performance risks or slow down systems which – when left unmanaged – impact the entire digital experience.

Gain control of the IT landscape
Especially with the current shift to Cloud native and SaaS applications, organizations have had to sacrifice their own influence on the IT performance and rely more and more on their application vendors.
STM allows organizations to gain objectified insights in these applications, which provides solid evidence to open up the conversation when SLA's, XLA's agreements are not being met.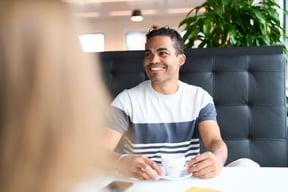 Ensuring incident-free IT performance for your company can be effortless. Besides gaining insights on how well applications function, application monitoring improves the reliability of your overall IT and business performance. So how does that work?
The endless possibilities of data
Based on simulations of predefined measurements, STM mimics end-user actions throughout the day and continuously tracks performance and availability. Synthetic Transaction Monitoring monitors all cloud and on-premise applications, through all connections, from all locations and all devices. It even analyzes whether individual IT components adequately communicate with each other.
You'll be able to quickly identify faults at an early stage and prevent down time, before they cause issues to end-users. When a malfunction occurs, STM significantly reduces the Mean Time To Identify (MTTI) and Mean Time To Repair (MTTR) because the domain in which the problem occurs is easily traceable.

The measurement data is collected and provides performance trends and KPI reports. With that information organizations obtain an objective picture of end-user experiences and make data driven decisions.
Our solution: the Ymonitor Platform
Want to learn how Sentia helps your organization fully leverage on monitoring insights, without the time-consuming hassles, so you can focus on your key day-to-day activities?
With Ymonitor, businesses can grow their maturity scale with Digital Experience Monitoring and actively achieve their IT ambitions.
---
Bridging the gap
Sentia as your trusted partner for Synthetic Transaction Monitoring
At Sentia we believe the digital world is at the core of any business and therefore we take our responsibility to improve DEM very serious. We provide:


A step-by-step approach
(Continuous) consulting and support in both monitoring and technology
Installing dashboarding, alerting and reporting
16 years of experience in DEM Strategy and Managed IT services

BY
As Marketing Manager at Sentia, Inge translates Sentia's services and products to the market's needs and vice versa. She focuses on communicating Application Performance Management and IT Operations Analytics by providing in-depth communication insights into critical IT-chains to help organizations regain control over their end-users ' IT services.