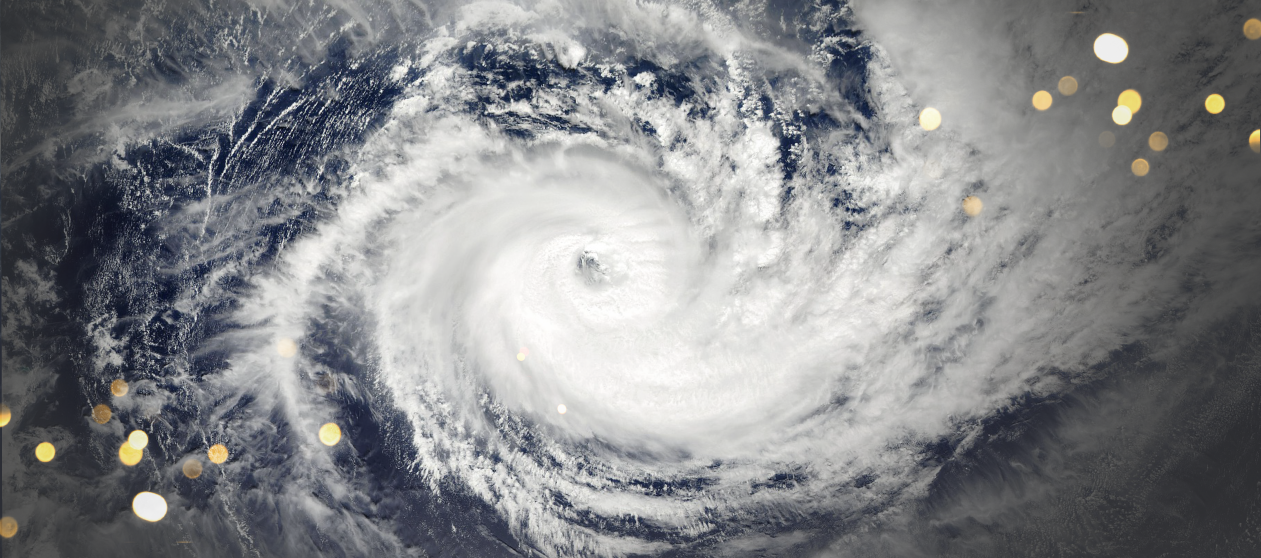 Whether organizations opt for cloud is no longer a question, but a matter of course. Cloud adoption...
Read more »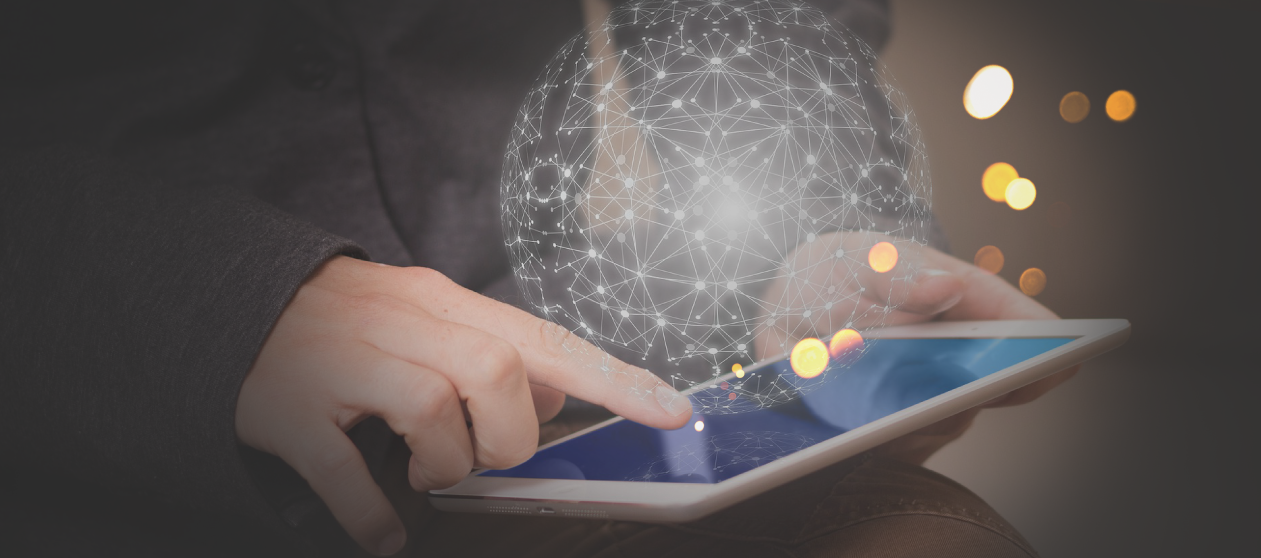 Employees have to deal with user-unfriendly security measures on a daily basis. Unfortunately, many...
Read more »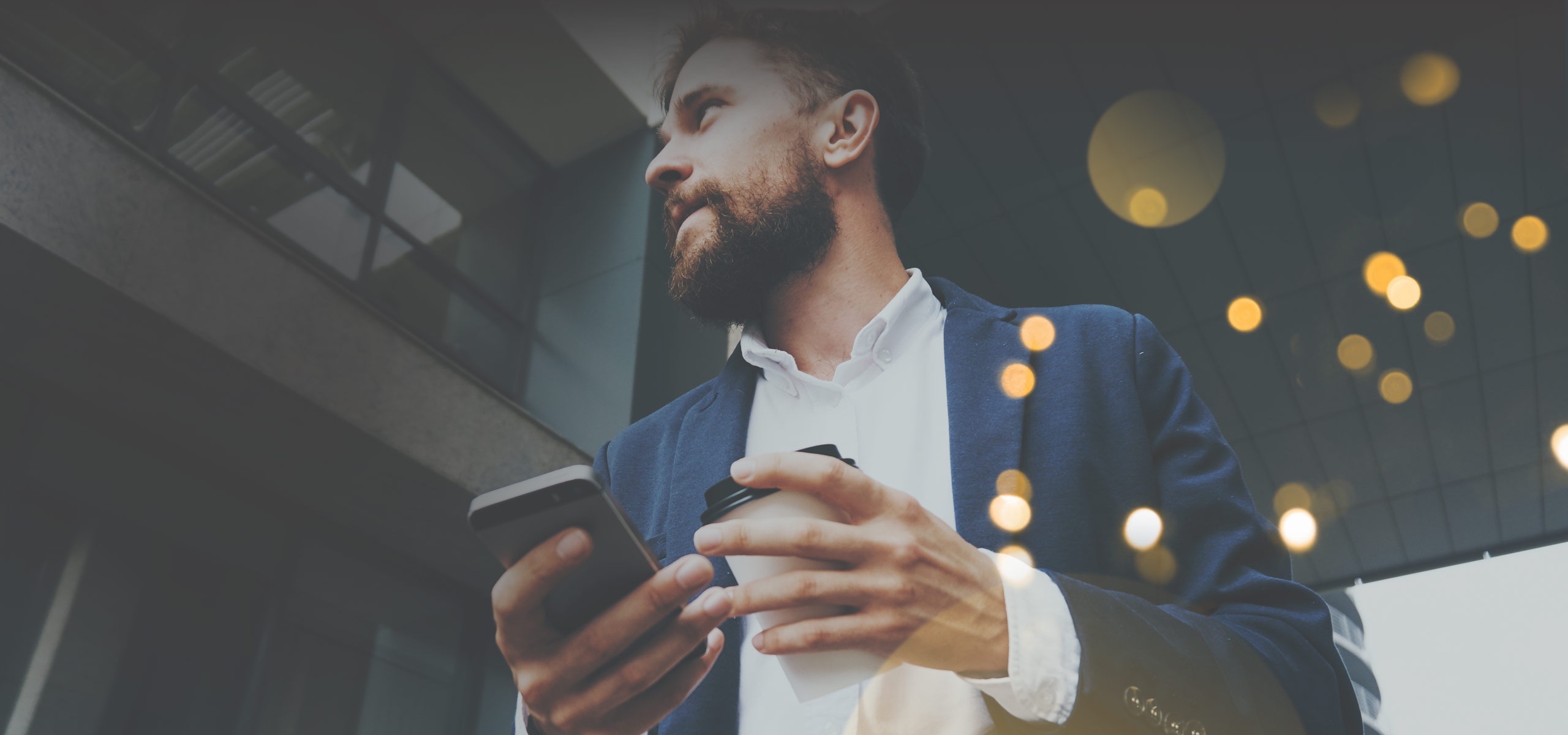 The IT world has matured in a short time. These days, load times, uptime and security are just...
Read more »