C L O U D O P T I M I Z A T I O N
Future proof your business
Is my current cloud architecture in fact structured for the long-term perspective, and where and how can we optimize? What can we do about the bottlenecks that are now surfacing, especially in terms of dependencies, legacy systems, workflows, and business processes that are not up to date? We don't have the right resources for being able to locate and taking advantage of all the new business opportunities that the cloud provides. How can we fulfill our continuous improvement ambition?
If these questions sound familiar you know well that to stay competitive in a fast-paced market, you need to act fast, optimize and innovate the way your business serves your customers with the cloud. Now is the time to take your cloud landscape to the next level and future-proof your business by optimizing operations and performance.
The leading resources on cloud optimization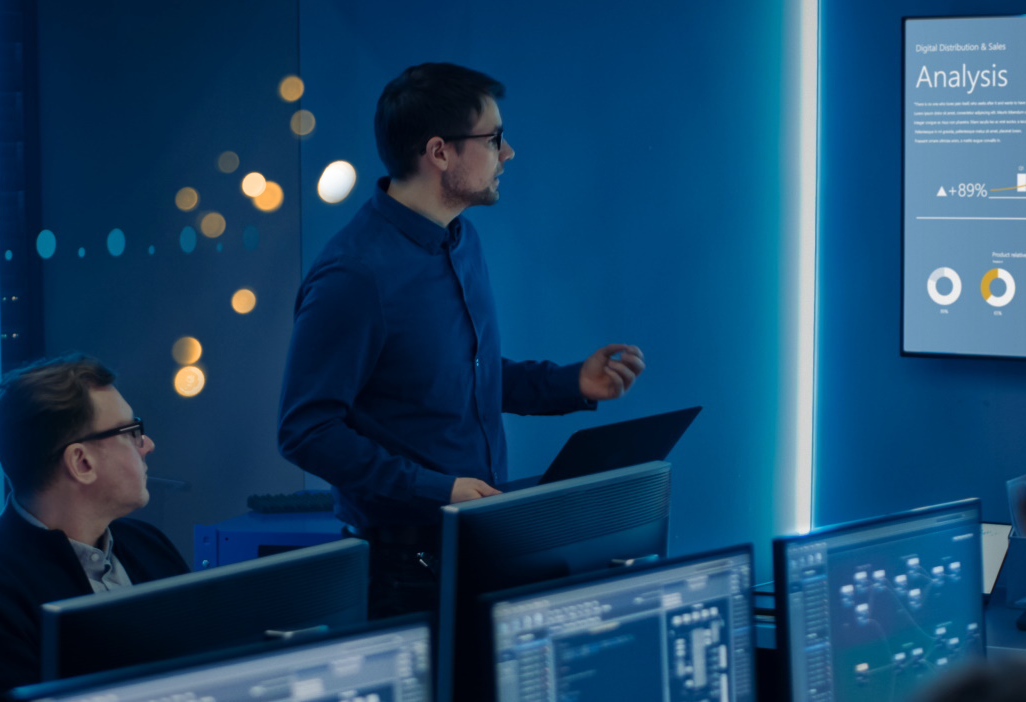 Digital Lab on-demand: The Road to Cloud Optimization

You're already running workloads in the cloud, and it is time for you to take the next step. Will more applications follow? Do cloud-native applications need to be developed? Are development and deployment processes aligned with the new infrastructure? Are misconfigurations and poor integrations beginning to hit the surface of your landscape? How can you fine-tune your architecture to take advantage of every benefit available to you in the cloud?


View our on-demand webinar to explore how you can fulfill your 'Continuous Improvement'- ambition and structurally solve bottlenecks as well as any potential technical obstacles. Our cloud experts will inspire you towards completing your control span and realize continuous automation, optimization, and innovation.
View on-demand webinar »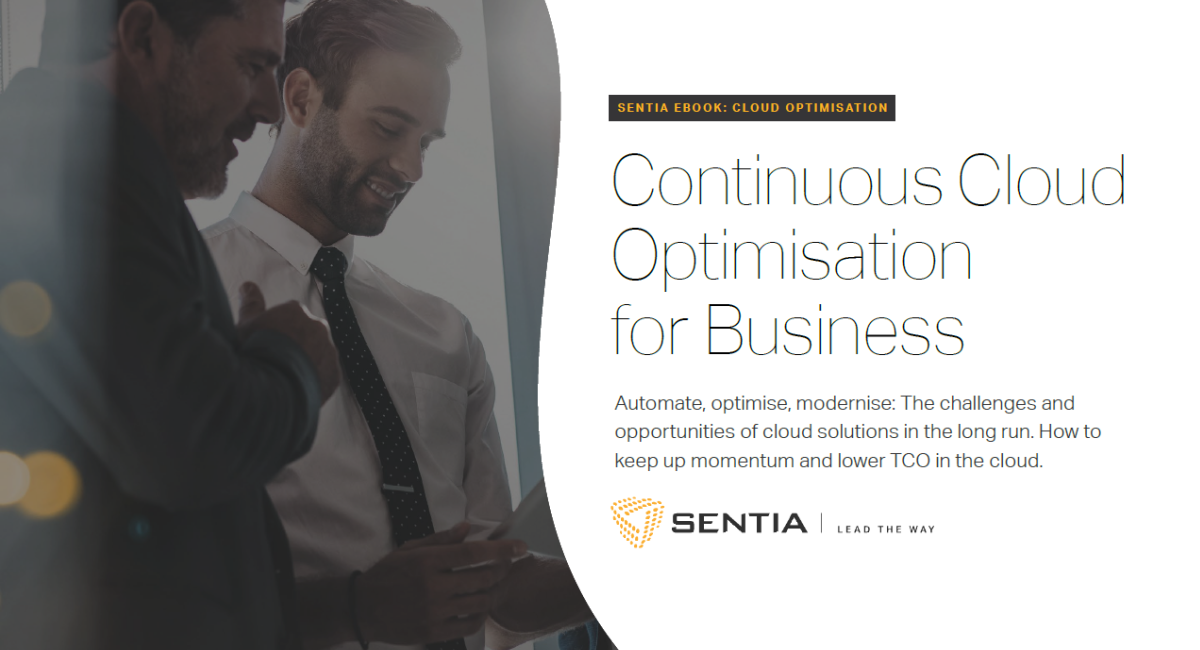 E-book: Continuous Cloud Optimisation for Business

Your cloud architecture needs to be structured for long-term optimisation, but several factors can make it difficult to keep up with the competition and the changing requirements. Download this e-book to understand the primary challenges of optimisation and how to keep up the momentum by taking you on a journey through the stages of cloud modernisation.
Download e-book »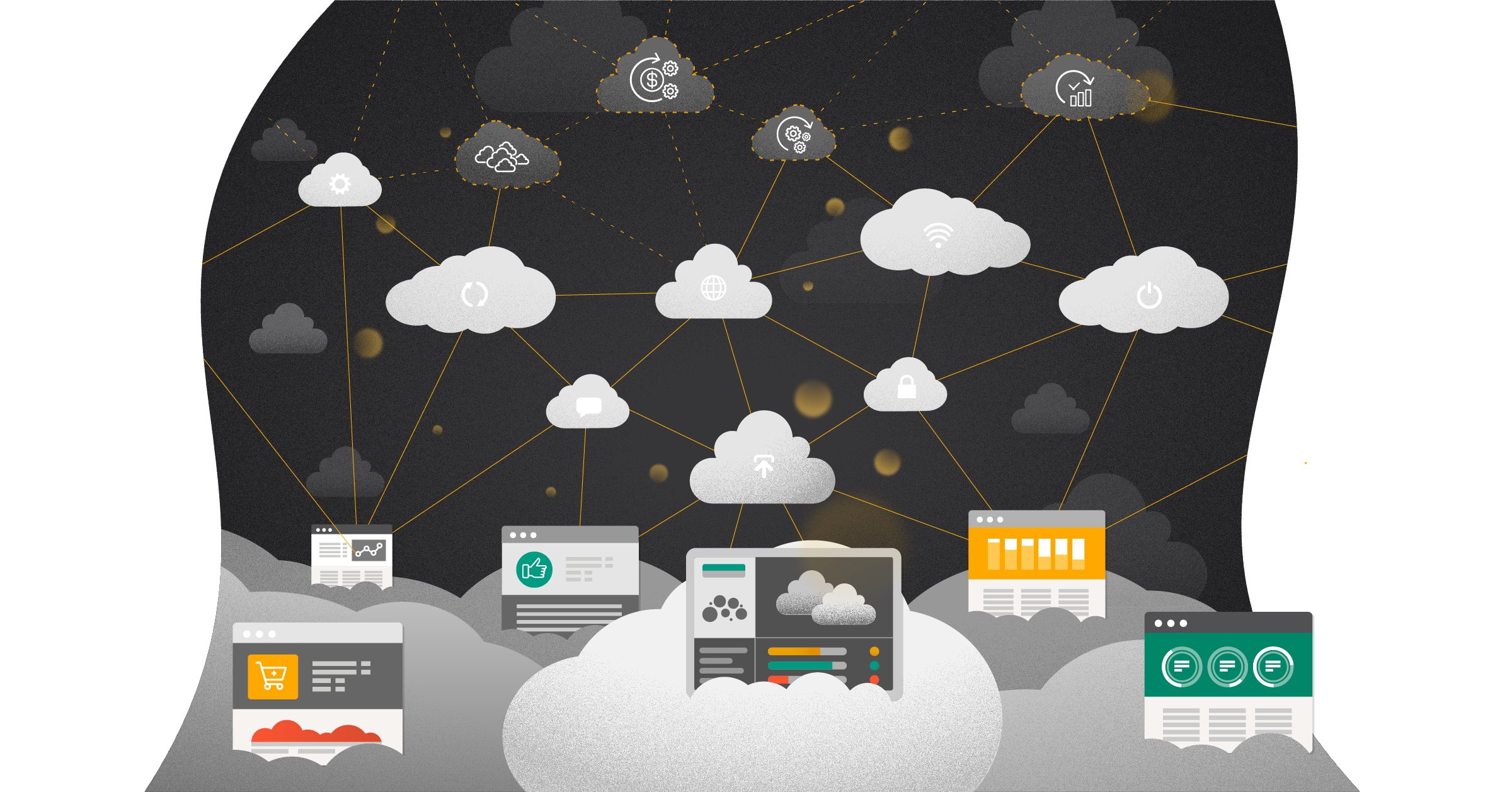 Article: How to optimize for a long-term cloud architecture

As your cloud strategies mature, the focus shifts from initial cloud migrations to how business critical applications are optimized for the long-term. In our lates article, Konstantinos Bessas, Cloud Architect at Sentia highlights the importance of establishing the long-term IT architecture as the base to lift your IT-strategy into the future to create lasting business development.
Read the article »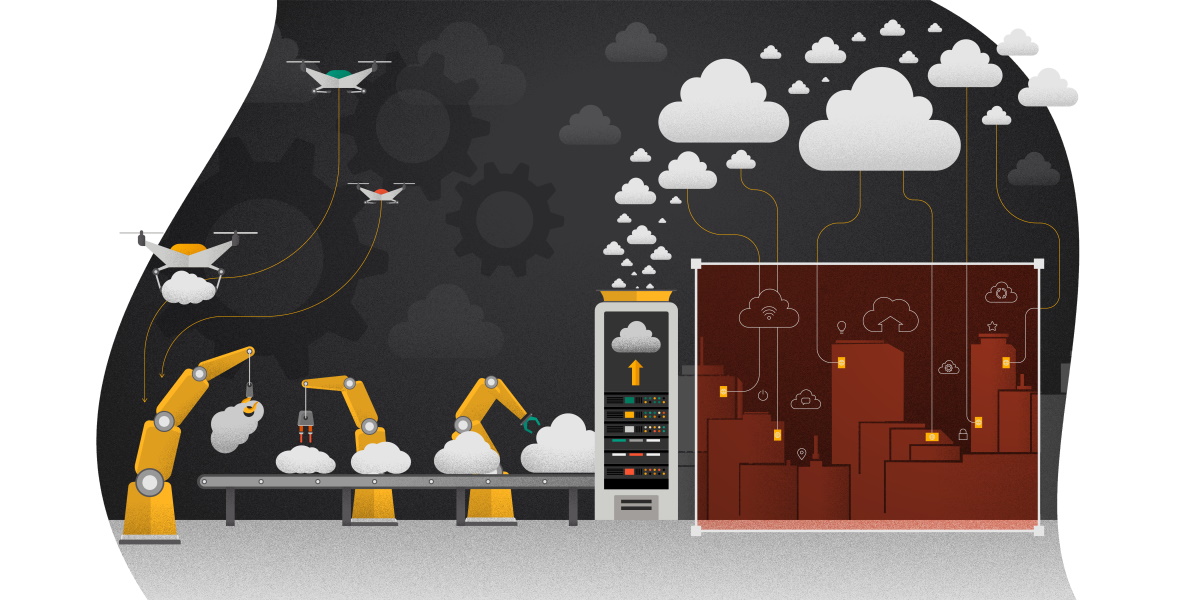 Article: Optimizing cloud operations through automation

To benefit from cloud technology advantages like reduced time-to-market, enhanced scalability, agile development, and embedded redundancy, automation must be considered. In this article Konstantinos Bessas, Cloud Architect at Sentia, sums up the advantages of mastering automation in the cloud.
Read the article »
Optimize your cloud architecture and lead the way
We ensure that you have control over your landscape and can continuously automate, optimize, and innovate with applications that work to support your business strategy and drive future growth. Our experienced, certified consultants will lead your organization towards a brighter future by structurally solving bottlenecks, modernizing your applications, and further realizing automation and optimizations.
Do you want to accelerate innovation and development by optimizing your cloud architecture? Request a cloud review and make sure that your cloud foundation is architected in the best possible way.