CLOUD CENTER OF EXCELLENCE
The art of governing your cloud
The low-hanging fruits of your cloud projects are complete, and you are now moving on to mission-critical applications. However, it has been a steep learning curve for teams and you may now be faced with misconfigurations and risks, as security may not have been well-thought-out in a rush to innovation, leaving gaps in protection, compliance, and visibility. With several workloads already in the cloud, looking into the business-critical application areas and each their organizational impacts, it is now time to a step back and change gear for the long-term perspective.
As a late adopter, on the other hand, you want to get it right from the beginning, and staying in full control of your modernized IT environment as well as the quality of your IT services is not an easy task with many stakeholders and components involved. No matter your situation, our cloud center of excellence makes sure that you reap all of its benefits today and tomorrow while staying in control at all times.
Lead the way in your cloud governance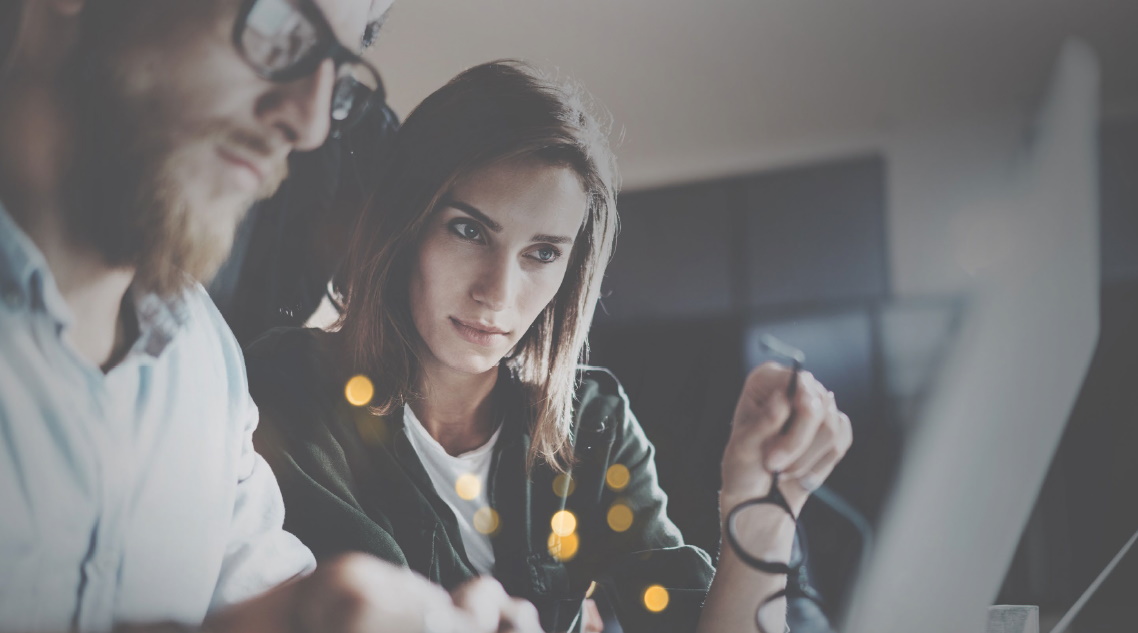 Ebook
Cloud Center of Excellence and the road to optimal governance
Shortage of cloud skills and lacking control with people, processes, and policies as well as not being able to bridge the business and align on a shared cloud strategy are some of the main challenges circling cloud governance. Download our ebook to understand the Cloud Center of Excellence in-depth and how it can solve all of these barriers to successful business innovation.
Download e-book »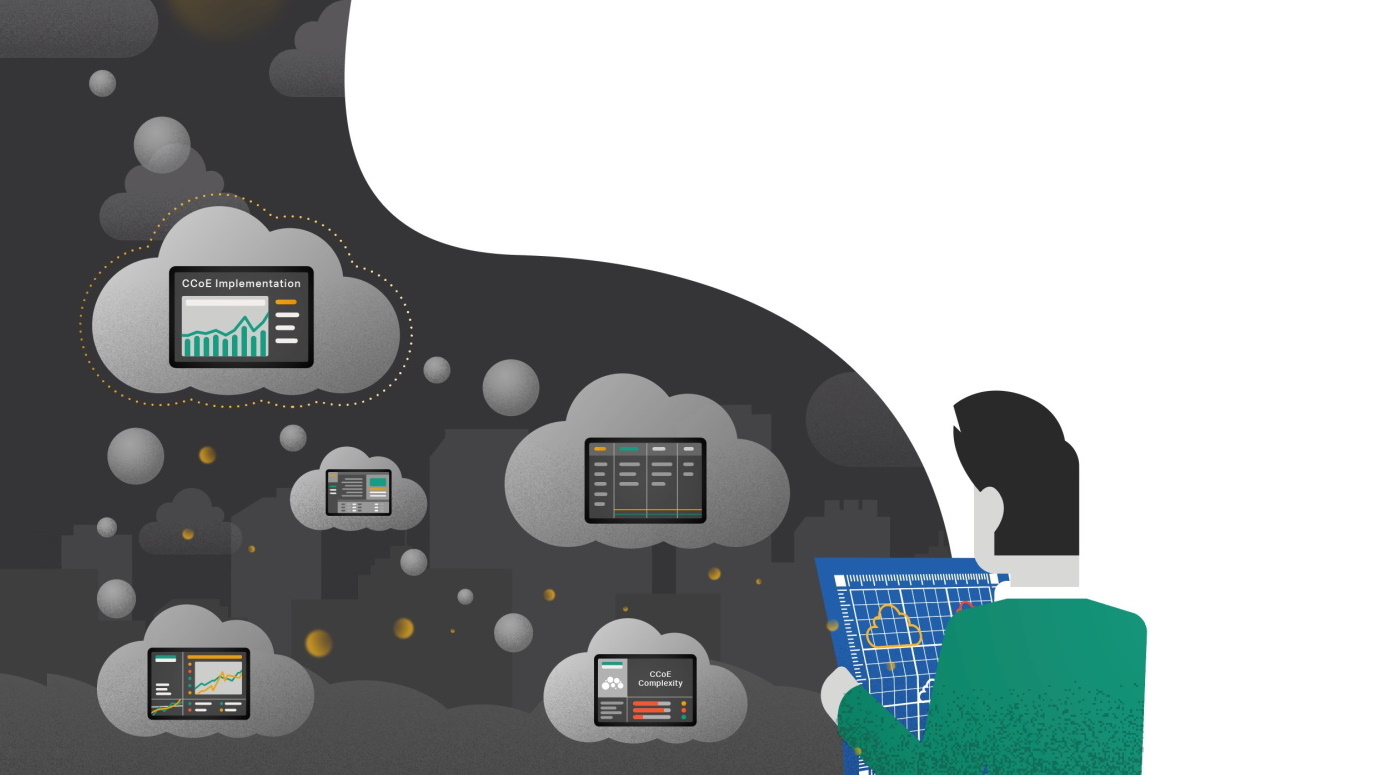 Guide
Charting the Cloud Center of Excellence
As cloud usage grows within your organization, IT management challenges arise, and governance is required to protect the business and promote effective use of the cloud. A central CCoE provides frameworks and guardrails, which cloud projects can be developed and implemented, supported by centrally organized structures, tools, and knowledge.
View infographic »
The latest articles on cloud governance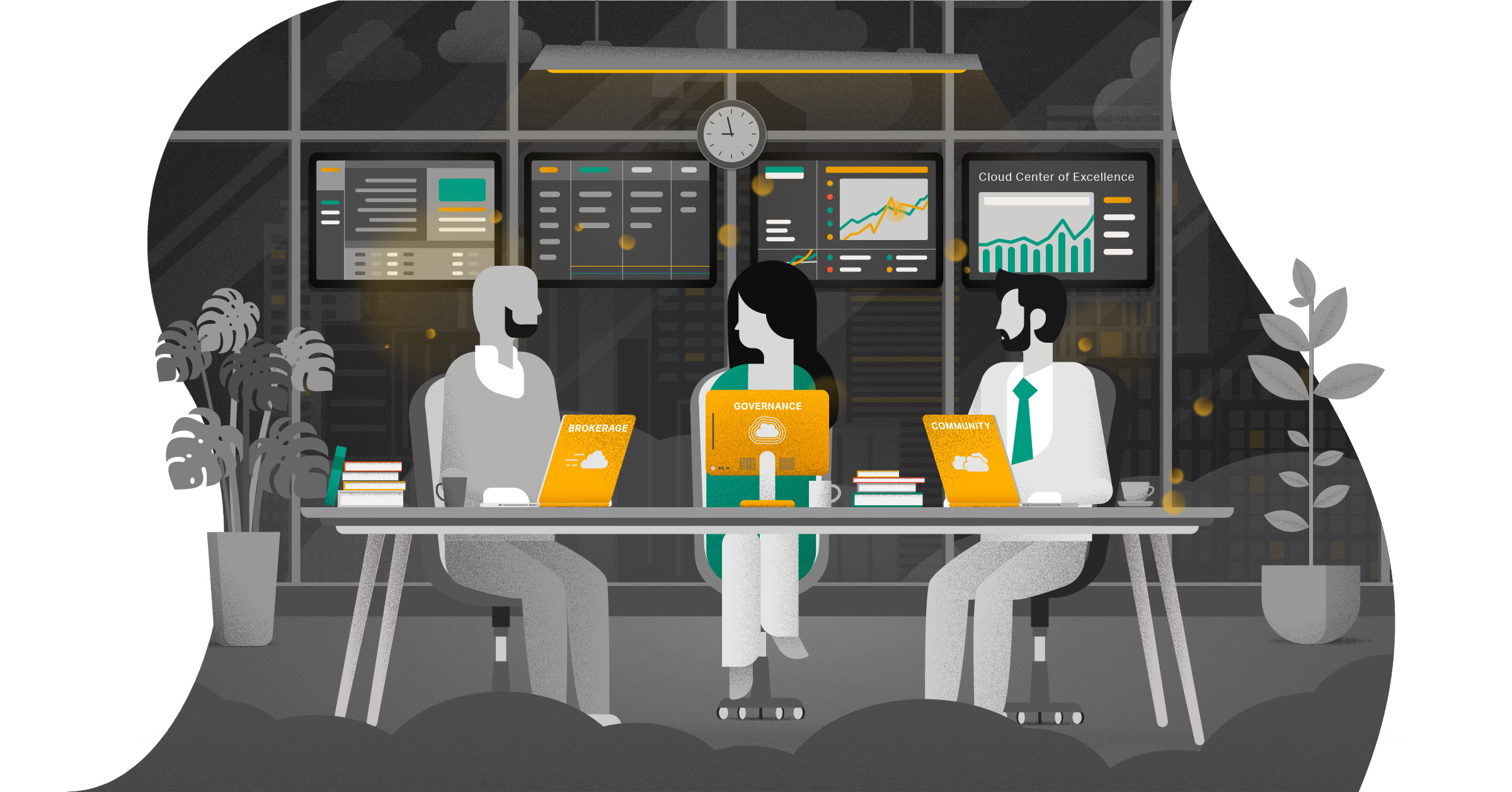 Article: Take the lead with a Cloud Center of Excellence

Many organizations are turning to the CCoE to ensure smooth management of the migration process and organization-wide adoption of best practices. Here, we explain how to take advantage of the CCoE to achieve cloud control and accelerate business innovation. (5 min.)
Read the article »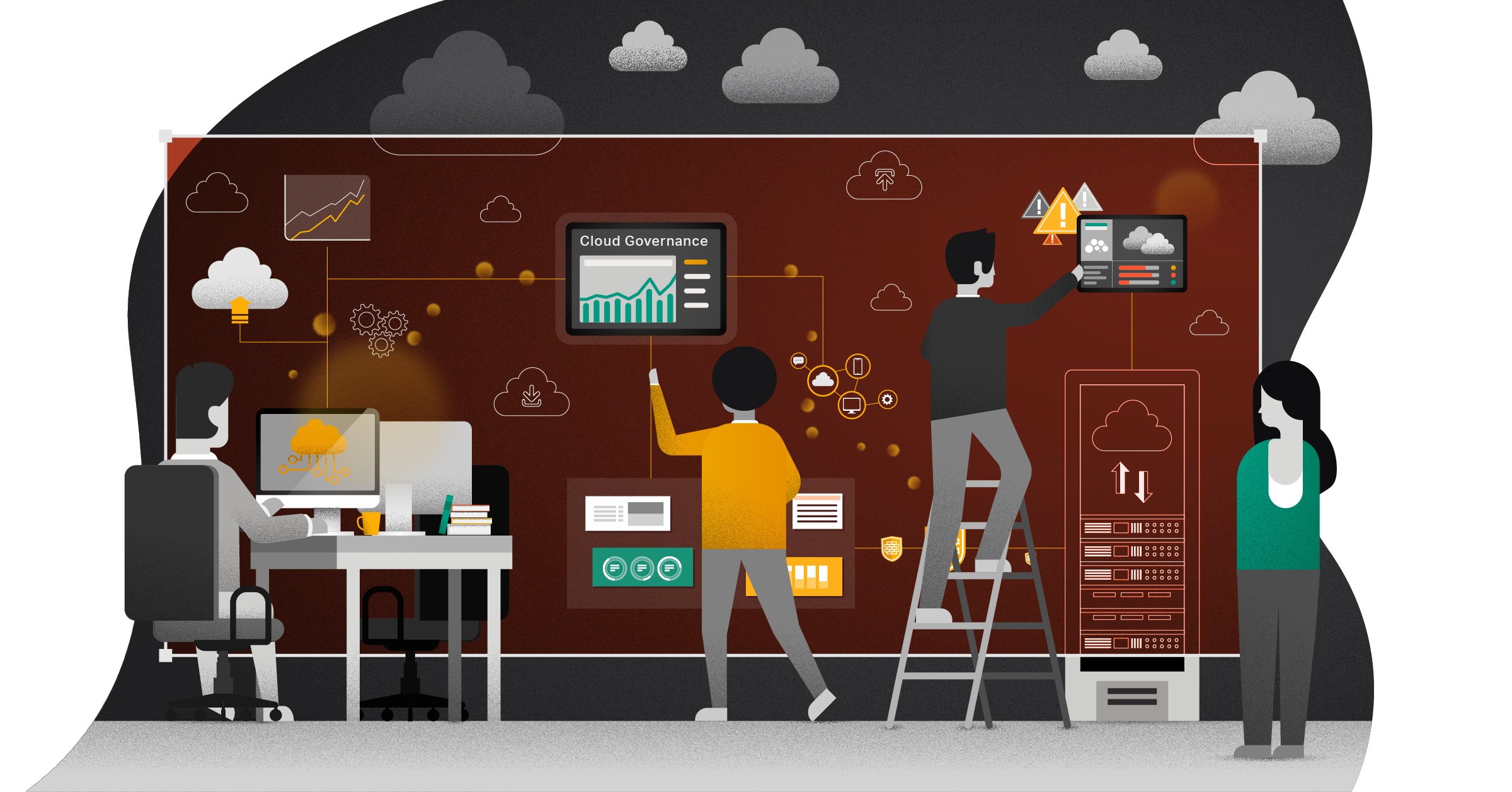 Article: Cloud governance driven by purpose, people and technology

Optimal cloud governance is all about striking the ideal balance between agility and security. It is, however, more necessary than ever to hold on to your purpose as a guideline for your efforts to seize cloud infrastructure opportunities. (4 min.)
Read the article »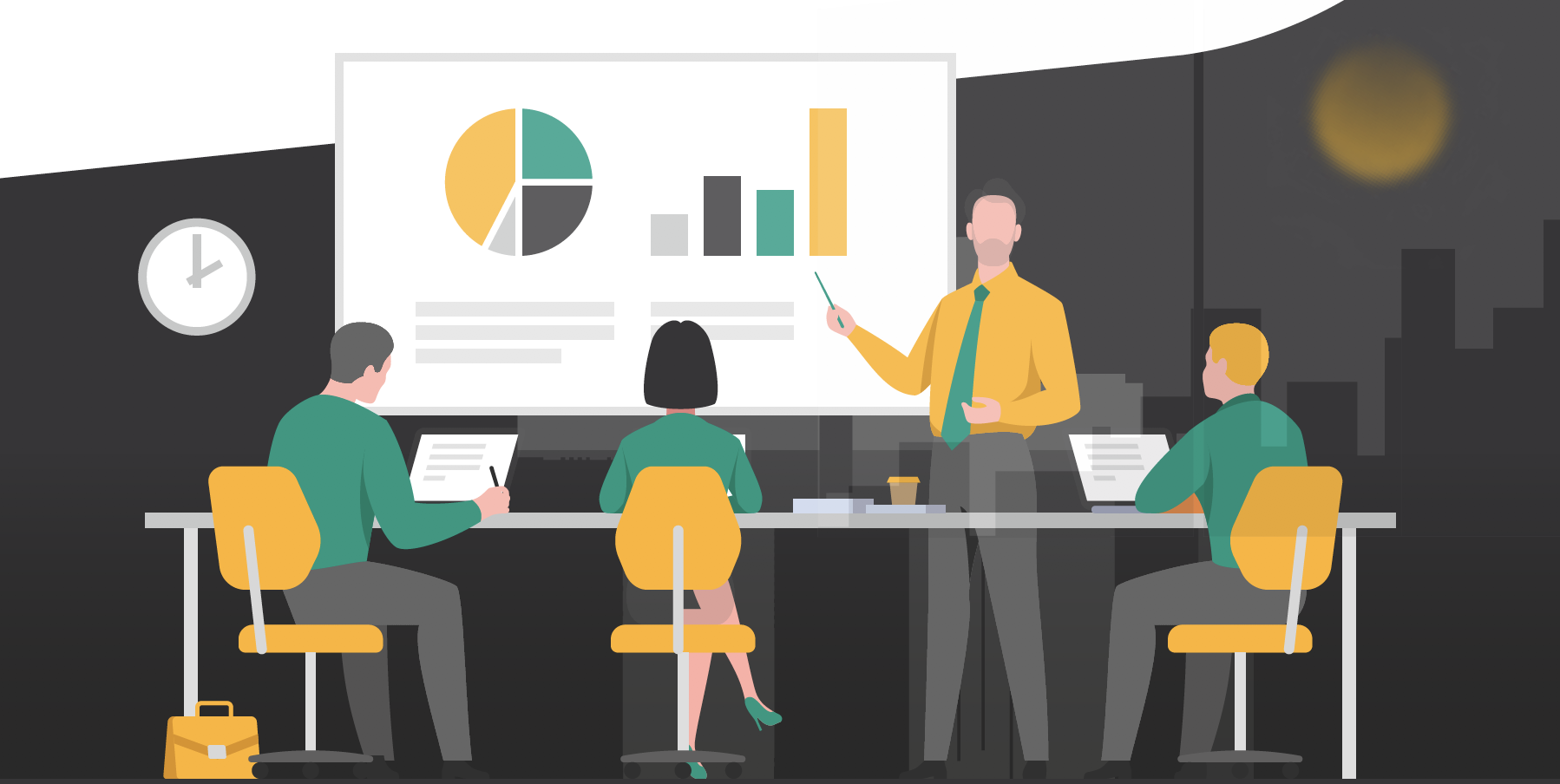 Article: Mobilize Business Agility with Cloud Brokerage

Many organizations use multiple vendors to leverage the cloud benefits however, it can be difficult to assess the best choice for the various workloads and applications. Henrik W. Antonsen, Head of Public Cloud, unfolds his perspective on how Cloud Brokerage offers a way to handle a multi-cloud strategy. (3 min.)
Read the article »
Achieve complete cloud governance and cost-effectiveness while bridging and connecting the business in a more effective way
Sentias expert team of experienced consultants, architects, and engineers coupled with cloud best practices and proven approaches will control existing and planned infrastructure, applications, and dataflows for maximum performance, resilience, security and help you remain fully compliant.

Schedule a one-on-one deep dive to understand how your specific cloud governance challenges can be resolved easily with the Cloud Center of Excellence.

.