At the beginning of the new year it is always good to look back on the successes of the past year and to look forward to what 2019 will bring.
We could only achieve our success thanks to the collaboration with our partners. Partners who work hard day in and day out to help their customers with the appropriate VMware solution.
VMware organized the first Belgian edition of the VMware Partner Award Event. To express their gratitude, several partners received an award in a specific competence for the year 2018.
'Proud to announce that Sentia Belgium received the Best VMware Cloud Partner of the year 2018-award.'

David Temmerman - Sales & Marketing Director Sentia Belgium
At Sentia, we focus on innovative, high-quality Managed Services, and deliver today on what for a lot of companies is a distant roadmap: hybrid cloud services, through partnerships with VMware Microsoft Azure and Amazon Web Services (AWS).
We are driven to lead the way: Sentia's believe the digital world is at the core of any business. We also know that no change comes easy – which is why our expert team offers complete managed and secure cloud solutions, designing, building and managing cloud services.
Sentia would like to thank VMware for the confidence in our partnership.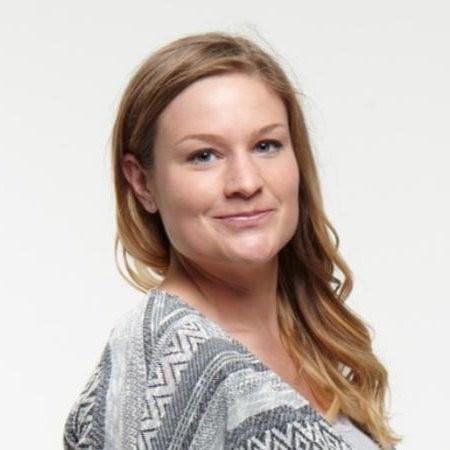 Written by
Customer service Manager, always positive and trying to provide exceptional levels of customer service.