Stedin is a grid manager and is responsible for the construction and maintenance of all electricity and gas networks in the areas of Zuid-Holland and Utrecht. IT has become an indispensable part of this process. The importance has become immense because all processes for which Stedin is responsible are dependent on IT.

Stedin entered into a partnership with Sentia in 2018. The goal was to empty the data centre and make a transformation to the public cloud. Stedin opted for Microsoft Azure Cloud. All applications will be transformed so that they can be deployed as efficiently as possible in the cloud
"We no longer have to think about the 'how', but Sentia does that. We're doing it together, which allows us to respond more quickly to the business" - Dennis Willemse - Director Hoogspanning at Stedin.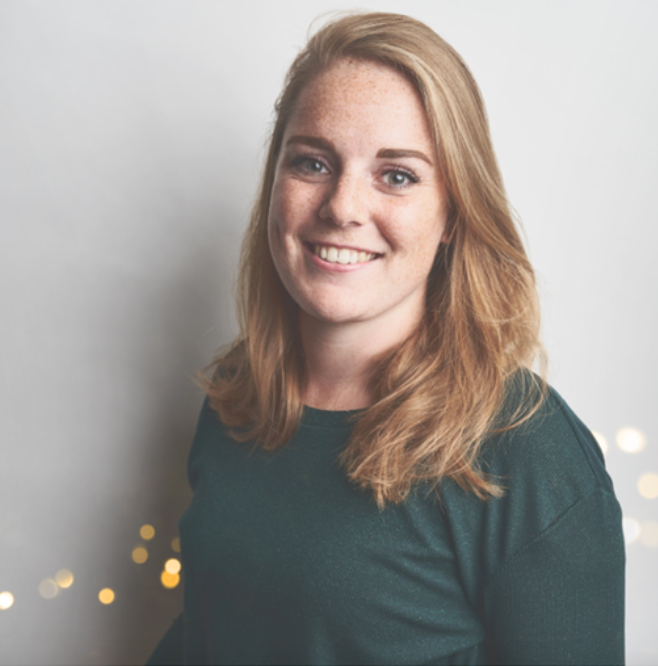 Written by
Marketing Manager