The Computable 100 was published on the 9th of December. This list, based on an independent study of the financial performance of ICT businesses, contains the hundred most powerful ICT companies in the Netherlands. Sentia, for the second year, features on this list and in 2016 takes the top position on it. This means that Sentia is, right now, the most financially strong ICT business in the country!
The study was carried out by financial experts Mazars Berenschot Corporate Finance. It was based on profitability, solvency and revenue per employee. As of this year, the study also takes into consideration revenue growth over the past three years. In order to be able to participate in the Computable 100 study, ICT businesses must have achieved a minimum turnover of 30 million in 2015.
This year Sentia takes the number 1 position, which is not very surprising. Growth and profitability at the company are especially good. In addition, the hosting market is a growth market - Pieter de Vries, MBCF advisor at Computable
In October Sentia, with a Giarte Outsourcing Recommendation Score of 100%, became known as the top outsourcing provider. The customer intimate approach taken by Sentia and the high level of trust its clients place in it form the basis of this result. Having earned top position in the Computable 100 for being the most financially powerful outsourcing provider in the Netherlands, Sentia can now justly claim that it has, in all areas, reached the pinnacle of all ICT companies in the Benelux.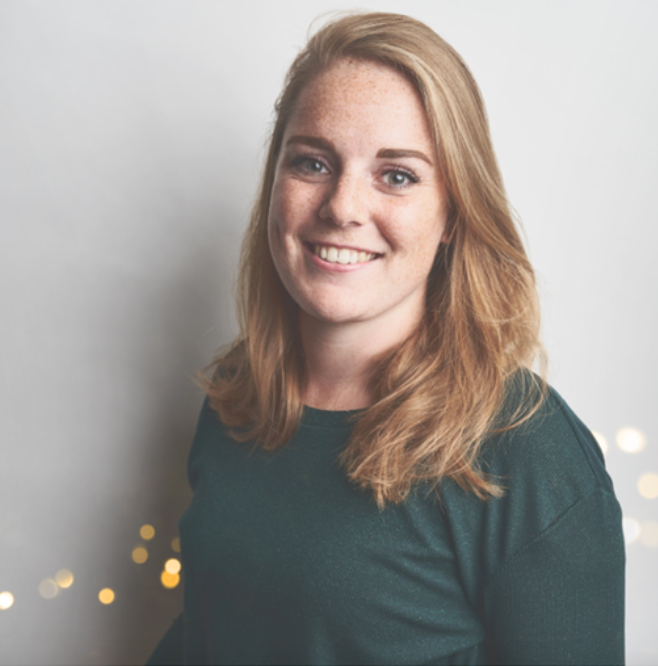 Written by
Marketing Manager