In the Outsourcing Performance survey Giarte looks at how outsourcing organisations experience the relationship with their service providers. This information is compiled in the 2017 Outsourcing Performance Yearbook, which this year is themed 'Relevance'. Since 2002, Giarte has organised the 'Outsourcing Performance Benchmark' - the largest independent research on IT outsourcing in the Netherlands. At the Outsourcing Performance Day in Bussum on June 29th 2017, all the results were announced. An Outsourcing Recommendation Score of 100%, for the second year in a row, gives Sentia a top position within outsourcing providers in The Netherlands.
This is the third time Sentia has participated in this study, whereby Sentia was assessed by a total of 25 client organisations, both in the Infrastructure Management and for the Application Management domain. A valuation of the relationship with a service provider forms the basis for this study, whereby in addition to evaluating the technical solution, great emphasis is placed on the quality of this relationship. Within these organisations, the research was conducted amongst senior managers, in order to arrive at the total scores.
In addition to the quantitative information arising from the interviews, an array of qualitative information also came up. Most notably, the very high willingness to serve that is experienced by our customers, since this factor scored 81 and results in total trustscore of 78. Also security and threat management were notably high rated with a satisfaction score of 8.6.
Sentia's strong growth over the past years has also been assessed positively and the drive to develop a strong partnership between the client and Sentia were mentioned serveral times. Overall, a very positive result, which reflects our customer's confidence in the path Sentia is taking. Sentia can take pride in how customers express such an appreciation, and in all Sentians who work every day to deliver the best possible result.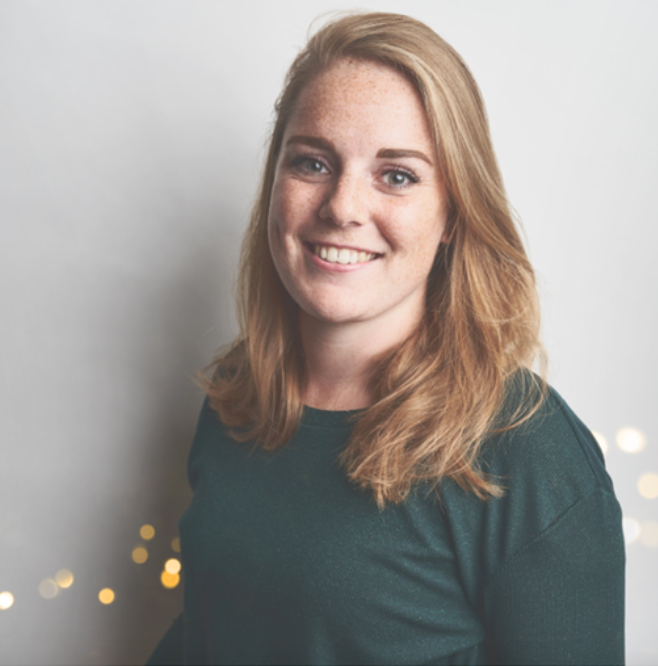 Written by
Marketing Manager