Two years ago, Sentia became the first Consulting Partner of Amazon Web Services (AWS) in the Benelux to achieve the status of Managed Service Program (MSP) Partner. This June Sentia passed the audit which has been set as a requirement by AWS, to remain the quality of their MSP partners. In achieving recertification Sentia reconfirms their unique position in the European marketplace.
Sentia has been working with the AWS Cloud offering since many years. The MSP audit, which was conducted by an external agency, included most recent additions to the AWS MPS qualification scorecard. As many know, AWS is contiously raising the bar to ensure compliance with the highest standards. The AWS MSP audit focuses on the technical capabilities of the partner organisation and verifies the processes and tooling in place to comply with AWS' highest standards.
The audit was very thorough. During the process we were challenged by the auditor on our capabilities in relation to the requirements of the AWS MSP program, our focus on customer obsession, and use of Infra-as-Code and automation - Hans Reinhart, Managing Director Managed Public Cloud Services Sentia
Sentia has shown strong growth with AWS in the Benelux, based on their AWS Partner status and certified AWS engineers.
It is good to see that AWS continues to recognise our competence, and I am proud of this achievement. Our focus on Infrastructure as code, the creation of functionalities such as tailored monitoring services and our investments in the Halloumi management framework were appreciated. We will maintain this focus - Hans Reinhart, Managing Director Managed Public Cloud Services Sentia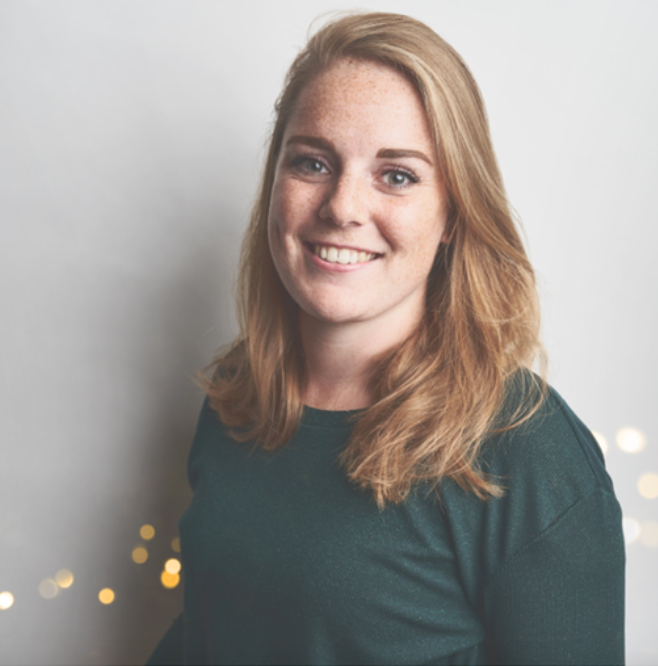 Written by
Marketing Manager