Due its success in the public cloud space, Sentia has been nominated for the 2017 Deloitte Technology Fast50 award. The Deloitte Technology Fast50 is an annual selection of the fifty fastest growing technology companies in The Netherlands. Sentia MPC, focussed on managed public cloud services, is a fast growing part of the company. For the first time, Sentia features on this list, ranking within the top 20, at 12th place.
The Deloitte Technology Fast50 is a yearly selection of the fifty fastest growing technology companies in The Netherlands. The selection is based on percentage growth over the past 4 years (2013 – 2016). This achievement of twelfth position underlines the company's strategy and focus on innovation of the past few years. It proves that Sentia has set upon the right path and continues on it's successful trajectory.
Sentia has worked with the AWS cloud offering for many years. It has earned 8 Professional Level AWS certificates and 37 Associate Level AWS certificates. Two years ago, Sentia became the first Consulting Partner of Amazon Web Services (AWS) in the Benelux to achieve the status of Managed Service Program (MSP) Partner. This June, Sentia once again passed the audit, which has been set as a requirement by AWS MSP Version 3.1, to retain the quality of their MSP partners. This re-certification is a reconfirmation of Sentia's unique position in the European marketplace.

Sentia has team of skilled engineers with many years of cloud experience behind them. This experience enables organizations to react faster to changing client requirements. To facilitate fast and reliable deployments we can combine the best practices of AWS cloud and DevOps. With Halloumi (Sentia's unique layer of building blocks on cloud formation templates) developers can quickly design and build infrastructure, deploy applications to any instance, or develop complex applications on AWS. Halloumi has been developed in-house at Sentia Managed Public Cloud and therefore can keep pace with AWS' product launches and updates.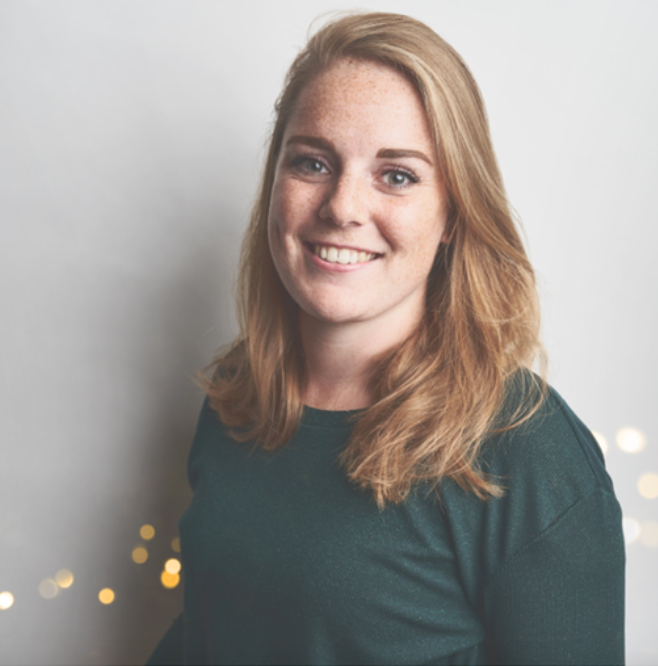 Written by
Marketing Manager