To complement its activities in the Netherlands and Belgium Sentia announces that it has made two strategic acquisitions in Denmark. With the acquisitions of Solido Hosting and the Jaynet Group, Sentia expands its geography in its ambition to become the leading outsourcing-provider for mission critical applications in Western Europe.
Around this time last year, Sentia expanded to Belgium to become the market-leader in the Benelux. Now, it uses the same success formula to enter the Danish market. With its strategic acquisitions of Solido Hosting and Jaynet, Sentia is now one of the major enterprise managed hosting providers in Denmark. As a result of the acquisitions, Sentia Group now employs 270 people and has 5 offices in Europe: Ghent (BE), Amsterdam (NL), Nieuwegein (NL), Delft (NL), and Copenhagen (DK).
Strong brand architecture as the foundation for further growth
Over the course of 2017, the brands Solido Hosting and Jaynet will be transformed into Sentia. Both organisations provide complex and bespoke hosting solutions, with a focus on organisations relying on applications of strategic importance, enterprise cloud services and IT infrastructure. Both companies already excel in their current marketplace, and with the acquisition by Sentia, their market position will be reinforced and expanded over the coming years. As leading consolidator in the sector since 2014, Sentia has a compelling blueprint to deliver integration and growth to its new Danish subsidiary.
Major step in growth ambitions
The acquisitions are part of Sentia's ambition to be the European leader in managed services for complex and critical applications on scalable hybrid cloud-platforms. The choice for Denmark as a next step is motivated by its similarity to the Benelux market, as well as the opportunities it offers to further penetrate Scandinavia.
Our goal is to become a leading European company in what we call managed application continuity. The acquisitions of Solido and Jaynet are our start in the Nordics and I am convinced that the experience and expertise of the employees will fit the Sentia DNA. Together with the expertise that we have, with delivering it-outsourcing to the most demanding companies in the Benelux, we become a leading organisation in delivering managed services for critical applications in Western Europe - Ian Zein, MD Sentia Group
Sentia is putting together a strong management team in Denmark, to implement the plans for the future. Michael Meister is appointed Managing Director for Sentia Denmark (Michael is the current CEO of Jaynet). Christer Hasse (CEO of Solido) will be part of the leadership team of Sentia Denmark in a business development capacity.
This is a boost for Jaynet and Solido as it gives us the opportunity to continue the positive development we have been in for the last few years. With an international family we can provide our customers and employees exciting opportunities while maintaining our DNA and agility which is so important to our customers and ourselves - Michael Meister - MD Sentia Denmark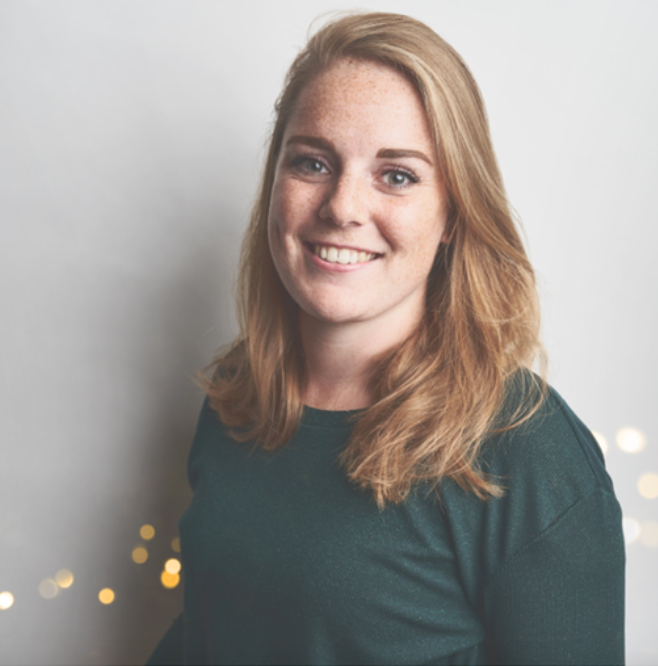 Written by
Marketing Manager