Nieuwegein, 14 October 2019 - Sentia, leading provider of managed cloud and application services, is expanding and strengthening its consulting activities by integrating with Indivirtual. Indivirtual develops and modernizes complex online applications. Thanks to the integration, Sentia's customers can benefit from the bundled expertise with regard to the development and management of cloud infrastructure and applications. Indivirtual was already part of Sentia Group, but the company was working as a separate brand next to Sentia. Both companies already collaborate on projects regularly and can now offer their customers a significantly broader service thanks to the integration.
"Sentia has specialised in development and optimal management of cloud applications for business-critical applications. We help our clients to become more innovative by actually using the benefits of coud first", says Ian Zein, CEO of Sentia group. "Indivirtual is mainly engaged in development of online applications. We see that many organisations already need advice on their cloud strategy at an early stage. Cloud applications are becoming more and more complex, form an indissociable whole, and more and more business units are involved in the development process. Thanks to the integration with Indivirtual we can considerably enrich our value proposition for our customers."
Sentia intends to further expand its consulting activities in the coming years and aims to involve the customer in the entire process of digital transformation. "As an application developer, Indivirtual is much closer to the business processes and cloud strategy of the customer. The company has the experience and the knowledge to help customers much earlier in the process," explains Hans Reinhart, director of Sentia Consulting in The Netherlands. "At the start of IT projects, organisations often bring in business consultants who design the business processes and the cloud strategy. Regrettably technical specialists often are involved in the process in a later stage. We see ourselves more and more as an extension or even a partner of business consultants, because we have the expertise to build and to put into practice the cloud strategy. We can, for example, support the customer with the necessary assessments or analyses and the development of the business case. After that Sentia can fill in the technical management of the applications and the cloud infrastructure."
Thanks to the integration with Indivirtual, Sentia is extending its capacity significantly. The expansion of the consulting branch follows the recent acquisition of Ymor. The total number of employees of Sentia Group has grown to more than 570 in total and around 300 in the Netherlands. Sentia forecasts its turnover to be approximately 134 million euro in 2019, including the latest acquisition.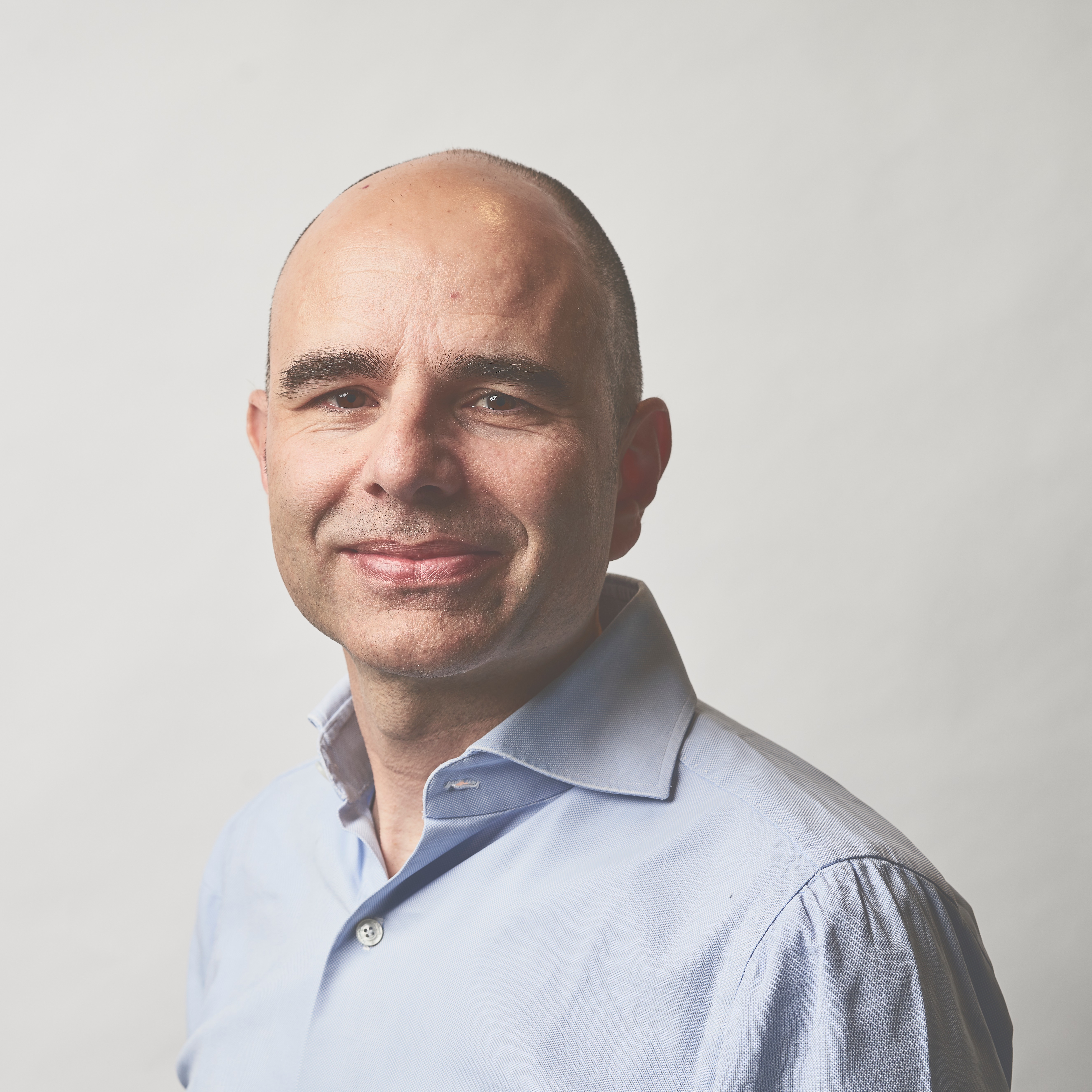 Written by
CEO Sentia Group