Selligent offers a digital platform for the automation of B2C marketing. It enables marketers to reach their customers through different channels. In this video Selligent summarizes what the big digital challenge was to shift from a software selling company to a SAAS provider.

"The most positive aspect of our partnership with Sentia is really the day by day interaction. It just feels like other colleagues working from another location."
Arnaud Cornely - Director SaaS Operations Selligent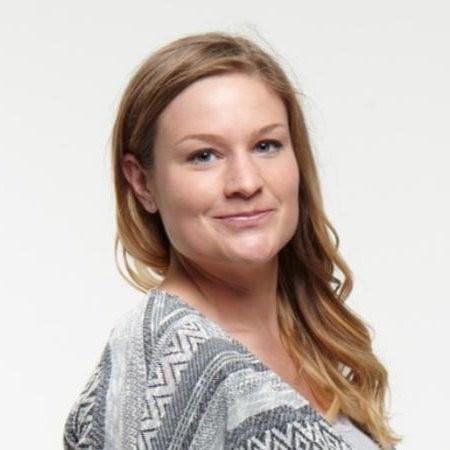 Written by
Customer service Manager, always positive and trying to provide exceptional levels of customer service.