REAL USER MONITORING
See your applications the way customers do and truly understand them.
Your IT service (whether this is facilitated by a cloud application, delivered through an endpoint, or managed by a supplier), may look good from an IT perspective, however the end-user can still identify it as unreliable and slow due to a poor digital experience. The user's perception of your company and brand impacted negatively almost always leading to loss of productivity, dissatisfaction and loss of revenue. Apply Real User Monitoring (RUM) to generate real performance data and secure your end-user experience.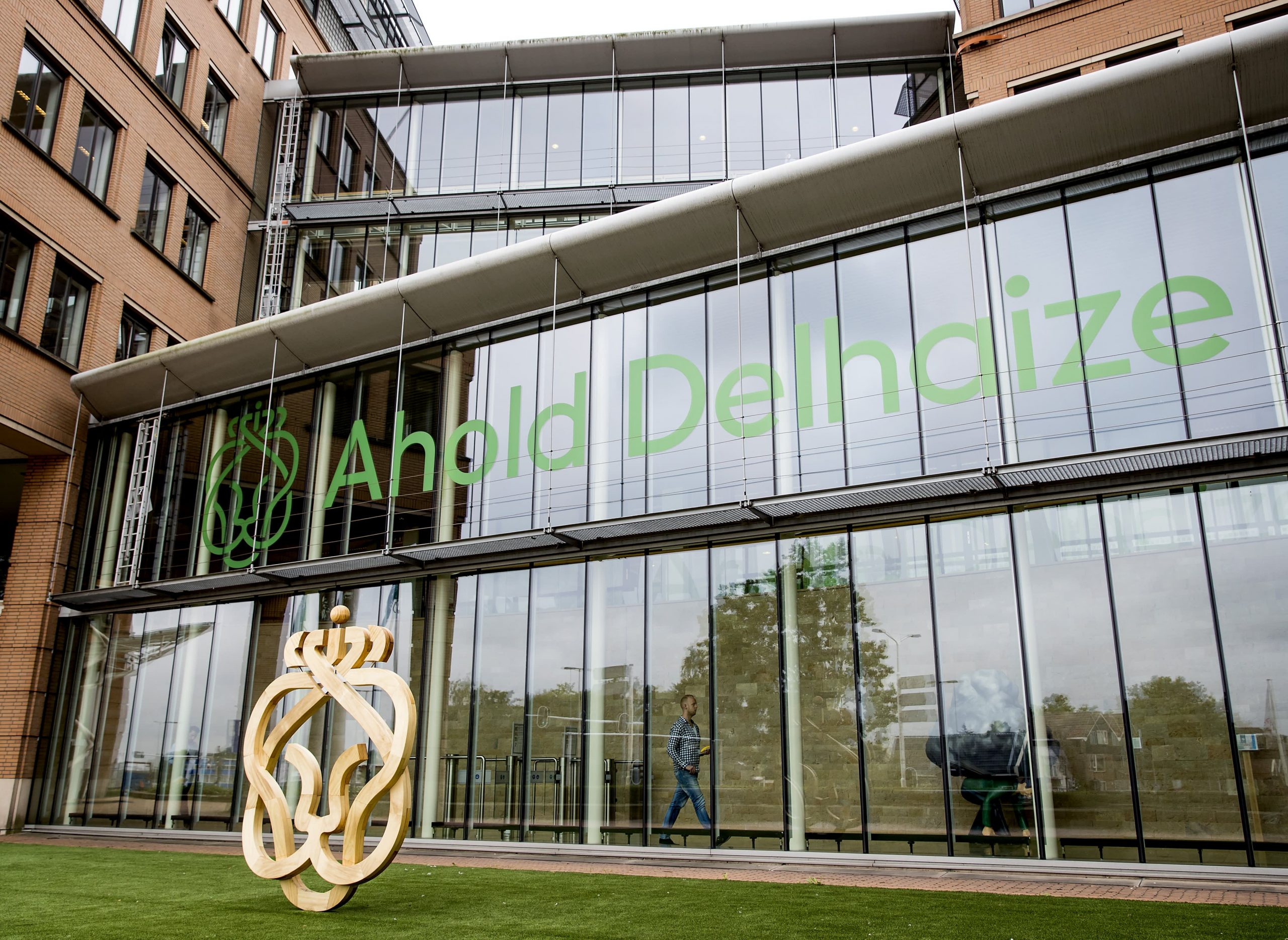 On-demand webinar about: How Ahold Delhaize uses RUM to optimize the digital experience
Ahold Delhaize is one of the world's largest food retail groups, a leader in supermarkets, and e-commerce and a company at the forefront of sustainable retailing. They excel in their e-commerce environment where consumers can order groceries, find recepis and profit from personalized offers. In this digital deepdive session Arnold van Wijnbergen, Principal Consultant and Product Owner SRE Observability at AH Tech Customer Technology, will explain why and how they use the RUM software of Dynatrace to get an in-depth insight in their customers' digital experience.
Download and learn more »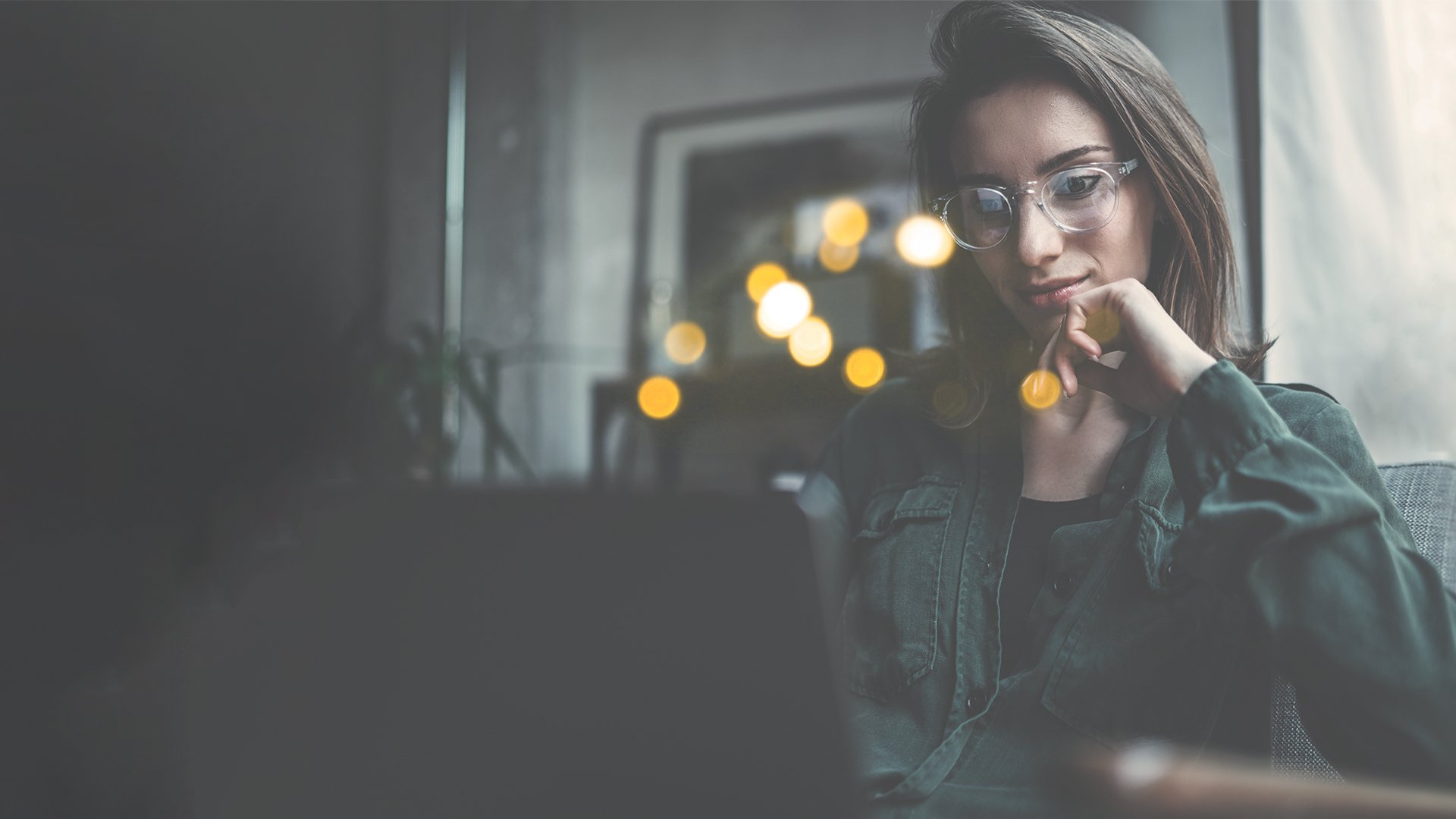 Real User Monitoring: a holistic view of User Experience
More and more entrepreneurs are aware of the enormous value of an excellent user experience. What valuable information does consumer behavior give us? What problems do users encounter? And what can we do to prevent these problems?
Read the article »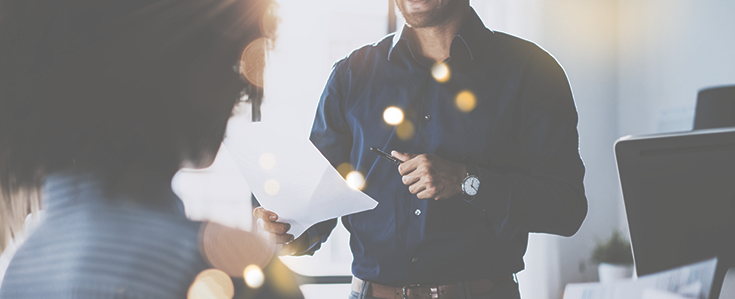 New priorities for CIOs: performance monitoring and the Public Cloud

Many organizations - forced by the corona crisis - are undergoing an accelerated digital transformation. It's become painfully clear in recent weeks just how much they rely on their IT environment and business-critical applications for continuity.
Read the article »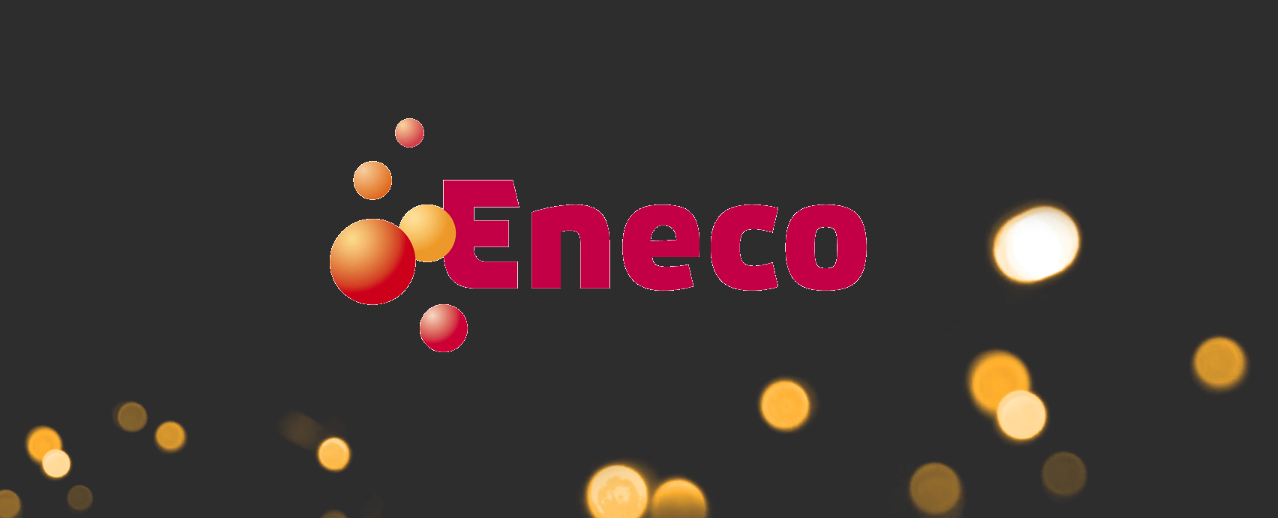 IT and the business go for gold together at Eneco

Our services began with targeted performance. monitoring, but that has since developed into performance management for Eneco's entire IT landscape. At Eneco, IT and the business work closely together. How do they do that?
Read the article »
You have a vision. We help you spark it into action.
Curious to see what real user monitoring solutions can do for your business? Let us show you. Sign up for a 15-day trial or schedule a guided demo of our service.