Sentia's degree of knowledge really is what we expected. They have to be more competent than us, otherwise we would have to manage things on our own.
Leaders in media
Sanoma Group's daughter company, Sanoma Media Belgium, is one of the largest media companies in the country, with an annual turnover of over 200 million euros (2011) and over 500 collaborators. Its clients are market leaders in magazine publishing. They are increasingly transitioning to online mediums as advertising campaign websites, online games, online TV guides and e-commerce as these become more common.
A need for continuous uptime and scalability
With over 20 million page requests per month and traffic peaks of 2000-3000 simultaneous visitors, Sanoma Media Belgium needed continuous uptime with 24/7 pro-active support and reduced page loading time for its users.
In addition, it wanted to migrate its existing web, e-commerce and email marketing infrastructure to a solid, fault-tolerant environment. Sanoma Media Belgium needed infrastructure that could seamlessly expand and reduce server and storage capacity.
The decision to sign the contract came quite late in the process. After that, we got the material at our disposal very quickly. That was a first pleasant surprise.

Marc Engrie, Sanoma Media Belgium
Read this case study to discover:
How we helped Sanoma Media Belgium deal with impressive peaks in their traffic.
How we migrated them to a solid infrastructure.
How we created a self-managed DNS infrastructure and an environment safe from attacks.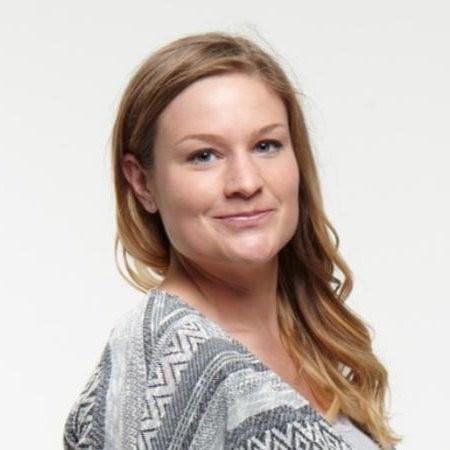 Written by
Customer service Manager, always positive and trying to provide exceptional levels of customer service.