Amsterdam, 5 September 2017 - Rick van Schaik has been appointed Managing Director of Sentia Netherlands. From the start of September, he will become part of the Management Team and will take over the daily leadership of the teams in Nieuwegein and Amsterdam. Ian Zein, CEO of Sentia Group, will from now focus increasingly on the company's European ambitions.
Rick van Schaik, formerly Director of Cloud and Hosting at KPN, has a lot of experience in the industry and with his knowledge, will continue to shape Sentia's organization in the Netherlands. Van Schaik is looking forward to his new role.
It is a challenge to start at an organisation that has experienced such strong growth over the past two years and has such high ambitions. I'm looking forward to further growing this fantastic company along with the team at Sentia, and also in the coming years, to attaining a 100% recommendation score from our clients - Rick van Schaik
Additional oversight of the business is more relevant now, and fitting with the European ambitions of Sentia. Alongside Belgium and the Netherlands, Sentia has been active in Denmark since last year. Ian Zein, CEO of Sentia Group, is also enthusiastic about this appointment.
Our ambition to grow within Europe will have my complete focus going forward, alongside Sentia's development as a European organisation. Sentia Belgium and Denmark already had the leadership of a Managing Director and now the Netherlands also has its own Managing Director. It is with confidence and trust that I hand over the daily leadership of the Netherlands to Rick. His experience will help us further improve and optimise the business - Ian Zein
Under the guidance of Van Schaik, further integration of previous Sentia acquisitions, Reasonnet and Vellance, will take shape in The Netherlands. The Sentia Group consists of 300 staff, 180 of which work for Sentia Netherlands.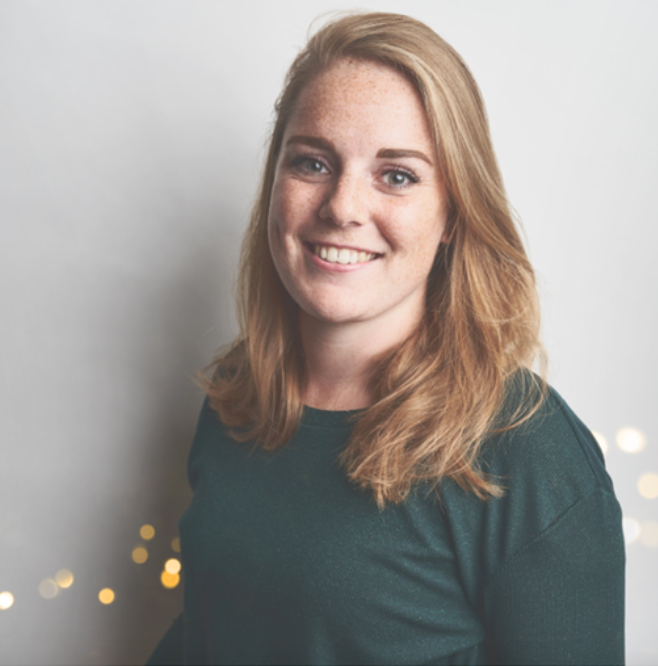 Written by
Marketing Manager