Cloud and datacenter provider, Reasonnet will integrate completely with its sister organisation, Sentia. Since 2015, Reasonnet has been part of the Sentia Group, the umbrella for three separate companies: Sentia, Indivirtual and Reasonnet. Offering a self-service cloud proposition based on a wholesale business model, Reasonnet is the cloud-infrastructure provider within the group.
Recent developments and opportunities within the market have led the board to decide upon integrating Reasonnet and Sentia in the short-term. "We are convinced that the chosen strategy will create more synergies, benefiting areas such as innovation. This strategic decision will create a broader service offering for Reasonnet partners" states Jan Lindeman, Managing Director at Reasonnet.
The knowledge and services of the Reasonnet team will further expand the services offered by Sentia. In addition, Sentia's specialised knowledge and know-how will now be available to all Reasonnet partners, bolstering the optimal support of your solutions.
Sentia Cloud and the Sentia Self Service Cloud
With more than 15 years of experience in Managed Application Continuity, Sentia, with over 280 dedicated employees, is active today in The Netherlands, Belgium and Denmark. Its services are focused on private, public and hybrid cloud platforms. Sentia's own private cloud, the Sentia Cloud, is designed specifically for mission-critical applications. Furthermore, Sentia offers managed public cloud services, an area in which they have gained years of knowledge and expertise.
With the addition of the Reasonnet team, Sentia's services will expand to incorporate a Sentia Self-Service Cloud alongside its existing hybrid and managed platform services. The scale of the organisation brings opportunities to further invest in technology and innovation. Benefits arising from this synergy will allow the company to act quickly in an innovation-driven market.
This integration of Reasonnet is the next step in the optimal organisation of the Sentia Group within The Netherlands. Our service offerings will expand and internal cooperation will increase. Partners of Reasonnet and Sentia are certain to reap the benefits of this integration going forward - Paul van der Marck, Commercial Director Sentia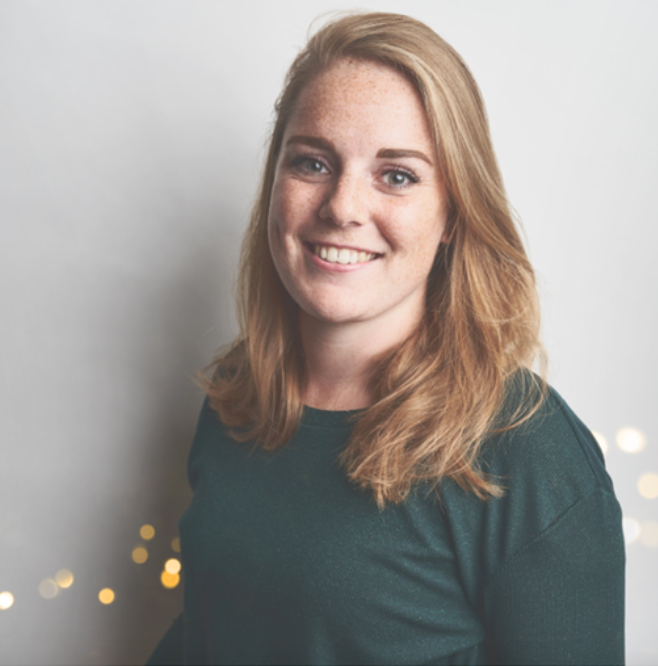 Written by
Marketing Manager