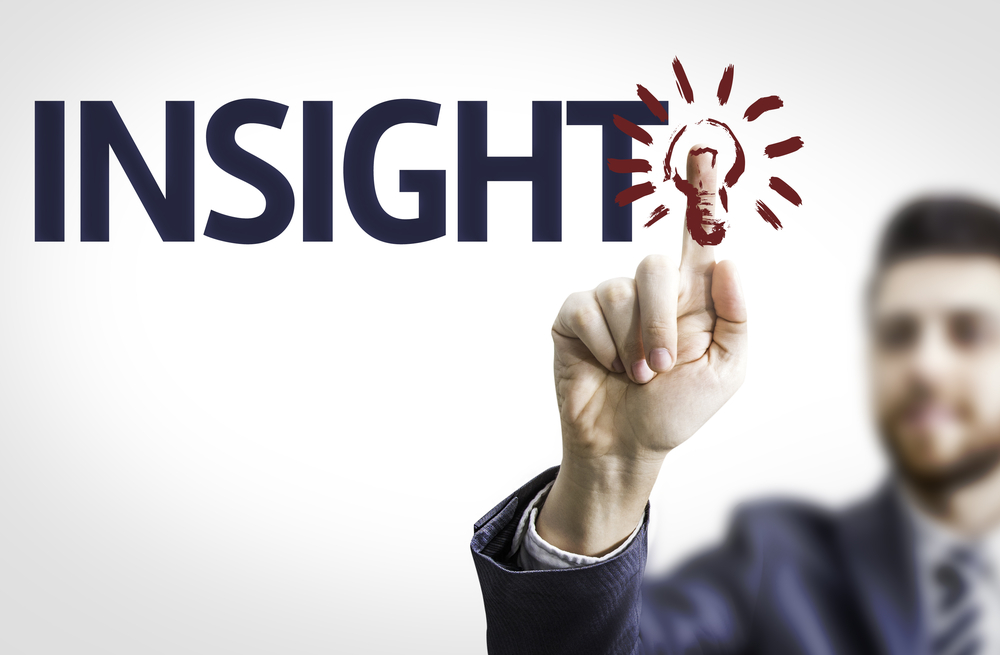 BNW Consulting recently announced that it has chosen Sentia as exclusive European distributor of SAP PowerConnect. This is a software solution with which data from SAP systems can be accessed. Using Splunk, a leading SIEM solution, this data can be analyzed, correlated with other data sources and generate insight into the entire business process. SAP PowerConnect sends important information about what is happening in your SAP system in real-time to Splunk. What is so special about this? We asked Jeffrey de Haan, Manager Solutions at Sentia.

As SAP Solution Architect, Jeffrey already came into contact with SAP systems every day during his years at Capgemini. He supervised many migrations and implementations and regularly ran into the problem that SAP data was difficult to analyse. Data analysis was very cumbersome and correlation between different systems using Solution Manager was unworkable. Gaining insight into why a system functioned slowly or what happened just before a blackout was directly involved up to the parameter level. Now, years later, with SAP PowerConnect a solution has come into the picture
Why did you start working with BNW consulting, the owner of SAP Powerconnect?
"At an awful lot of companies, SAP forms the basis for their business operations," says Jeffrey. "Insight into the functioning of the primary processes in which SAP is involved is therefore essential. Current SAP monitoring solutions are often time consuming and costly to implement, they offer limited visualization and reporting capabilities and provide little information about business processes. When an SAP system is malfunctioning, it is difficult to identify where the bottleneck is, because Solution Manager is mainly reactive and aggregates data, so details quickly disappear into the data driving sand. Insight into the SAP process is necessary in order to be able to support companies in performance and business process monitoring. SAP PowerConnect is the only SAP certified solution that currently makes this possible".
How come you didn't got insights into SAP processes before?
"SAP has always been a black box. The data could only be viewed within the SAP ecosystem. SAP has its own monitoring tool, but this data cannot be correlated with data from the entire business process. Using SAP PowerConnect, it is finally possible to access and correlate all data with other valuable data sources. SAP business chains can thus be made transparent and well-founded statements can be made about business operations," says Jeffrey.
What benefits do customers gain from this, in addition to insight into the business processes?
"Using SAP PowerConnect, customers are able to steer real-time performance when changes in business processes occur. When there is a disruption in the chain, it can be immediately identified where the problem lies. This also provides benefits for our customers' customers: for example, when companies do not meet their promise 'ordered today, in house tomorrow', it is now clear in which internal process this goes wrong. If the disruption was previously caused by an SAP system, this could not be targeted. Now that we can unlock and correlate the data in Splunk, there is much more insight and business processes can be fully monitored, even if this data makes a stop in an external service bus. Therefore, adjustments can be made immediately if a disruption is detected. The 'health checks' for applications are performed automatically with the software on a daily basis".
"With SAP PowerConnect, business processes become end-to-end transparent, P1 incidents can be reduced by 30 percent and MTTR by 70 percent. In addition, data remains available even if a SAP system fails. This makes it possible to indicate unambiguously what caused the problem. Insight into SAP data helps to keep business processes in order and work more efficiently. An asset for Dutch IT".
Jeffrey: "Another big advantage is the speed with which SAP PowerConnect can be implemented and used. Companies often use SAP Solution Manager to monitor and manage the IT landscape. The rollout takes an average of six months. SAP PowerConnect can be up and running within a day. So customers can enjoy the benefits much faster than was normally the case".
You are an exclusive distributor in Europe. What does this mean exactly?
"Sentia is a technology enabled monitoring service provider. For a long time Sentia has been looking for a solution that could make the SAP domain transparent. Because Sentia has the knowledge in the field of SAP monitoring and is also a Splunk partner, the match was quickly made. Sentia knows the market and through her experience can help European customers quickly break through the "black-box" of SAP. This has been the reason for BNW Consultancy, an Australian based organization, to position Sentia as a central player in Europe. The other continents were already set up, with Sentia there is now global coverage," said Jeffrey.
This means that Sentia carries the Powerconnect brand name in Europe and is the point of contact for European organizations regarding purchasing, sales and services for Powerconnect.

BY
Manager Solutions After completing his studies in Graphic Media Technology in 2008, Jeffrey started his career at Capgemini. Soon he grew from Test Consultant to SAP Solution Architect and later focused on AWS Cloud technology. Realizing that IT is 'only a way' to facilitate business goals, Jeffrey chose to move from technology to business consultancy at Ymor in 2015. At Ymor, Jeffrey already helped several top-500 companies to correlate IT and business insights to distinguish themselves from the competition. In his role as Manager Solution Sales, Jeffrey currently leads an international team that creates customized IT monitoring solutions for customers such as Tommy Hilfiger, AholdDelhaize, Eneco, KLM and Simcorp.