The municipality of Amsterdam is using a self-service portal for employees and wishes to secure the quality and availability of this system. That is why Ymor is testing IT performance (Yvalidates) on this system. A couple of applications were subjected by load- and stress tests to determine if they are meeting up to the desired requirements.

THE STAFFS NETWORK
The municipality contains 44 organisations and employs over 14.000 people. Only recently the staff function in Amsterdam is centralised in a joint service group. This is called 'Staff service house'. Mainly human resource (HR) employees from different services, city districts and companies owned by the municipality are working here together. That is why local departments do not have local HR officers anymore. To obviate communication issues, a self-service portal has been built. This portal connects local civil officers with the staff who works in the 'Staff service house'. In the portal civil officers can declare their expenses, request for leave and organising other HR-matters. In total eleven processes are being facilitated.
CONSTRAINING IMAGE DAMAGE
The users of the portal work with a single interface. Behind this interface at least five big applications have to work together. To organise HR-matters as efficient and stable as possible, it is very important to test these applications. Can they handle all the users? Does a decreasing availability and performance result in a decrease of productivity? Does this damage the image? What can we do to prevent this from happening?
AN INDEPENDENT PARTNER
The municipality of Amsterdam has deliberately chosen an independent partner to perform the tests. When the developers of the application would test their own software, a blame game would start. Software developers would blame each other, so the root-cause will stay unclear. In this case, performance and availability problems would not get solved. To avoid this from happening, the municipality chose Ymor. In a short period of time, Ymor already performed a validation project to make sure the application could go live without problems.
The Municipality of Amsterdam uses the service Performance Testing and Ymonitor Platform (module Essentials)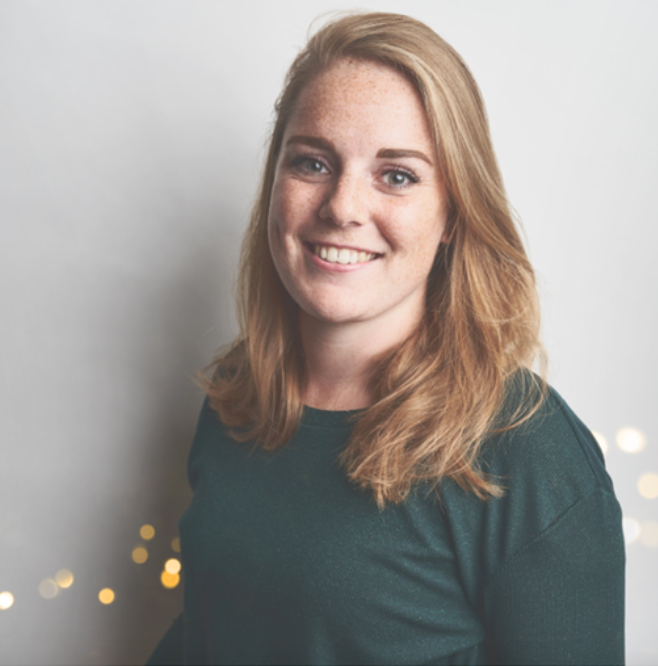 Written by
Marketing Manager