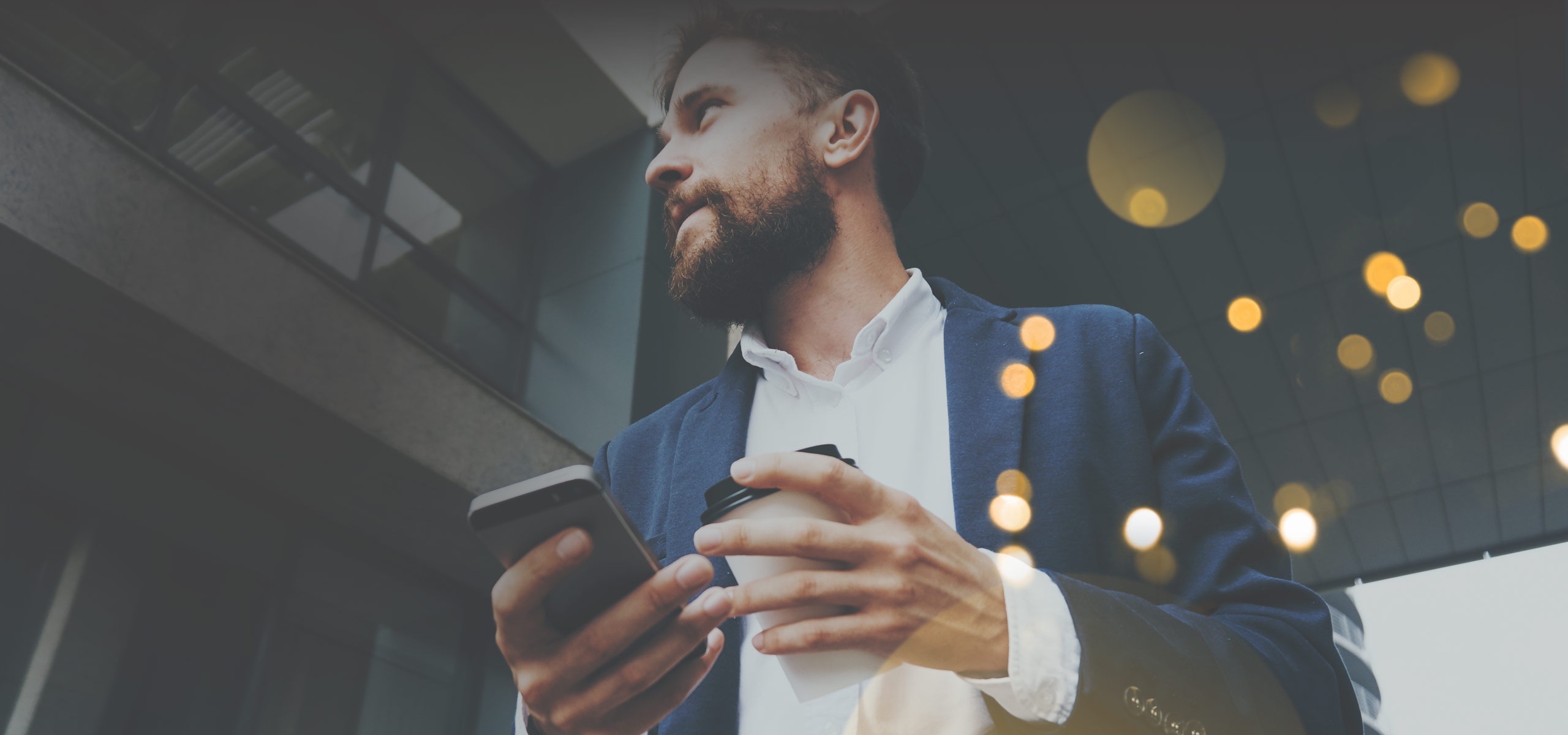 The IT world has matured in a short time. These days, load times, uptime and security are just 'hygiene factors'. The current IT reality is all about the user experience. This new way of assessing IT performance has an impact on the collaboration between organizations and their IT suppliers. Many contracts are based on extensive Service Level Agreements (SLAs), which mainly focus on meeting the hygiene factors mentioned above. The new reality, however, calls for contract forms that focus on achieving shared business objectives. As a result, outcome-based contracting is making inroads in the market.

Why doesn't a CIO ask his IT vendor to link success with the achievement of a broader business objective, such as improving the user experience? With an Outcome Based Contracting approach, the emphasis shifts from "what if things go wrong?" to "what if we do really well together? Meeting agreed upon service levels is no longer the core focus, everything revolves around achieving joint results. This enables CIOs to work with the IT supplier on broader business objectives. And what CIO doesn't want that?
Supplier initiative
A key advantage of Outcome Based Contracting is that responsibility for the direction and initiative of a collaborative project lie with the IT supplier. The supplier has a financial incentive to deliver a successful conclusion and is forced to be honest in assessing feasibility. Is there no role in this for the CIO? There certainly is, he or she must collaborate fully in order to achieve a successful end result.
More and more CIOs are embracing the possibilities of the (public) cloud and are working on - or planning to make - the transition. For many organizations, this could be the time to consider Outcome Based Contracting. With this way of collaborating, both the client and cloud partner automatically look beyond just successfully moving the IT landscape to the (public) cloud. Many (strategic) advantages are possible with this new contract form, especially with regard to the modern online workplace.
For example: the modern workplace
Organizations wishing to optimize online workplaces benefit from a longer-term assurance of quality with the basic IT infrastructure. For example, within a framework agreement it's possible to record the growth in licenses, workstations and IT infrastructure, and link that to KPIs. The Outcome Based Contracting principle is interesting within this master agreement for the actual application transformation. As an example, several smaller 'outcome based' projects can be set up for this purpose, with specific objectives for application performance and user experience. After all, a workplace migration is ultimately only a means to a higher end.
Of course, Outcome Based Contracting has its own pitfalls. It's important to work with concrete, tangible objectives that don't look too far ahead. Otherwise, there is a risk that business cases could be pursued in a vacuum, despite having become less relevant to the organization. With this in mind, CIOs must ensure that a contract provides sufficient opportunity for interim adjustments to objectives in the event of a company-wide change. For example, it's wise to schedule go/no-go moments. This keeps a finger on the pulse and ensures goals can be recalibrated where necessary. While a framework agreement could be signed for five years, short-term goals can also be set for certain projects.
From SLA to results
Different times call for new ways of working together. It's therefore time to review the CIO/IT supplier collaboration and consider future-proof contract forms that fit new IT objectives; from SLA-driven to results-driven. Digital Experience Management for example, provides objective insights on results, while SLAs are sufficient to monitor the basic agreements. In short: Outcome Based Contracting will help CIOs succeed with their IT partners.
This article previously published on IT Executive

BY
Ruben van der Zwan, Sentia's Group CTO and CCO holds a long-standing experience within the IT industry. From tinkering with radios with his grandfather, he rolled into the internet bubble, fulfilled various engineer assignments, and became CTO and Co-founder of the organisations Amsio (later acquired by Sentia) and SaasNow. Ruben is passionate about technology and believes that the way Sentians take extreme ownership of clients' landscapes, makes Sentia unique. In his CTO role, Ruben uses his technical knowlegde and experience to translate business needs into the best solutions, making sure we get it right for our clients.