Sentia has held the Managed Service Program (MSP) partner status since 2016. After being able to achieve this status for 3 years in a row, we are now proud to announce that our Cloud Consultant Luc van Donkersgoed achieved the status AWS APN Ambassador.
What is an APN Ambassador?
APN Ambassadors are technical experts of Cloud Infrastructure and service vendors, who are specifically recognized for their contributions to the AWS community. Luc van Donkersgoed achieved this status because he meets a strict set of criteria. He has obtained important AWS certificates and he as a deep knowledge of the AWS platform, which he shares in blog posts and presentations.

Within Sentia, Luc van Donkersgoed has had a leading role in setting up the Sentia Academy, allowing employees from all departments to improve their knowledge of cloud infrastructures.
"I love designing and building cloud services, but I love sharing what I've learned even more. Being named APN Ambassador is a great recognition and motivation to continue doing this. I will use my role as APN Ambassador to write even more blog posts, present at more meetups and hopefully help many people become better cloud engineers! Many thanks to AWS and Sentia for making this possible."
On Monday, the 26th of November, Luc van Donkersgoed, joined the APN Ambassador Lounge during AWS Re:Invent in Las Vegas.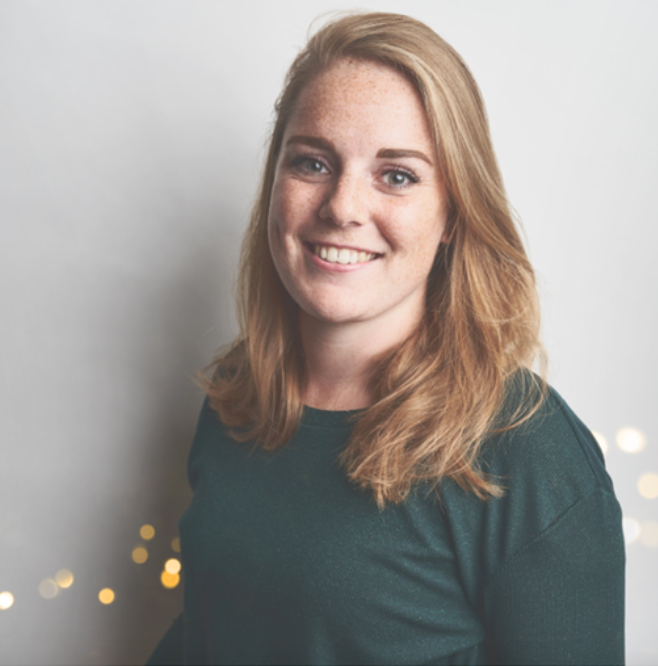 Written by
Marketing Manager