ENDPOINT ANALYTICS
Optimize your digital workspace
Get in control of your business-critical end-user technology and experience - endpoint analytics gives you the power to analyze, visualize and act in real-time across all end-user workspaces, applications and devices. With end-to-end insights in a complete digital span of control, this enables your IT organization to quickly and precisely isolate and address security and performance issues and improve efficiency.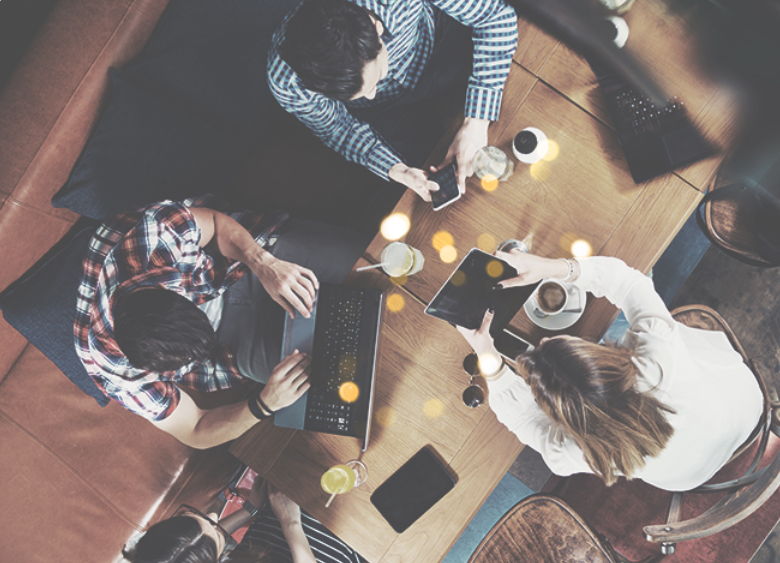 On-demand webinar: Proactively managing internal IT at Van Oord
As one of the world's largest marine contractors, Van Oord is active in 44 countries with some 5000 employees. Van Oord's IT organization aims to be a valuable business partner, providing high quality IT services. The IT Support team therefore initiated a process to manage internal IT more proactively. Why did they choose endpoint analytics of Nexthink for this? What was the approach? And how does this integrate with their ServiceNow platform?
In this webinar, Edwin de Jong, Manager IT Support at Van Oord, answers the above questions and takes us through the challenges and objectives they addressed. (Dutch spoken)
Download the on-demand session >>

How do you measure the Digital Employee Experience?

There's a lack of visibility into the IT supply chain and it's at the root of many challenges related to the digital workplace. However, there is a method that does offer the desired level of insight - Digital Employee eXperience (DEX).
Read the article »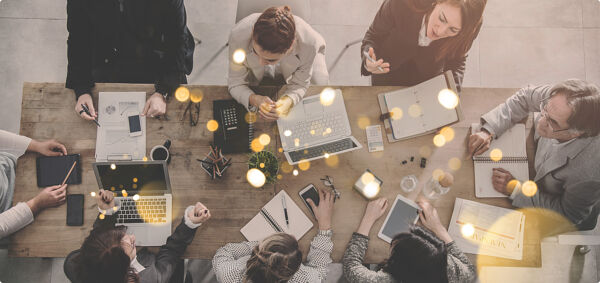 The Hague Municipality introduces a 1.5M IT Dashboard to support a safe return to work.
Many of the employees at The Hague Municipality work from home, and will continue to do so for the time being. However, for those colleagues who do work in the office, it must a safe environment.
Read the article »
You have a vision. We help you spark it into action.
Curious to see what endpoint analytics solutions can do for your business? Let us show you. Schedule a guided demo of our service.