This paper contains an extensive description of our measures to maximize the confidentiality, integrity and availability of information on the Sentia Cloud platform.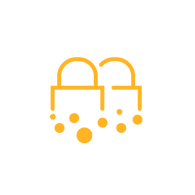 Traditional 'shared' service platforms nowadays no longer offer sufficient functionalities. In this paper we will explain how we as Sentia use the Sentia Cloud to properly coordinate information security
Sentia Cloud is a modern service platform that uses virtualization to create completely separate customer environments.
In this paper we share the most important learnings in the field of information security:
To maximize confidentiality
To work on the integrity of information
To maximize the availability of information
Request the paper via the form on the right and we will send it directly by mail.