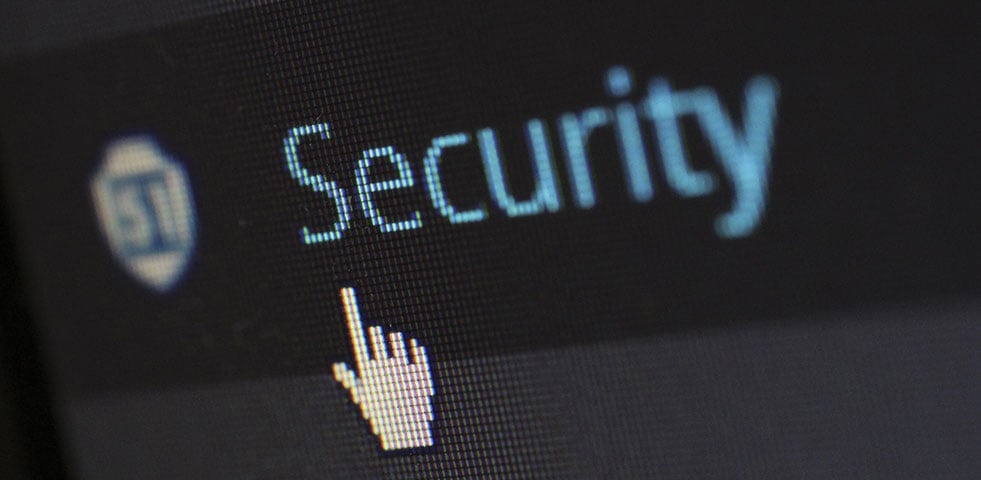 Digital threats are continuously evolving and organisations are struggling to keep their defences up. Today's security mindset is therefore to assume that your defences will be breached at some point in time. Hence, organisations are extending their existing preventative measures with detection and even response measures.
Meanwhile, new Europe-wide legislation came into effect May 2018, that puts heavy penalties on personal information data breaches (called the General Data Protection Regulation: GDPR)…

Are you sure that you can consistently meet the security demands of your business, users, and the government? And are you convinced that your current security measures are sufficient for this purpose?


Detection of threats in real-time
An effective Detection and Response solution detects threats by 'listening in' on your data traffic and by continuously monitoring your cyber assets for advanced threats as these pass your hosted network's perimeter. It looks at deviating patterns and tell-tale signs of illicit activity, and correlates such measurements automatically before alerting human Security Centre operators.

Trained specialists will first investigate each alert before triggering the main Incident Management process – meaning that only verified threats or risks will come to your attention!
The case for a Managed Security Service
Instead of putting additional tasks on your already overburdened Security and Operations staff, you can simply have a solution partner perform the brunt of the work for you. The 'managed' aspect means that your employees won't be bothered with tons of false positives, hardware/software maintenance, or having to perform capacity monitoring & management.

Moreover, MDR is delivered fully 'as a Service' and therefore comes without any of the investments in hardware and software, their integration, or the on-going personnel costs that you'd otherwise face. You can simply put your ICT budget to work in other, more rewarding areas whilst reaping the full benefits of threat detection and response.
High-end detection and quick responses
The detection mechanism measures various traffic parameters that could indicate illegitimate activities. It combines scans on 'fingerprints' and hashes with heuristic detection, detects events that appear out of their normal schedule – and combines all outcomes to identify potential issues that a human operator should look at.
This high-end detection engine uses external sources (proprietary and Open Source as well as the 'dark web'), specialists knowledge, and R&D efforts as its inputs.
Once the Security Operations Centre determines that an alert indeed requires follow-up, it raises an alarm within minutes. This way, trained specialists can very quickly take action and/or notify the organisation of the threat.
After initial containment and remediation, some can even further assist the customer as an additional service to reverse-engineer malicious software, compile the Forensics data that authorities might need, and generally leverage their broad experience in your business' direct benefit.
Ease of use
MDR is very easy to deploy and operate; in fact, you won't have to perform any technical actions for it to work. Adding advanced Detection and Response to your existing Security measures is a matter of selecting your throughput rate.
The combination of a deep understanding of your hosted environment with the SOC's notification means that a MDR service can provide you with a clear and actionable message, e.g. which assets are involved, what threat was identified, and how to resolve the issue in practice.
Service specifications:
24/7 service coverage
Probe-based monitoring on network's edge
Monitoring includes any kind of relevant traffic
Immediate action for the managed assets
Actionable notification to customer, including affected assets, identified issues, and remediation
Notification provides valuable input for data breach notification as defined under GDPR
Low and predictable cost structure
Conclusion
As cyber criminals are constantly evolving and employing new tools and strategies to infiltrate your usiness, today's security programs cannot guarantee that your network won't be compromised.
That's why it is so important to understand that defences will be breached and to develop a strategy to implement (or strengthen) your security posture. Doing so will help minimise the impact of any security event on your business. After all, the faster you can detect and avert a threat, the less damage it can do to your organisation.

BY
Peter Snauwaert - page - en