Sentia, a European service provider in the field of hybrid cloud services and application management, will support international law firm, NautaDutilh N.V. in its digital transformation and transition towards becoming a more data-driven organization. The IT service provider has signed a multi-year contract with the law firm for this purpose.
NautaDutilh is an international law firm that advises its clients on Dutch, Belgian and Luxembourg law. With offices in Amsterdam, Rotterdam, Brussels, Luxembourg, London and New York, it has over 400 lawyers, notaries and tax advisers. It is one of the largest law firms in the Benelux.
The employees of NautaDutilh work with various legal applications every day, which are crucial to its operations. The transition to Sentia empowers the firm to continue serving employees with a modern workplace that offers constant, secure access to applications, from anywhere. The ICT environment is now ready for future innovations. Sentia is already handling the on-site management, while migration of the remaining ICT services should be completed in the Summer of 2021.
NautaDutilh's search for a new IT service provider began in 2019. Four selection criteria were pivotal in that search: improved service delivery, flexible up or downscaling of services (capacity), open and transparent collaboration, and the use of proven technologies and market standards. Ultimately, Sentia was selected from a group of four providers.
"In addition to having deep technical knowledge and experience in digital transformations, Sentia also impressed with how they presented themselves as a team," comments Sijmen Vrolijk, Head of ICT at NautaDutilh. "Digitizing business operations is also high on the agenda for law firms. By switching to Sentia, we've opted for a partnership that fits NautaDutilh's innovation goals in the legal sector. With this partnership, and in particular its flexibility and scalability, we are taking an important step towards our digital vision for the future."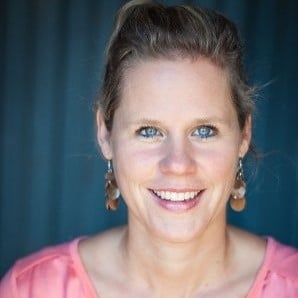 Written by
Senior Marketing Manager