"Our critical infrastructure serves a large region and requires a highly secure network, with confidential data that needs to be accessed and modified from multiple locations. In addition, the data has to be available 24/7; if research results cannot be shared or applications to process tests are unavailable, the care process stops, which can have devastating effects. Therefore, we needed an IT service provider that could migrate all our IT infrastructure and provide the end-to-end support necessary to meet our needs." - Jeroen Simonis, Manager of the Support Office at LabWest
The leading light in medical research
Since 2011, hospital laboratory LabWest has been the leading organisation in serving hospitals in and around The Hague. The organisation analyses over 600.000 samples a year and creates around four million comprehensive analyses per case, helping all kinds of different healthcare professionals to make correct diagnoses and determine the right treatment processes.
In need for a strong foundation
LabWest fulfils a critical role in the treatment process of patients. In order to realise this, the data and mission-critical applications of the laboratory must be available 24/7. When research data, such as test results, cannot be processed or accessed, the care process grinds to a halt, which can have devastating implications. LabWest needed an infrastructure they could build upon, so they turned to Sentia to set up and maintain a secure network and associated data centre.
Read this full case study to discover more!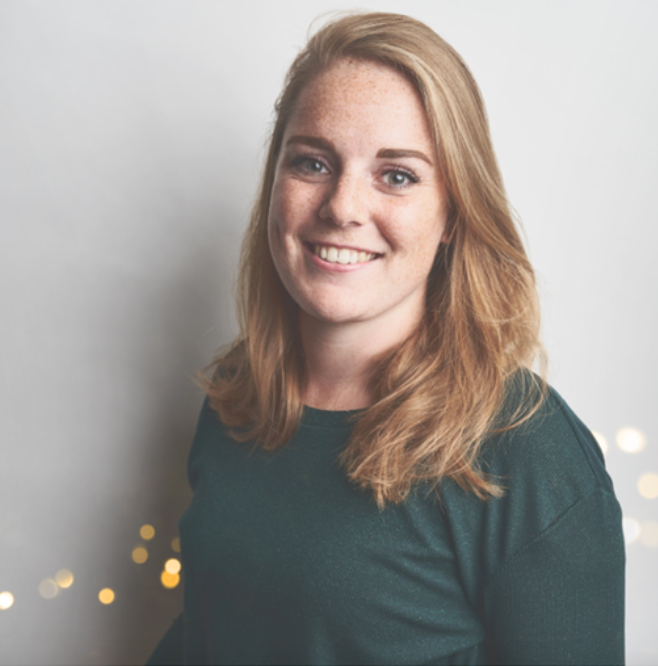 Written by
Marketing Manager