Serverless application architectures, more edge computing and less is more. That's what it was about at AWS re:Invent 2019. These key trends support the observation that the amount of releases announced this year was surprisingly low compared to previous editions. But this doesn't mean AWS is at a standstill. The company is instead putting more focus on consolidating existing technology.
In this article Luc van Donkersgoed, Senior Cloud Systems Consultant at Sentia & APN Ambassador, elaborates on the key trends identified this month in Las Vegas.
1. The future is serverless
AWS was really pushing serverless application architectures at re:Invent. There were many customer examples of applications or even application landscapes totally based on serverless. Both Volkswagen and Vanguard talked about application landscapes that did not include a single virtual machine. And for code that could not fit in serverless, the serverless method of running containers, Fargate, is used. Fargate is AWS' serverless compute layer, which can be either be used by ECS or EKS (Kubernetes). And if the future is not completely serverless, according to AWS, architectures will at least be built on Kubernetes and Fargate. Containerization was a hot topic at the event, with Fargate receiving the vast majority of the available screen time. The most important announcement in this respect was the updated and improved light-weight hypervisor for running Fargate containers, called Firecracker.
The reason AWS is focusing heavily on serverless is all about the trend towards microservices. In the near future more and more application architectures will be divided into multiple small services that respond quicker in terms of scale and performance.
2. Closer to the edge
Another important message at re:Invent was that AWS is coming closer to the edge, and thus to the end user. First of all, AWS introduced AWS Outposts, a managed service that extends AWS infrastructure, AWS services, APIs, and tools to virtually any datacenter, colocation space, or on-premises facility. The service can span multiple AWS accounts and is therefore multitenant. Next to this, the launch of AWS Local Zones also shows the intention of the company to bring computing power closer to the end user for lower latency and compliancy reasons. The Los Angeles AWS Local Zone was the first one introduced, and there are more local zones to be expected. Most likely near multiple financial and technology hot spots. And for the remote future, AWS set out plans to work more closely with large mobile network providers, like T-Mobile and Verizon, for bringing AWS managed hardware and services to the 5G edge; the datacenters operated by the telcos.
3. Listening is key
Did you know that for 90% AWS' product roadmap is driven by feature requests and support tickets from their customers? This means many of this year's announcements are purely based on customer demands. Where the customers decide what will be developed, the timing is set by AWS. They only launch when they feel the solution is ready for prime time. That's why a majority of this year's AWS solutions appear to be feature complete when introduced.
Overall, AWS succeeded in showing what the future of cloud computing will look like, but not by just releasing new technology. The focus has been on improving and stabilizing their services and solutions, and the customer played - and is still playing - a crucial part in making this happen.
-----
Visit our event!
Wondering what was discussed during AWS Re:Invent in Las Vegas? What are the most important upcoming trends and how can you apply them in your organization? Come to our interactive session on January 30th.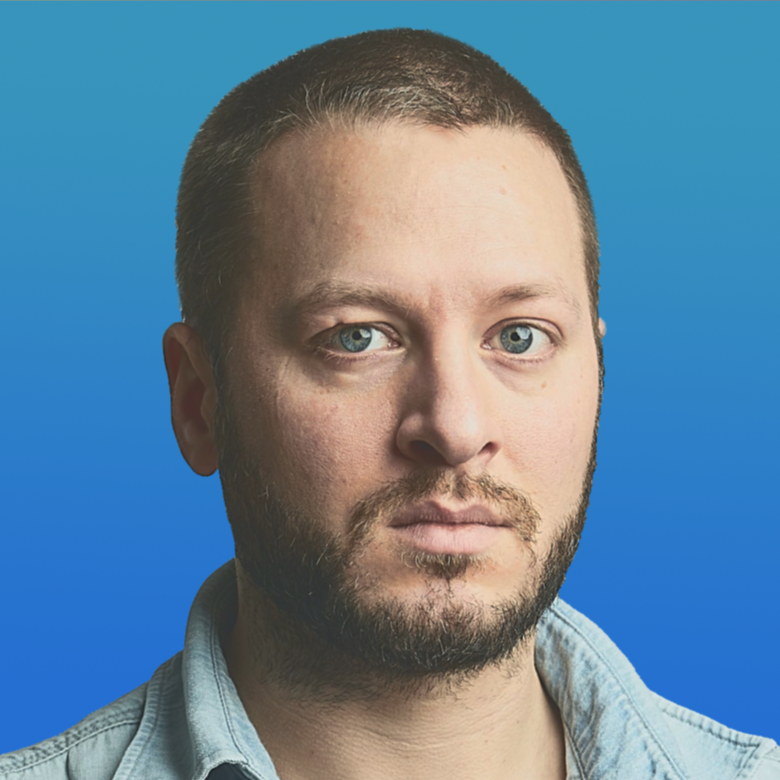 Written by
Luc van Donkersgoed, Head of AWS Technology @ Sentia Group, has over fifteen years of experience in software development and cloud. Through his roles as entrepreneur, developer, architect, trainer, public speaker and writer, his main drives are solving real-world problems with future-proof technical solutions, educating current and upcoming generations of engineers