Recent research by Nationaal Register and Nederland ICT has revealed that there is still not enough digital transformation knowledge and expertise available in the boardroom. It is predominantly the "traditional thinkers" who make decisions on an organization's future. They are insufficiently aware of the results that digital transformation can deliver in the longer term, as their focus is primarily short term. The solution? Millennials in the boardroom.
Millennials grew up differently. They no longer own physical music, films, cars or bicycles, but use streaming and sharing platforms. Many traditional companies must still get on board with the "as-a-service" movement. Online applications will soon form the basis of business operations within every organization, so a new organizational setup is needed.
Software is eating the world
Business processes and customer interactions are shifting online, where new business models and applications are also being developed. A crucial part of this digital journey is the use of technology as a digital transformation engine. Where previously software was mainly used to support operational processes, it now has to be at the core of the digital transition; software is eating the world.
If a company wants to exist in five years' time, sufficient knowledge and expertise is needed at the highest level to make strategic decisions on the digital future. According to the researchers, current C-level executives often lack such knowledge and expertise. They do, however, constantly seek information from within their network and try to keep up with digital developments. But that's not enough.
It's high time that the new thinking required for a successful transformation takes root in the boardroom. But how do you manage that? There are different options of course, but my own experience has shown me that the following two options can be successful: either a younger generation of executives - especially millennials – take their place in the boardroom, or the board actively seeks inspiration from external sources. I have done the latter, working intensively with relevant start-ups consisting mainly of millennials.

Millennials in the boardroom
The new way of consuming requires a different organizational setup. To be prepared for this, you need your leadership team to have people who grew up in that world, people who haven't had to figure out how to adapt i.e. millennials in the boardroom.
In addition, investing in and collaborating with relevant start-ups in the sector where you operate can provide lots of inspiration and new, out-of-the-box ideas. I bring such new insights to the attention of our board and try to consider them in our own policy. This approach can also be an interesting one for non-technology companies. For example, as part of their continuous innovation, a major international beauty brand works intensively with start-ups.
The mix of young and old that this approach creates at C-level ensures the right balance between running the existing business and charting a new digital journey. To shape this journey properly, new skills, knowledge and a new way of thinking are crucial. With the right people, your organization can lead the way digitally - and no-one is more suited to that than the millennials.
This blog was previously published on: https://cio.nl/algemeen/111642-tijd-voor-millennials-in-de-boardroom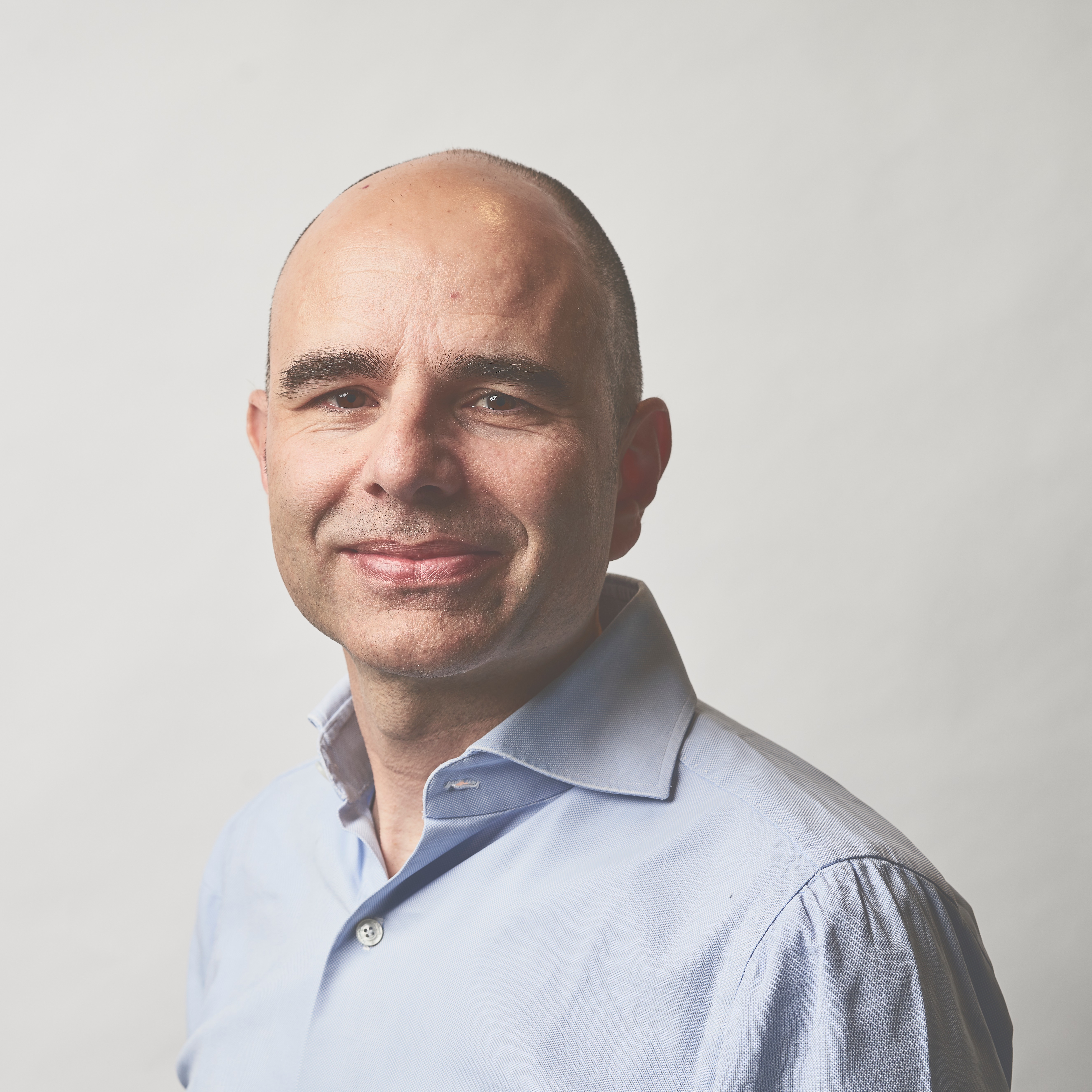 Written by
CEO Sentia Group