Have I set up my monitoring correctly? Where are my blind spots? How should I interpret various insights? Am I getting the most out of my monitoring tools? And how good is my IT performance in truth? These are just some of the questions we get from our clients, and of course the answers to these are different for each organisation. We therefore developed the IT performance QuickScan.
Scan for maturity
The IT performance QuickScan provides insight into the maturity of your organisation in the field of IT performance. It examines how well your people, processes and tooling are suited to what you want to achieve, and where improvement can still be made. Your organisation is plotted on a maturity model in which five levels are defined. The scan consists of a detailed questionnaire – composed on the basis of years of experience with large, complex organisations – in which your organisation's maturity is weighed according to three essential aspects: People, Process and Technology. The scan exposes blind spots and identifies quick wins. The result is a road map with concrete recommendations for the further optimisation of your IT performance. In short, it helps you take the next step!

Approach
Reconnaissance – An explanation of the maturity model: what are the levels, and what do they mean? In this exploratory session, we join with you to determine a level of ambition.
Interviews –

By means of at least three interviews – with up to ten employees – the questionnaire is answered with various levels of the organisation (strategic, tactical and operational).
Level determination – Ymor processes the results to produce a clear overview of your current IT performance and plots the level of maturity on the model.
Road map– Based on your ambition, a road map is drawn up in which you get concrete recommendations for building on your strengths, adjusting the scale for specific elements, and continuing to grow towards the desired maturity level.
What are the benefits of the IT performance quickscan?
Your personal IT performance road map makes it possible to set improvement processes in motion in a very targeted way. You receive concrete recommendations on how to make better use of existing tooling and how to configure your operation in order to bring IT performance to a higher level. Moreover, the process of independent level identification already provides broad insight, free of 'silo mentality', with which awareness, connection and efficiency can be achieved.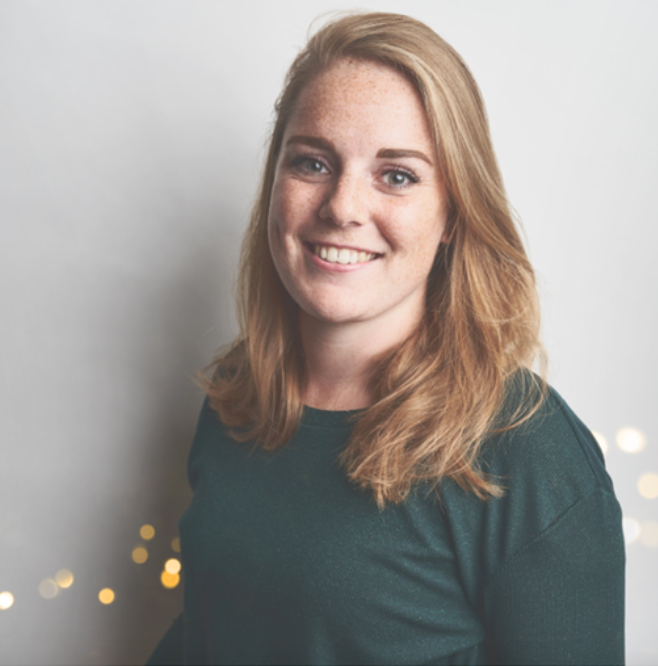 Written by
Marketing Manager