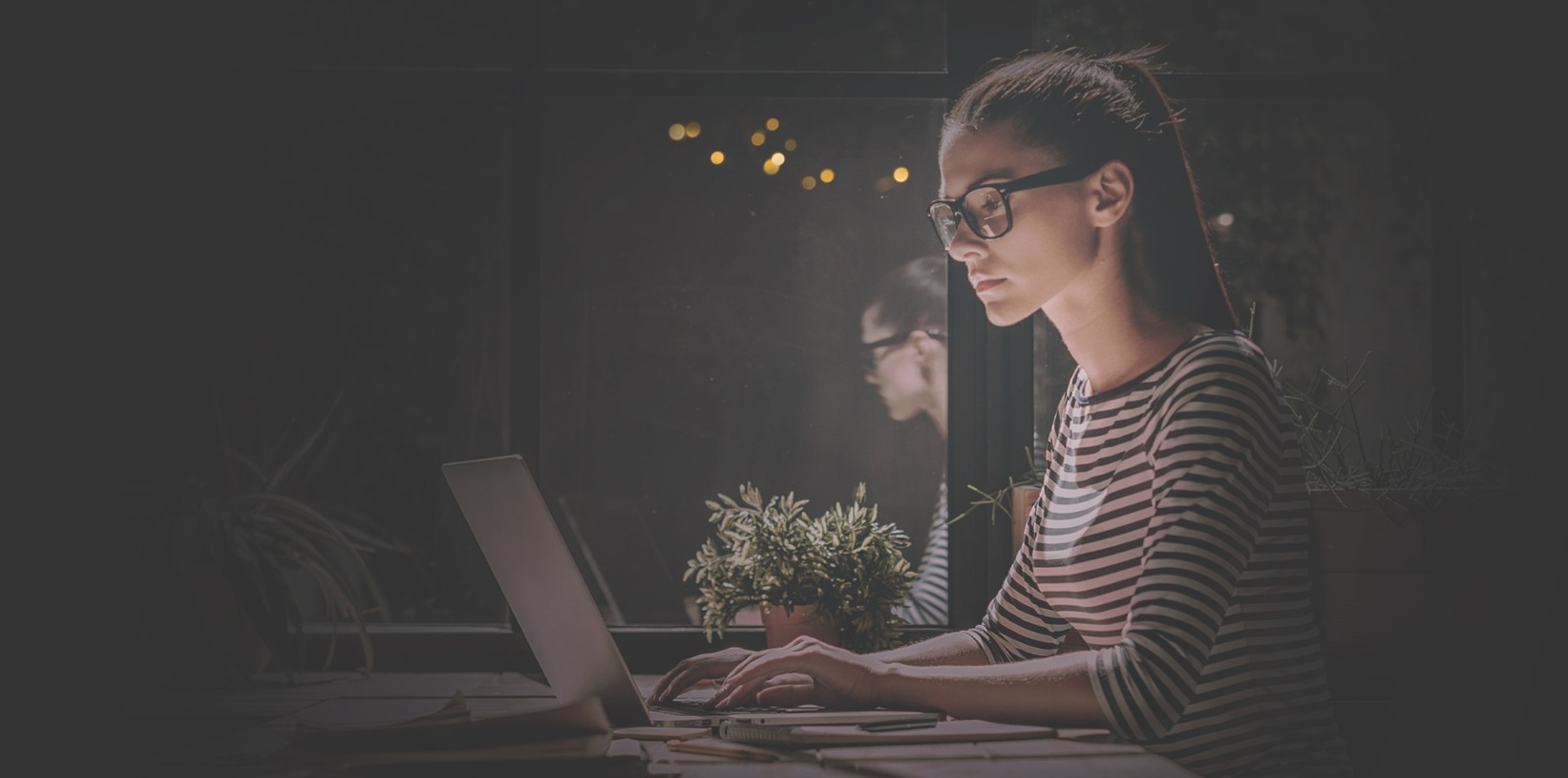 The number of organisations that still use Excel lists to keep track of incident reports is nil. Most ITIL processes such as incident, problem and change management are supported by specific IT Service Management (ITSM) workflow systems. The best known packages are Topdesk, Jira and ServiceNow, followed by a series of innovative, open-source or niche packages. The possibilities of these ITSM systems are much broader than just incident or problem management support. Most packages are also suitable for release, change or capacity management. However, there is one process that is still little used within ITSM systems: event management. And let that be the process to proactively manage IT!
When we talk about performance tests before a go-live, we often hear the objection 'it costs too much money and makes no sense because the application is not finished yet'. And even after going live, it is often thought that performance testing costs more than it yields. We think this is a misconception: the business case for performance testing is easy to make.

From reactive to proactive IT management
Doing 'only' incident or problem management can be described as reactive IT management. After all, an incident is only created when end users call a service desk and a ticket is created in an ITSM system. Recurring incident reports or incidents that cannot be solved immediately, are eventually transformed into a 'problem'. Many large Dutch organisations have set up these processes relatively efficiently, thus limiting system downtime. But is that still up-to-date? Can a webshop or e-mail provider be offline at all? In companies where unstable or delayed IT has an influence on business objectives, we therefore strive to prevent disruptions. And event management is the key.
What is event management?
An event can be defined as a detectable event that is important for the infrastructural management of the IT service and the impact that a deviation can have on this service. Event management is a management process to collect, structure and follow up all of these events. (Source: Ucisa – ITIL – A guide to event management). Examples of events are (un)availability of a certain action on the website. Or exceeding a defined maximum loading time of, for example, starting an office application. If you identify these events in time, you can act on them directly and prevent incidents that would have impacted your end-users.
Event management is the area where Application Performance Management (APM) and ITSM can reinforce each other. Larger players such as ServiceNow and Topdesk already have a special module for event management with which the follow-up of events – i.e. the process – is structured. The events themselves are not yet part of this but have to be created with APM tooling.
Active and passive monitoring
APM tooling can be used to determine whether IT systems are available, work effectively or deviate from normal or expected operation. Two types of monitoring are used for this purpose: (1) active monitoring that proactively measures availability and performance 24/7 by simulating users, and (2) passive monitoring that generates events by reading out the functioning of an IT system as soon as a user is active.
Knowledge is power
Integrating APM tooling and ITSM systems has many advantages, such as starting the process of tracking deviations immediately. The IT department also receives its information directly via the standard (ITIL) management processes. By identifying events, possible disruptions can be prevented, identified earlier (shorter MTTI) and/or resolved faster (shorter MTTR). Because it is immediately clear where and why a disruption occurs, the responsible solution groups can act in a more targeted and effective manner. High costs and damage to the image caused by incidents are limited, so that the business will also see direct results. For Ymor's APM tooling, integrations are available with Topdesk and ServiceNow.
Want more information about integration possibilities? Please contact us!

BY
Account Manager with years of experience within cloud strategy and digital experience. Paul has broad professional competencies in several IT areas such as IT Strategy, APM, ITOA, KPI driven IT Governance, SIAM, and IT Service Management. Paul holds a master's degree in Business Information Management from the Rotterdam School of Management.