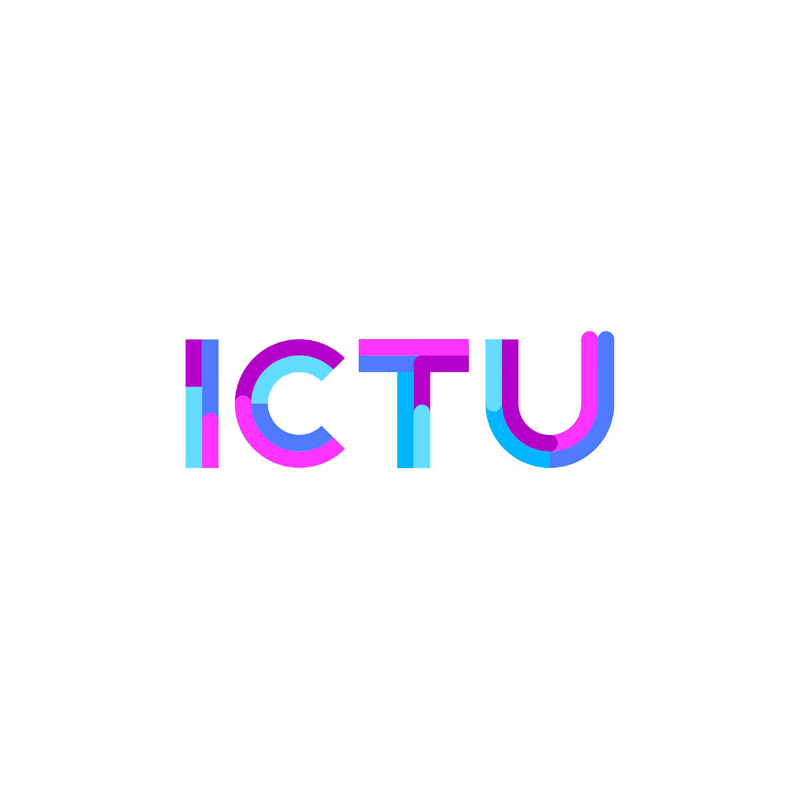 Inactivity, an application that is not available or a poor internet connection: many organizations only look at the performance of an application, app or website when they experience problems. Although such a problem can be solved, it is like patching the many wounds. End users don't want to be confronted with slow or non-functioning software and the IT department doesn't just want to extinguish fires. Proactive IT management is important to identify problems before the end user notices them. One of the organizations that is working proactively, is ICTU. Together with Ymor, part of Sentia they already perform automated tests in development projects, providing the end users with optimal quality.
ICTU develops custom software for government agencies such as ministries and municipalities. After the software goes into production, it is managed by the purchasing party. For example, ICTU developed the Register of Persons for Childcare. This software is used by every individual in childcare and is managed by DUO. It is very important that all these users have good experiences with the software and do not experience any slowness. To prevent problems from manifesting themselves after the go-live, ICTU has engaged Ymor to validate the performance of the software during the development process. In this way, all risks have been framed and possible problems are solved before even one user gets to work with the software.
Collaborate in a development process
Six years ago, ICTU turned to Ymor for the first time. At the time, they were developing a new application.
"ICTU wanted to have clear what the end user would experience as soon as the application went live. Did the application remain available? And how quickly does the software respond to the user's actions? To answer these questions, we performed a performance test. Such a test makes clear what users can expect from the software as soon as it goes live. It also provides insight into what optimization possibilities are available. Following this project, both parties decided to enter into a structural collaboration. By validating the availability and performance in advance, the quality of the developed software can now be determined in advance.
- Pim van der Weerd, Manager Service Delivery at Ymor.
After having carried out various projects, a European tender was issued two years ago. ICTU decided to opt for Ymor after they had spoken to various parties.
"We had a list of requirements that the organisations had to meet in order to obtain the tender. Various organisations had the right people within the organisation for this project. However, when we put the facts together, Ymor proved to be the most suitable party. They are specialists in performance testing. Ymor also offers various software and services that safeguard the quality of our software. Based on the hard facts, we chose them and we still reap the benefits.
- Frank Niessink, Coordinating and Specialist Advisor at ICTU
More projects
Since then, ICTU and Ymor have taken up a large number of projects together. Most new releases are tests for performance in advance. Niessink: "In the past, tests were sometimes done sporadically to validate the quality of software. Now we see the importance of automated testing. For example, teams work intensively on the software for six months. Of course, if testing only takes place at the end and a problem comes to light, it is an enormous damper. In addition, at the end of such a process, there is no time to be delayed. By starting testing early, you can see the quality throughout the entire project.
Van der Weerd: "During the projects we run automated testing. Performance is monitored every night, which often makes it easy to solve problems. It is a matter of looking back at changes that were implemented the previous day. Once a week we also perform endurance and stress tests. Where the regular performance test is based on an expected load in production, we can use these additional tests to check whether the software is still performing optimally under certain circumstances. For example when it is loaded with an exceptionally high number of users.
The importance of automated testing
The importance of validating the performance in advance was evident from one of the first projects in which Ymor started working for ICTU. Just before the release, a performance problem was discovered.
Niessink: "Because a test is not always convenient, you sometimes think: is it really necessary? But with this project, we learned that things can always go wrong. So it's better to do a few 'unnecessary' tests than to miss something crucial and end users end up experiencing problems."
Both parties refer to a successful mission. Thanks to Ymor, ICTU is now pursuing a proactive IT policy and problems can be overcome before the software goes live. In the future, both parties would like to continue the cooperation. ICTU will continue to operate in the same way with the development of software, in which they hand over the management to the purchasing party after going live. It is important that there are no surprises for the management. With the help of various tests during the development phase, both ICTU and the management party are relieved of their worries.
ICTU uses our service '(Automated) Performance Testing'