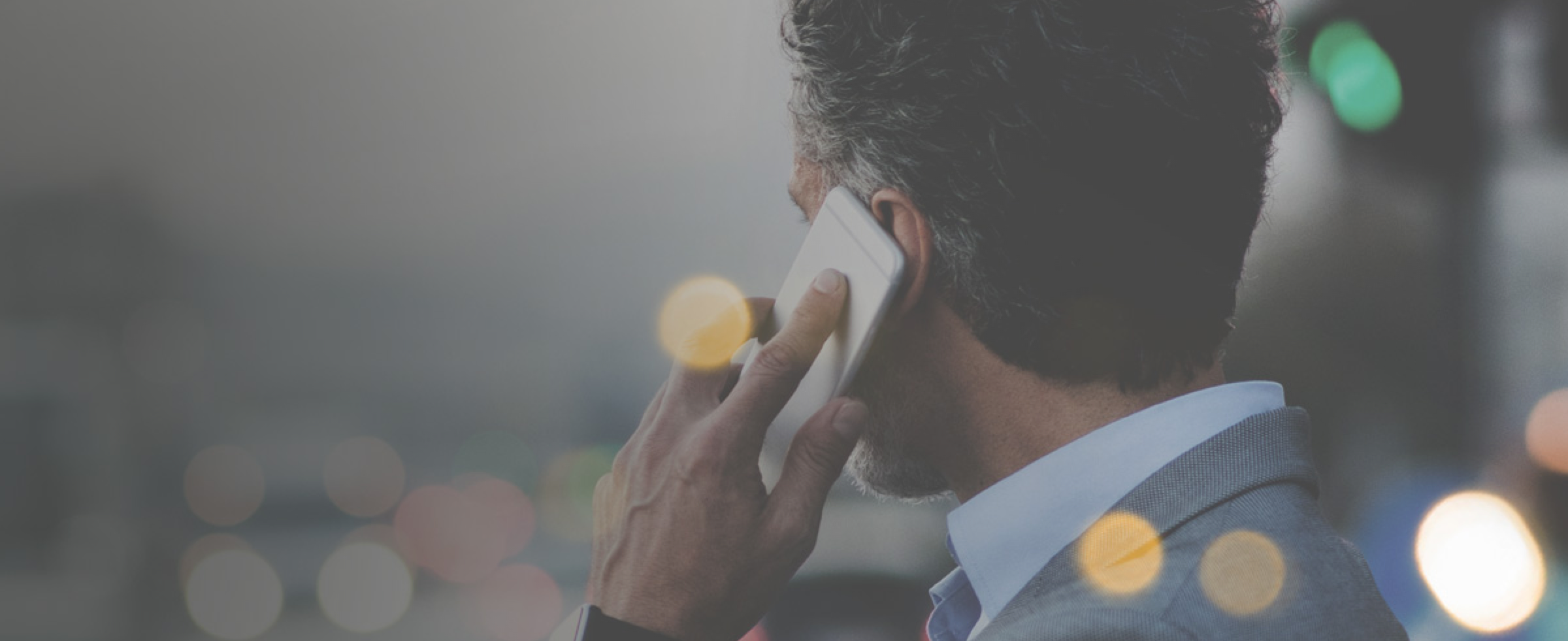 Microsoft's Office365 package has more than 85 million business users. This means online cooperation and communication with Microsoft has become an unavoidable part of daily office life. But when Microsoft's applications respond slowly or even become unavailable, the same applies to its users – and hence the organisation. For the IT department, it is important to maintain a grip on the Microsoft landscape, which we see reflected in the increasing demand for independent Microsoft monitoring.
The challenge of monitoring Microsoft
It's a situation we often encounter: someone has implemented Office 365, entered into SLAs with the supplier, and sometimes also outsourced the rest of the office environment. Suddenly they find end users complaining: productivity is lost, their image is in danger, and employees are dissatisfied.
And it is up to IT to identify the cause. However, traditional monitoring tools do not look outside their own domain, and the Office365 Service Health status does not give any insight into what is happening outside the Microsoft domain. Moreover, they report on incidents with a delay of hours, and it is not certain that it actually relates to you as a customer. Because the performance of Office365 applications depends on various components, the experience of an end user also consists of several levels. In short, if a malfunction occurs, it is almost impossible to determine the impact and furthermore locate the root cause.
Don't forget the context of the chain
Regardless how many components are outsourced to external suppliers, your own IT department remains responsible for the IT services provided. After all, the end user does not use a component; he uses an entire IT chain, complete with all its applications, databases, networks and links, which have to do their work behind the scenes.
To maintain a grip on this entire chain, it is sensible to combine and supplement monitoring tooling (which is often already present) with independent Microsoft monitoring. With this, the entire chain is mapped out and monitored from end to end (passively and/or actively). The Microsoft applications are monitored in the context of the entire IT chain, thereby showing what an end user is actually experiencing, and hence how the IT service is actually performing. Even if Office365 is running on-premise or is accessed via a virtual environment.
Configuration of end-to-end monitoring
When configuring end-to-end monitoring, it is important to consider the various locations, the various procedures within Office365, and the business process that is depending on it. This way, you can determine which steps are important to monitor. For example: logging in, uploading and downloading documents, mailing and saving documents. All actions should be simulated and monitored continuously from various locations. With passive monitoring, moreover, it is possible to track and visualise the actions of end users in realtime.
Adres the responsible suppliers
When the entire IT-chain is monitored, it is also possible to identify the domain. When a malfunction occurs, it is immediately clear whether this applies to all Office365 users or only a number of locations, and which action is causing the malfunction. Is only the log-in procedure slow? Is a specific application refusing to open? Are documents not being saved? And so on. For the IT department, this means they can immediately see where most likely the delay is occurring and can directly address the responsible suppliers with objective figures.
Integrating and combining
As described above, it is sensible to combine existing tooling in order to create as broad a view as possible. Resolution times can be shortened if all information is available in one place. Moreover, both external and internal suppliers are looking at the same objective information, so that arguments and 'blame games' can be prevented. In many cases, it is possible to integrate all relevant data sources via an API. Take, for example, integration of the Microsoft Service Health data: it becomes clear immediately whether Microsoft is already aware of a problem.
In short, a broader perspective is needed in order to keep a grip on your Microsoft environment. Make sure you have the links between your own landscape and the Microsoft landscape mapped out and know how the IT chain is performing; then you can place the responsibility where it belongs. Of course, Ymor assists with independent Microsoft monitoring, and we have developed a standardised dashboard in which all the information is brought together.