Developments within e-commerce are fast-paced. On June 23, Tobias Tousseyn of Vente-Exclusive.com, discussed this topic at length at a Sentia Roundtable. During the roundtable it became clear that following current developments in e-commerce is not only interesting but necessary as revenue generation increasingly takes place online.
It's of great importance to find the right online concept for the appropriate target audience. Cultivating the right content and 'feeling' with the target group is key, and this means finding a balance between service, price and delivery conditions. During this inspiring Sentia Roundtable leading organizations told their story.
Vente-exclusive.com provides a good example of innovation
Vente-Exclusive.com is at the forefront of e-commerce within the Benelux. At this stage over 50% of their sales are made via mobile. "We hold no stock and therefore have limited risk. Our community now has more than 4.5 million members in the Benelux, all of which use our platform to a greater or lesser extent. This gives us a wealth of information, which we can use not just to personalize more effectively, but to feed insights back to our suppliers", notes Tobias Tousseyn, Marketing Director at Vente-Exclusive.com.
The advantage of such a community lies in the exchange of knowledge between consumers, suppliers and our organisation. This interactive sales platform demands a lot from the underlying application, especially with a peak load between six and nine o'clock in the morning and from seven in the evening. Sentia, a specialist in such IT platforms, supports Vente-Exclusive.com in the most optimal way, keeping this scalable, flexible platform constantly available.
Desktop versus mobile
Innovation moves fast in mobile app development; at this time conversions still appear to be higher on desktop than mobile. The tablet market is stable, whilst both mobile and desktop conversion rates are on the rise. Another notable development is the growth of gamification, as more and more apps focus on interaction and community development. Consumer contact is spearheading mobile sales, especially when building a community. The purpose of an application must be clearly defined, because when you want to create a 'habit' among consumers, there should be a need and necessity there. In this way you create a community that can ultimately deliver sales.
Omnichannel as a basis
When building a community via social media, the trust and loyalty of consumers is important. Visitor data and customer profiles help further develop the organization and implement improvements. To achieve this optimum as an organization, entrepreneurship must emphasize "the will to reason from a customer's perspective", where clarity in communication and delivery are key. Online development need not be a threat to the physical store. A crossover can be optimal, like an online community with an offline service point. This helps to grow engagement with consumers and the development of ambassadors for the organization. In short, the development and innovation of mobile apps presents an opportunity to grow sales and speed up organizational development.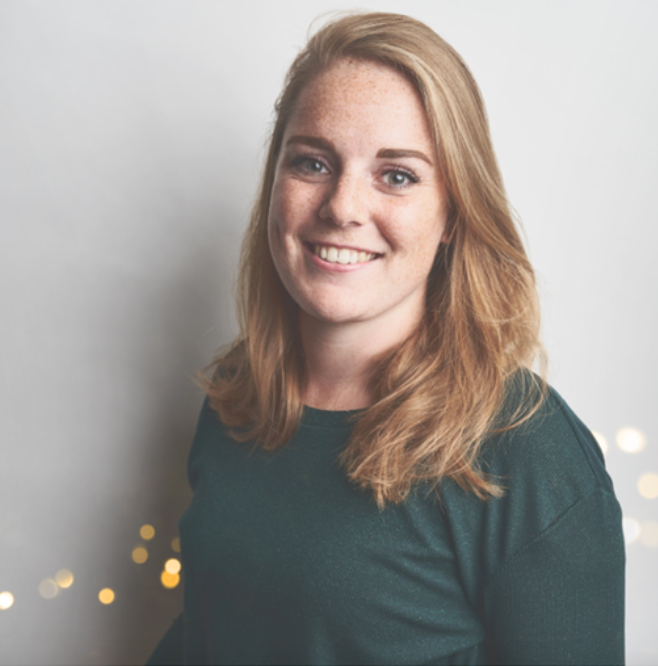 Written by
Marketing Manager