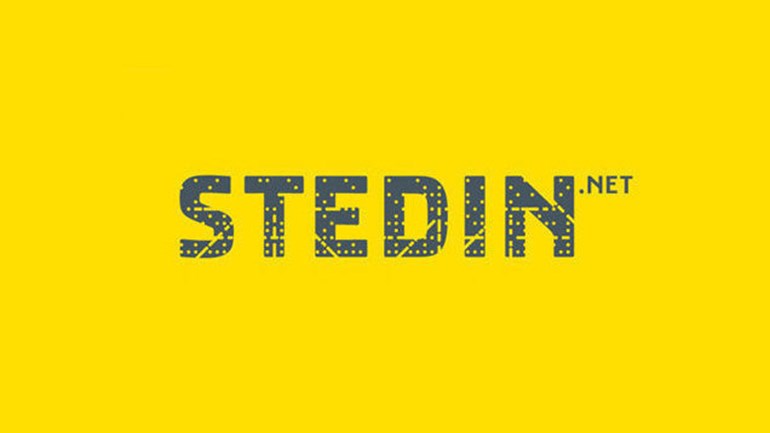 Traditional outsourcing contracts do not always guarantee long-term success. In some cases, success can only be achieved with certainty if both parties put the common interest first. The Vested model can contribute to that. Using this model, Sentia has entered into a partnership with Stedin for the construction and management of new IT platforms for an electricity and gas network operator's application landscape.
"We're going for a win-win." That's the regular claim from both customer and supplier, or: "We're going for real partnership!" Yet underlying contracts are still full of fines and price models with inherently adverse incentives. As a supplier, it's often in your interest to deliver more without necessarily adding value, or to maintain the status quo for as long as possible. After all, why would you recommend that a customer opts for a SaaS solution or migrates to Azure or AWS, when everything is buzzing along nicely in your own data center? Vested seeks to put an end to this; it removes adverse incentives and only allows customers and suppliers to earn where there is real value for both parties.


Cooperating under "marital conditions"
The well-known Nash theory already shows us that a true win-win can only be achieved if both parties prioritize the common interest, rather than their own interests. In a Vested contract, both parties enter into a type of "joint venture" that's based on the Nash theory. In this venture, capital is not deposited, and shares are not bought in each other's companies. It's similar to marrying under marital conditions: there is talk of love, but you also want to organize things properly.
The Vested model (developed by the University of Tennessee) only covers the supplier's cost price for "normal services" and exceptionally high margins ("incentives") if joint business goals are achieved. These goals are all about creating value together (for one, that means lower costs and for the other, more relative margin). This could, for example, relate to reducing client run costs by automating CI / CD pipelines in Landing Zones on public clouds.


A thoughtful process
The idea is that if a supplier has a stake in what benefits the customer (for example, shared advantages from reduced run costs), they will work harder to achieve that. However, both parties must really be able to trust each other and see value in the joint business goals. As a supplier, you must also be prepared to open up your accounting to reveal your actual cost price, and any purchasing margins or kick-backs you get on public cloud or licenses. That's a big step for many suppliers.
This is because, as a supplier, you don't just give potential customers that level of insight on your accounting. As a customer, you can't simply promise a potential supplier to pay double the market rate for exceptional performance. In practice, this means you must go through a careful, lengthy process to move towards having a Vested contract.

Rule one: nothing is open to negotiation
The most important rule: no negotiations take place in a Vested process. On day one, both parties lay their "walk-away" conditions on the table (in Vested terms: "guardrails"). Both parties will mutually accept these "guardrails", or not, but then the process ends on day one.
Obviously, the achievable margin is an important guardrail for a supplier, especially where current services are provided at the real basic cost. Once agreements have been reached on these guardrails, nothing can be negotiated afterwards, so making agreements is relatively easy.
Vested agreement - Stedin and Sentia
At the end of 2018, Sentia and Stedin (South Holland and Utrecht's electricity and gas network operator) signed a multi-year contract for the construction and management of new IT platforms for Stedin's application landscape. Over the next two years, more than 400 Stedin applications must be "SaaS-ed", switched off ("Retire") or migrated to the public cloud. Sentia will build and manage "Landing Zones" for Microsoft Azure, Sentia Cloud / Oracle and possibly later, Amazon Web Services.
Both parties realized that a "traditional" outsourcing contract would not guarantee long-term success. That is why a Vested contract was selected. In practice, this meant Stedin and Sentia entered into a six-month "engagement" with each other, where a relationship therapist was present from day one. The prenuptial agreement had to be balanced, reciprocal, reasonable, fair and shared.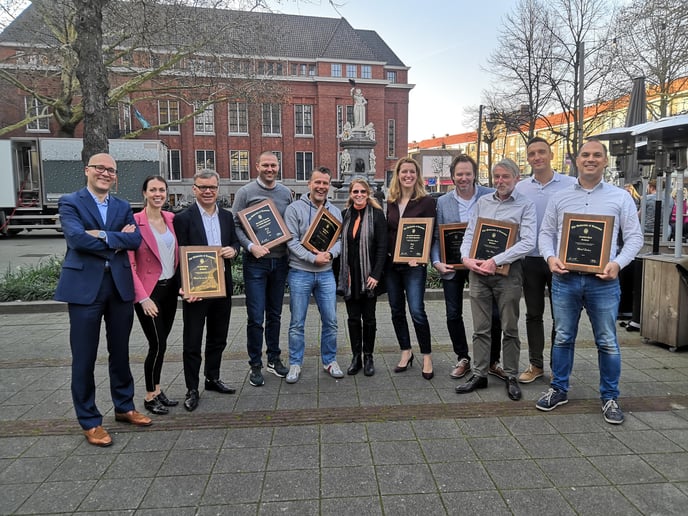 Alongside Professor Kate Vitasek and her team, our Vested journey began with various workshops in May 2018. A core team of four people from both parties was created within Stedin and Sentia. The CIO, CFO and CEO regularly joined to validate interim results. In addition, a lot of time was spent on the "shared vision", "desired behaviors" and "desired outcomes".
Focusing on these topics for a longer length of time provides a better understanding of each other's goals and operations. That lays a foundation within the teams for a healthy relationship, based on real trust. In this way, both teams gradually merged into one, a team that had come up with conditions to benefit both parties. Or as Professor Vitasek says: "How can we grow the pie, instead of just splitting it?"
An "engagement period" of six months delivered a balanced, honest and fully reciprocal signed contract of just over 100 pages. This contract clearly describes how Stedin and Sentia will jointly realize their shared vision.
Apply Vested to every customer relationship
The ideas behind Vested can apply to any relationship, assuming both parties can "really benefit" and are willing to do business openly and honestly with each other. In 2019, Sentia wants to continue applying the ideas behind Vested to existing and new relationships, and to apply a "light variant" to all outsourcing relationships. A "Vested-light" toolkit will be launched shortly, as part of this approach.
A modified version of this blog post previously appeared on Computable:

BY
Paul van der Marck - page - en