Amsterdam, 31 August 2017 – eVision and Sentia are pleased to announce a preferred partnership for the hosting of eVision's digital Control of Work solutions on Sentia's managed services platform. On 3 July, Ton Geelen (eVision's Chief Commercial Officer) and Hans Reinhart (Sentia's Managing Director, Managed Public Cloud) signed an agreement to enter into a long-term partnership that enables clients wider choice in how they deploy their eVision software. The agreement with Sentia means that clients can procure software directly through eVision as a fully managed 'cloud hosted' service.
eVision is the global leader in control of work software. Companies in the oil & gas, (petro)chemical and other hazardous industries turn to eVision to improve control over their operational processes, resulting in fully auditable, real-time corporate risk-management as well as increased operational efficiency. One of the goals of eVision is to design and create easy to use digital solutions for users, always staying one step ahead through continuous innovation.
To realise this goal, eVision looked for a partner able to support in the offering of cloud-based control of work software solutions. Sentia, from their side, will take care of the innovation part of eVision's cloud platform on the long term. For many years, Sentia has been working with public cloud and will guarantee continuous availability and security of eVision's software solutions. With this collaboration, eVision is able to take innovation to the next level and offer cloud-based applications.
At this moment, cloud adoption is one of the main IT trends for companies in the hazardous industries. Our clients are demanding closer relationships to their critical software vendors to accelerate their digital transformation and innovation agendas. Cloud-based solutions allow our clients faster and more flexible implementation of software, minimal downtime, increased security and less dependency on their own IT networks. eVision continuously strives for inventive and original solutions that enable our clients to increase safety, efficiency and increase their competitiveness. Sentia, as the leading public cloud provider in the Benelux, consults and supports us in our offering of cloud based applications. With this partnership, we respond to the needs of our clients and further solidify our position of always being one step ahead in innovating - Ton Geelen, Chief Commercial Officer (CCO) eVision
For Sentia, this is an important partnership to become the foremost provider of public cloud platforms. Within this partnership, Sentia can distribute its knowledge about public cloud, supporting eVision and their clients by building efficient platforms for their control of work software - Hans Reinhart, Managing Director Managed Public Cloud Sentia
About eVision
eVision Industry Software creates best-in-class Control of Work software. Innovative solutions that improve the way oil, gas, chemical and other hazardous industries operate on a global and local scale. eVision enables you to increase the safety and speed of your operations, supporting you in reaching your operational excellence and safety objectives. eVision solutions are fully configurable to match your organization's wishes and requirements, while ensuring unprecedented ease-of-use and full compliance with the latest protocols and regulations.
Major organisations such as Shell, Statoil, BP, Qatar Petroleum, Repsol-Sinopec and many more have selected eVision as their Control of Work vendor of choice, solidifying eVision as industry leader of its domain. With offices worldwide and partnerships with the world's leading system integrators, eVision provides high-quality delivery and support, on location, at all times. For more information, please visit www.evision-software.com.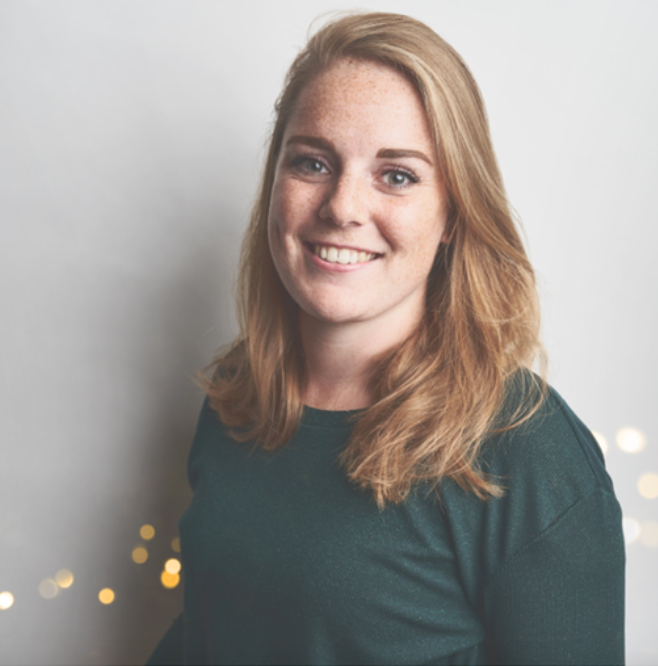 Written by
Marketing Manager