DIGITAL EXPERIENCE MANAGEMENT
Kick-start your DEM journey
• "My users complain about the quality of IT, but monitoring levels are green, how can I solve this?"
• "How do I turn my reactive IT organization into a proactive one?"
• "Our (internal) clients have increasingly high IT expectations, how do I deliver?"
• "The world - and my IT environment - is changing, how do I adjust my monitoring strategy accordingly?"
• "I'd like to get started with Digital Experience Management, but where should I start?"
Familiar?
Users increasingly require the capacity to work (at home), bank, or shop in an efficient way through a digital portal. That has a changing effect on the requirements for a well-functioning and appreciated IT environment. We expect a fast, adaptive, and flawless IT system. Preferably one that's available 24/7 and satisfies users. Digital Experience Monitoring (DEM) is indispensable in achieving this.
Often, organizations already have some form of monitoring in place or they have an idea of what they want to achieve in their IT landscape. They may, however, lack the right strategy or tactics needed to set up Digital Experience Management in an effective way and/or achieve valuable results from it. Sentia has developed the "DEM Assessment" to offer support with such issues.
Whether you seek strategic advice or practical tools, after completing the assessment you'll know exactly how and where to start.
The DEM assessment

The assessment is an easy way to leverage Sentia's years of experience and to learn how your IT organization can grow in the field of Digital Experience Management. In the assessment, Sentia covers 3 stages: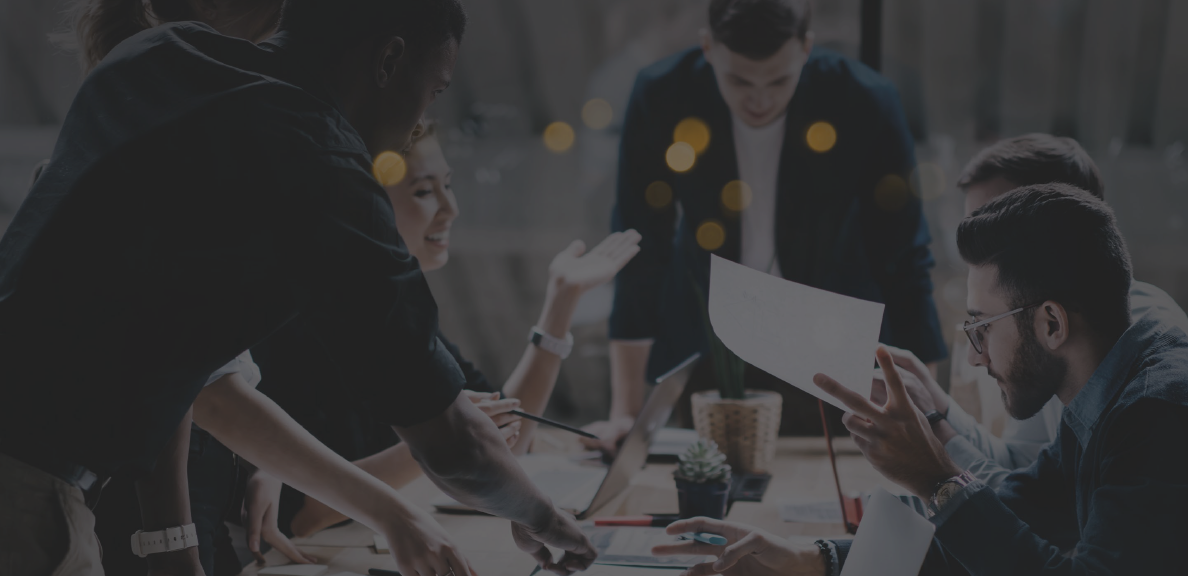 Discover
During the Discover stage, the current situation is analyzed to thoroughly understand the structure of the organization. An inventory is created, based on a few pillars: people, technology, processes and information. This inventory serves as a baseline for defining the desired target situation.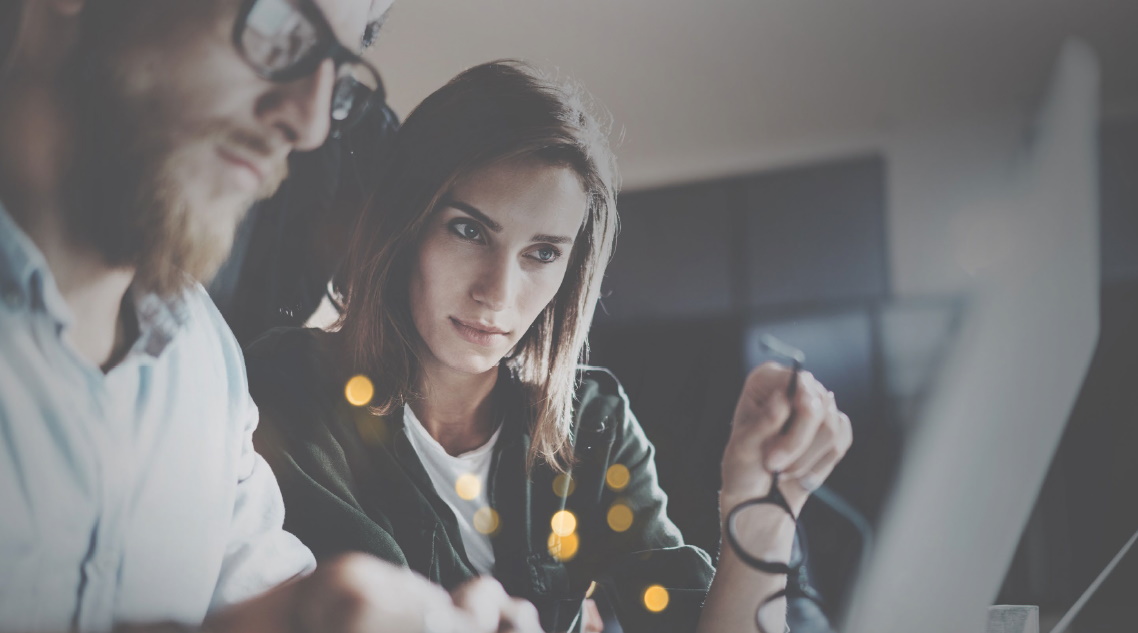 Define
The results from the 'Discover' stage are shared with stakeholders. The determined goal will be fine-tuned in a collaborative way, in line with the findings. As part of this, the organization's principles and guidelines are also taken into account. The concrete result is a clear definition of the problem and the desired situation.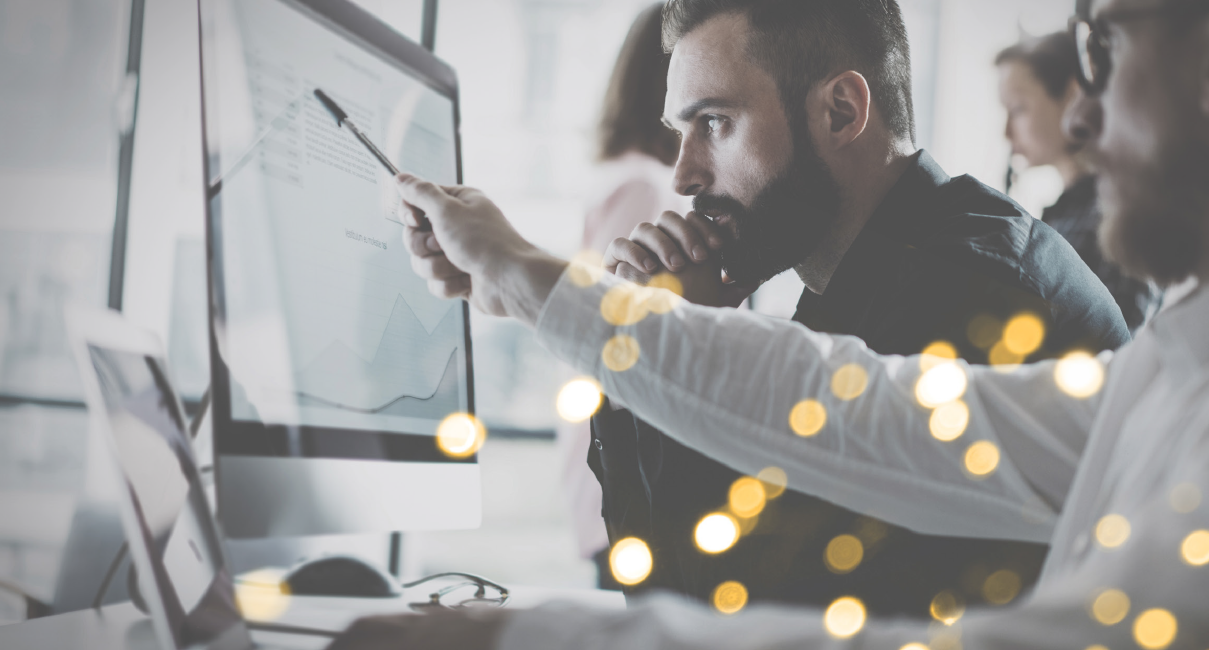 Design
In the last part* of the kickstarting phase Sentia delivers, in close consultation with stakeholders, a design that fits the defined problem and the relevant goal. Step-by-step, we share what must be done to get to the desired situation. In short: a concrete plan for Digital Experience Management in your organization.

Sentia has a unique team of about 60 DEM experts with over 16 years of experience in Digital Experience Management (formerly known as Ymor). Sentia uses this experience to help organizations ensure their IT landscape performs optimally and to end-user expectations, and that the IT department is set up to do this as effectively as possible.
Meer informatie?
Check out our page on Digital Experience Management, which includes a 'vodcast' met Marco Gianotten, een whitepaper, infographic en diverse blogs.
Request the assessment!
Discover the best route to an optimal Digital Experience Management strategy together with Sentia