cloud migration with Amazon Web Services
Are you ready to take the next step on your cloud journey?
Are you well prepared for a Cloud Migration?

Migrating to a cloud environment, or optimizing an existing environment is a complex process. It almost always leads to changes in technology, people's knowledge and mindset, and processes. Whatever point you are at in your cloud journey, Sentia can assist with specialized services and practical advice.
Whether you are new to AWS and starting your cloud journey, or already have an AWS environment and need expertise to help you achieve the next step in operational excellence. We start out by asking the question: where are you now, and how can we help?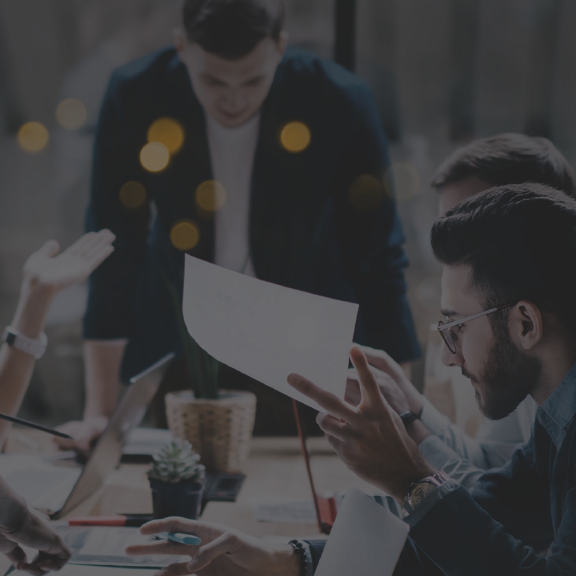 Insights to facilitate a successful cloud journey
The cloud transition process is a technology-driven journey with a big impact on the business and cannot be compared to traditional technological leaps for your organization. Download this whitepaper to learn about the important considerations before transitioning to the cloud.
Download e-book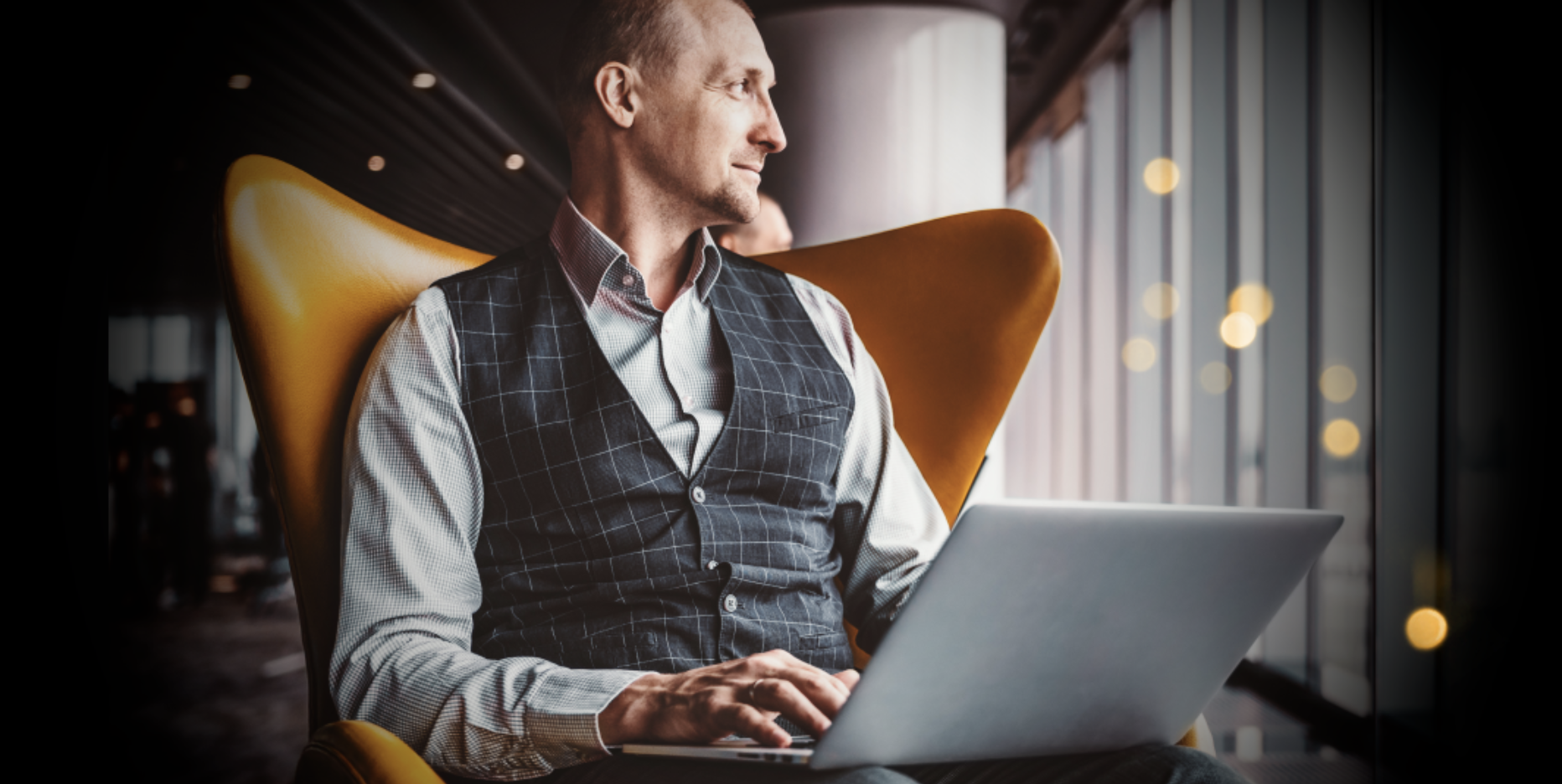 Start strong on your Cloud Journey
Your overall cloud strategy can be extensive and comprehensive following dependencies, technical debt, and internal policy. The good news is that you have come to the right place for direction to ensure rock-solid preparations and planning to guide you through your cloud adoption.
Read more
Sentia is your full-stack AWS MSP

With over 10 years of partnership with Amazon Web Services, Sentia has developed extensive expertise on AWS as an AWS Advanced Consulting Partner. We continuously invest in learning and adopting new AWS services, resulting in extensive knowledge and experience to help you get the most out of your AWS investment. As an AWS Advanced Consulting Partner, we can provide your AWS Cloud Foundation, help you successfully perform your Cloud Transformation, and finally enable you to get the most out of your investment with our Application Control services.
Sentia is ready to help you lead the way.
You have a vision. We help you spark it into action.

As a strategic AWS partner, Sentia guides you through your entire cloud migration all the way from consulting through transformation to management and operations - all to accelerate your business innovation. Our experts ensure that you avoid common pitfalls and adopt a cloud solution that is right for your specific business context, strategy, and application requirements - whether public, private, hybrid, multi or edge.