START STRONG ON YOUR CLOUD JOURNEY
Achieve your
successful
cloud adoption
Your overall cloud strategy can be extensive and comprehensive following dependencies, technical debt, and internal policy. Moreover, choosing the right cloud model or mix of clouds and managing the entire migration, integration and following operations is not an easy task and filled with hidden obstacles. The good news is that you have come to the right place for direction to ensure rock-solid preparations and planning to guide you through your cloud adoption.
Lead the way in your cloud adoption with these resources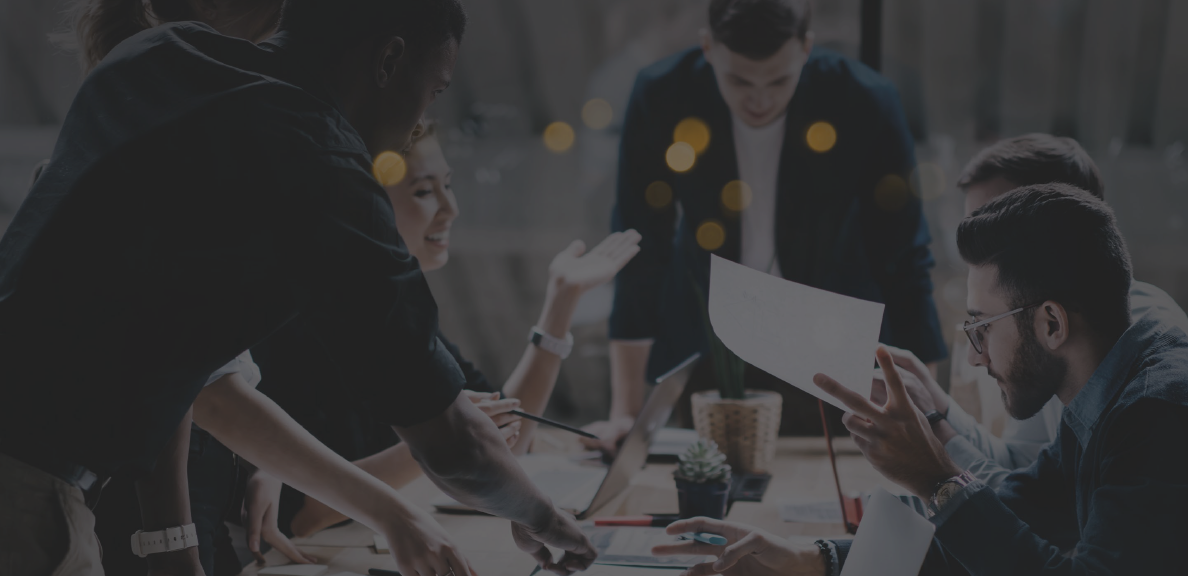 E-book: Insights to facilitate a successful cloud journey
In this e-book we walk you through the main challenges of cloud adoption experienced by organizations, the differences between the main cloud vendors and the 6 focus areas to consider when transitioning to the cloud.
Download e-book »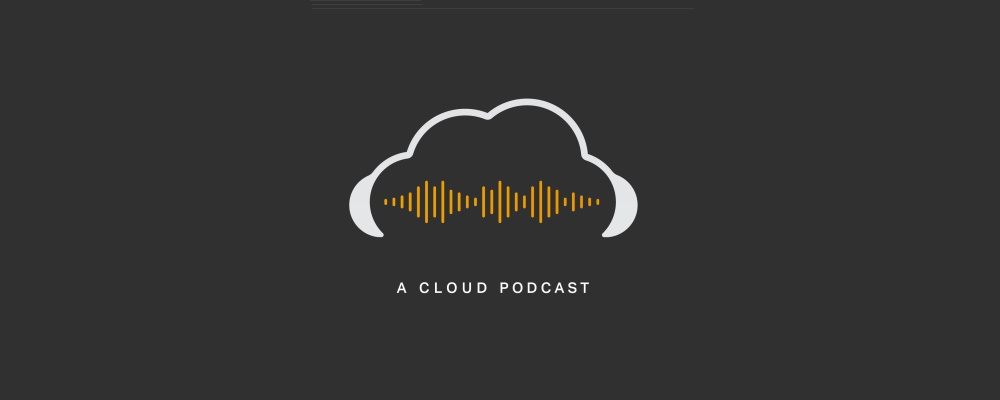 A Cloud Podcast Episode 1: Prepare & Organize
Tim Roelse, Digital Transformation Expert walks you through the key considerations regarding people and processes including training, community building, and how to align with the target operating model.

Access Podcast »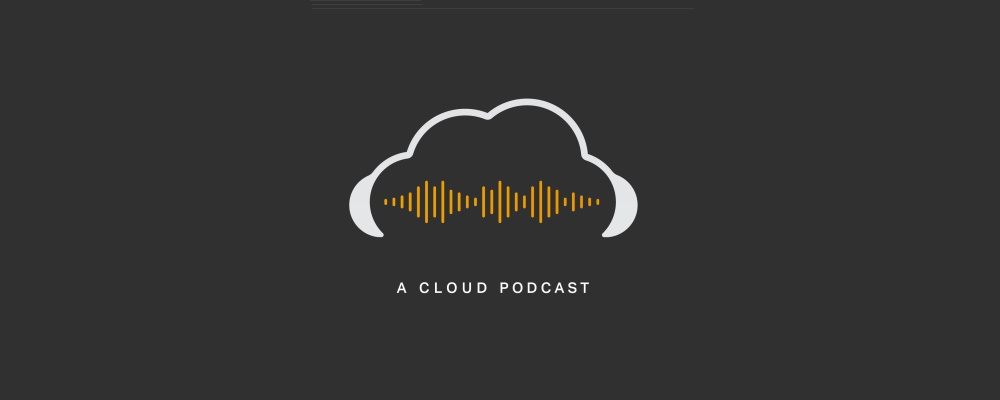 Episode 2: Transform & Migrate
We are joined by Senior Cloud Consultant Bas de Zeeuw to introduce the best practices of workload transformations, why a landing zone is key to your cloud journey, and the necessary technical facilities to effectively support your processes.

Access Podcast »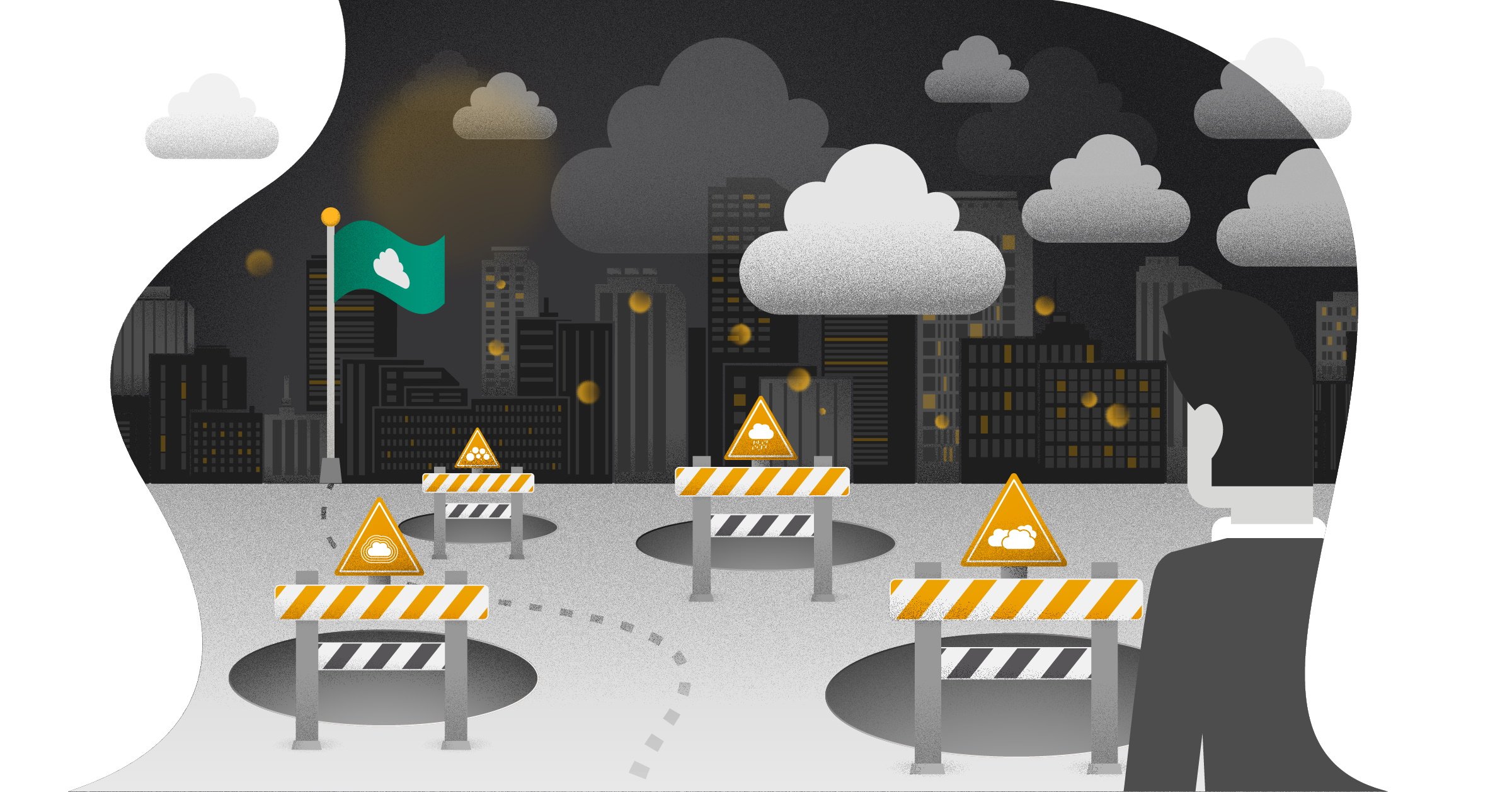 Article: Steer Clear of the Four Cloud Adoption Pitfalls
Mirco Wienen, Sentia Group CTO presents the most common cloud adoption pitfalls that you can learn from to mitigate cloud risks and speed up adoption.
Read the article »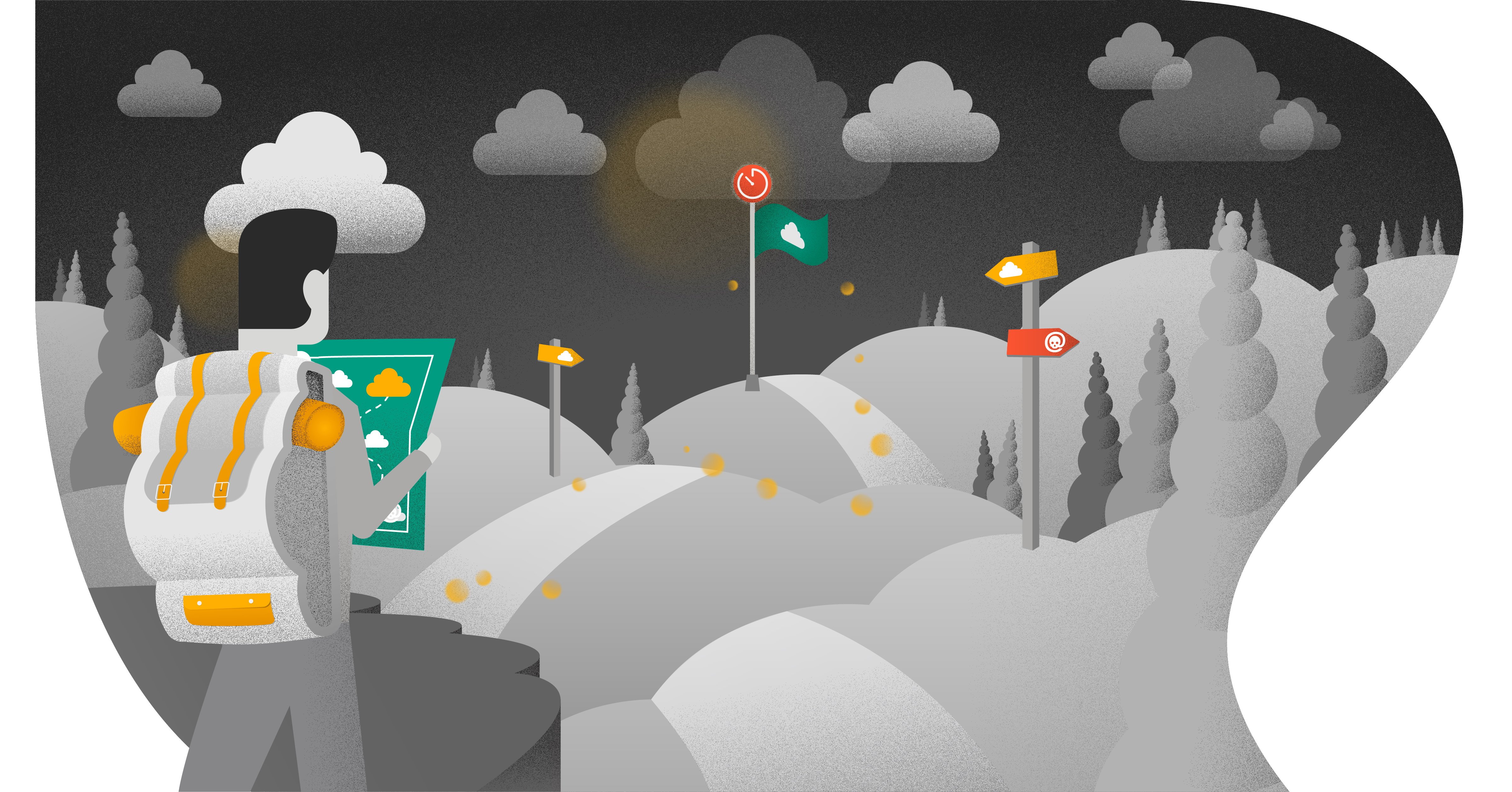 Article: It's time for cloud adoption.
Are you prepared for the journey?
Do you have a realistic cloud strategy and a roadmap for migration and integration? Cloud Engineer Sebastian Fugl, rounds up useful advice to consider for a successful approach to cloud adoption.
Read the article »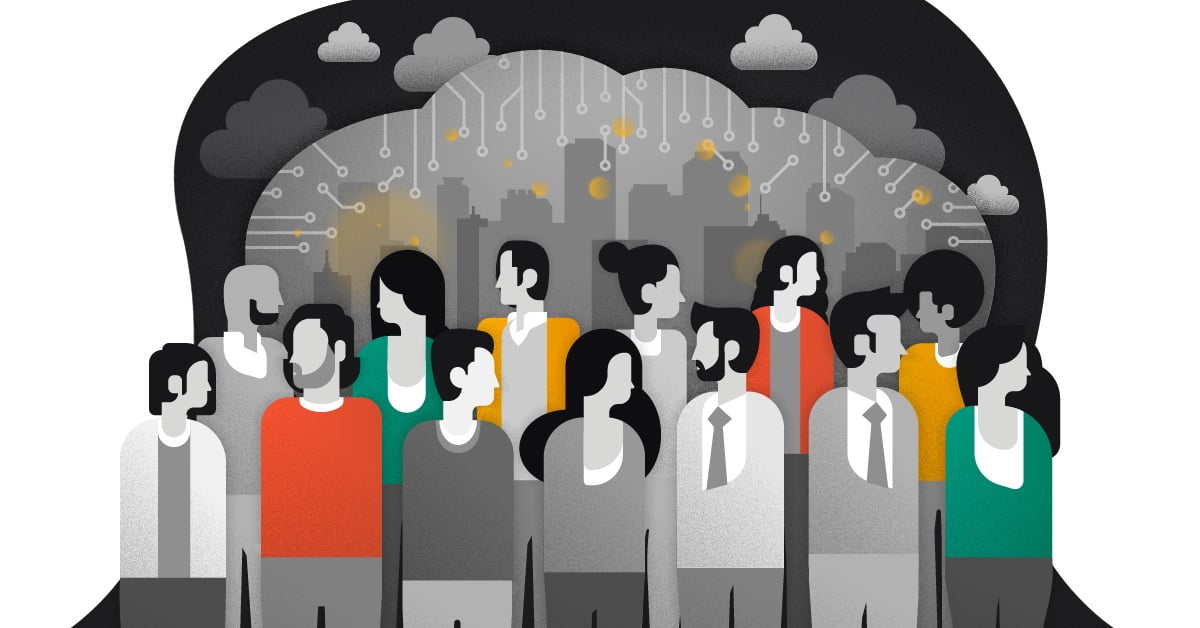 Article: Putting people and process before technology
Cloud adoption is not just a matter of technology. Find inspiration on how to deal with the change process and secure a smooth transition in our article by Lars Stigaard, Head of Public Cloud.
Read the article »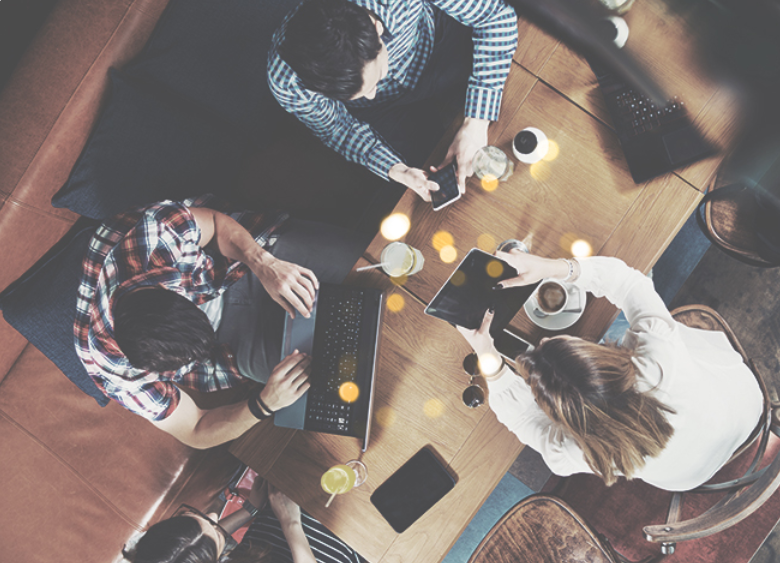 Sentia Digital Lab

Cloud adoption is much more than technical replatforming
Are you considering moving to cloud? A modern cloud-based infrastructure has today become a critical enabler for businesses to digitalize and innovate. However, to achieve a successful cloud adoption, you need to make sure that your cloud adoption plan is well-thought-out and acknowledges your current circumstances and future objectives.
Join our digital lab to explore how you succeed with your cloud adoption as our cloud experts will guide you through the journey and display an experiment to showcase two cloud adoption scenarios: one failed and one succeeded.
Access on-demand webinar »
You have a vision. We help you spark it into action.
As your strategic cloud partner, Sentia guides you through your entire cloud journey all the way from consulting through transformation to management and operations - all to accelerate your business innovation. Our experts ensure that you avoid common pitfalls and adopt a cloud solution that is right for your specific business context, strategy, and application requirements - whether public, private, hybrid, multi or edge.
Perform a cloud readiness assessment
Secure a successful cloud migration with a cloud readiness assessment, providing you:
Valuable insights about your IT infrastructure
Personal recommendations for future operations
Counsel on cost optimization
Book a cloud deep dive session
Schedule a one-on-one deep dive to understand how your specific cloud migration challenges can be resolved easier with Sentia's 5D approach to the cloud journey and our managed landing zones.
Our digital transformation specialists will share the Sentia approach and advise on common pitfalls in any cloud adoption process.