CLOUD JOURNEY
Embracing cloud: your 3D Assessment
Are you at the start of your cloud journey, looking to implement or optimize a cloud environment and taking your business to the next level? Cloud transformations require an all-encompassing strategy paying mind to the complexity of legacy, workloads, governance and many other elements. More importantly, application chains and processes need to communicate seamlessly in order to empower your employees to collaborate, improve productivity and enable innovation. But where to start?
Our accessible 3D assessment provides you with practical handles and strategic advice to take the next step. We know a future-proof cloud strategy requires an approach that includes not only the Technology point of view, but also that of People and Processes. So whether you seek strategic advice or practical tools, after completing the assessment you'll know exactly how and where to start.
The
3D c
loud assessment

The assessment is an easy and accessible way to leverage Sentia's years of experience and to learn how your IT organization can kick-start the cloud migration. In the assessment, we cover three stages: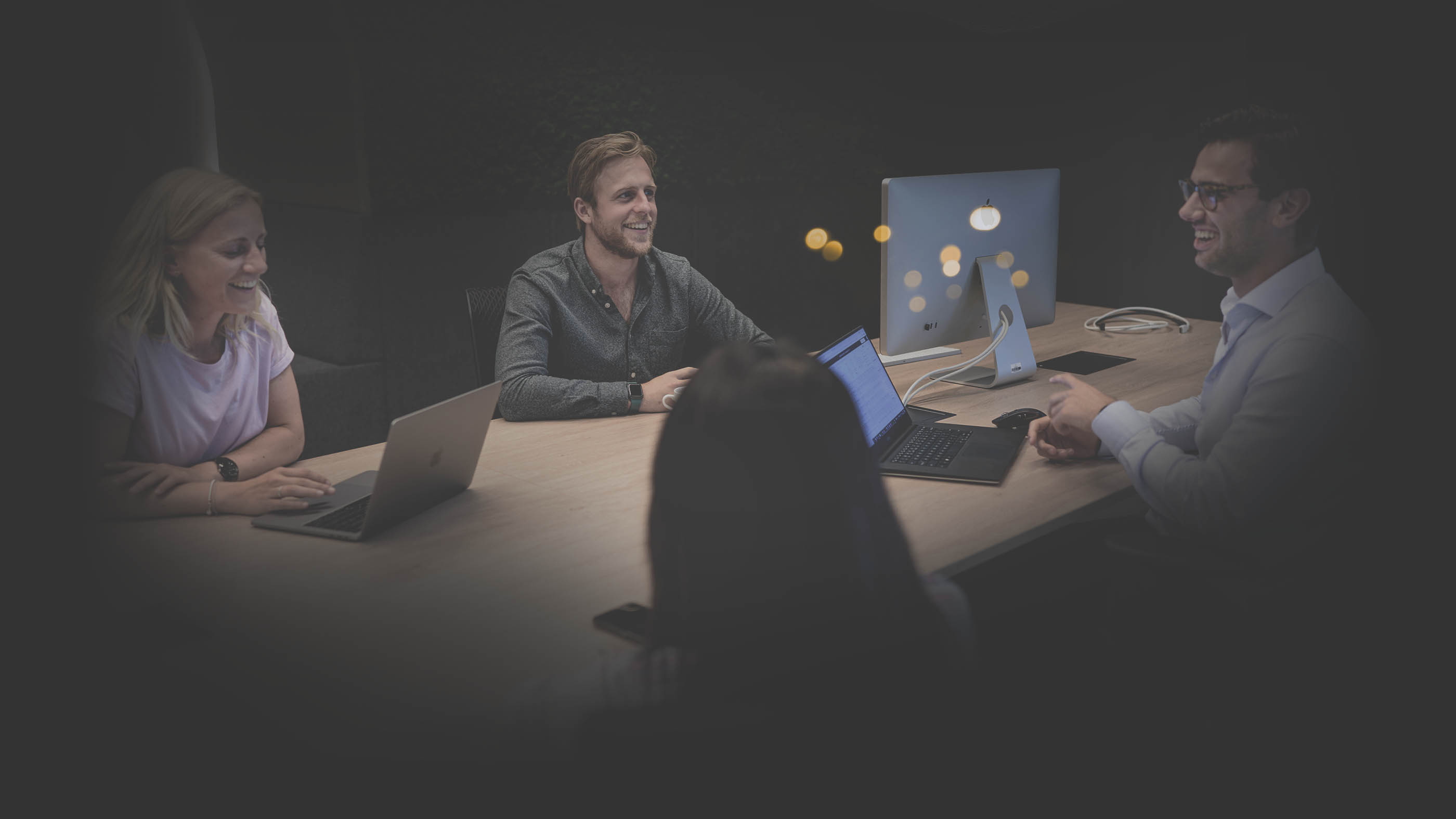 Discover
When an application is initiated for onboarding to the hybrid, private or public cloud, we start by discovering its current state. An inventory is created, based on a few pillars: people, technology, processes and information. Subsequently, we dive deeper into the actual current workloads for implementation and configuration. We jointly explore the desired objectives from a business perspective.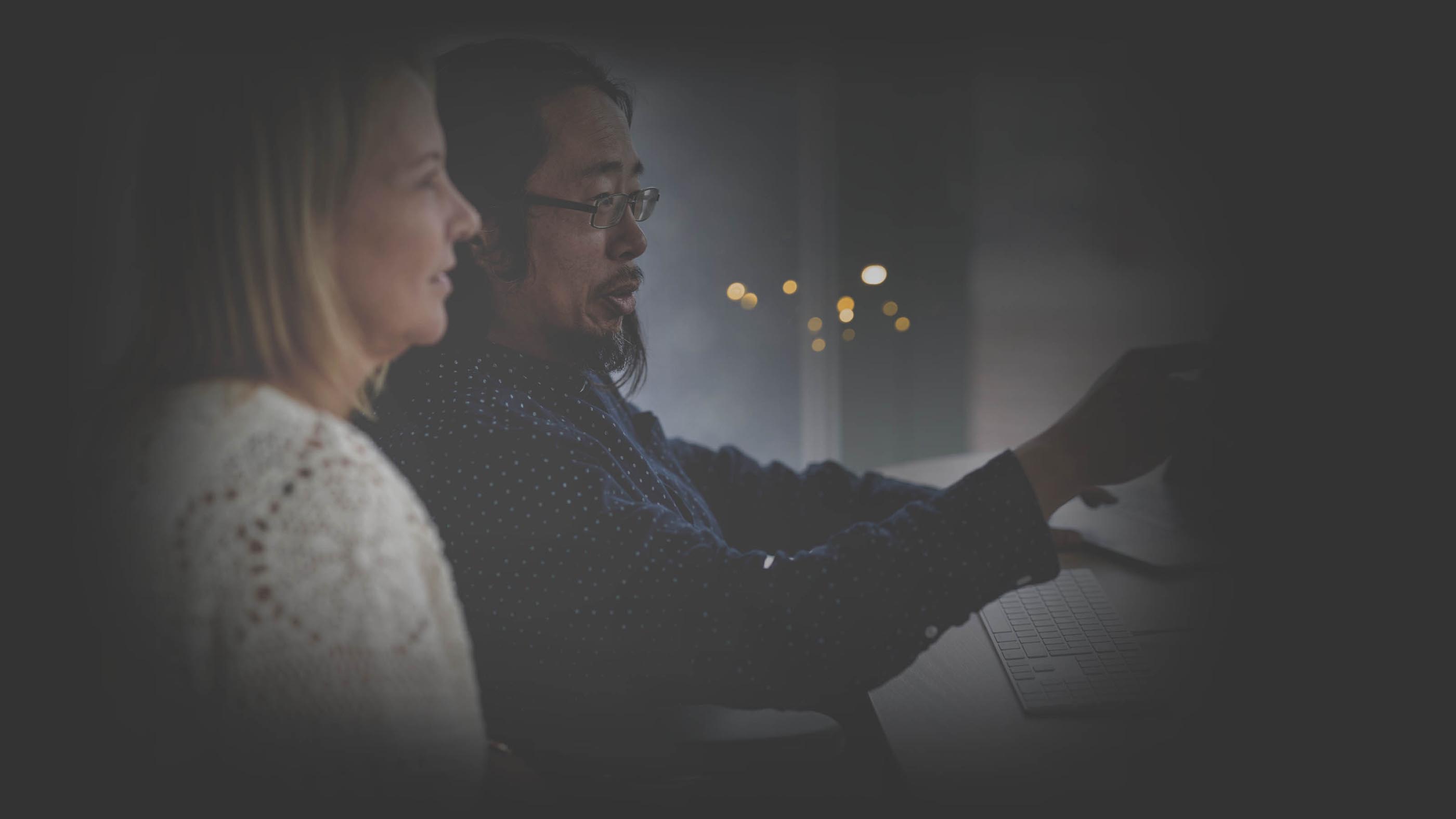 Define
The results from the 'Discover' stage are shared with stakeholders. In close cooperation with your stakeholders, we will identify the gaps that must be bridged to transfer from the current to the desired situation. As part of this, Sentia performs structured checks to verify full compliancy with the business, strategy and security requirements. The result is clear insight on the current maturity and which 'gaps' should be filled to reach the desired outcome.
Design
In the last part* of the assessment, we deliver, in close consultation with stakeholders, a high-level cloud infrastructure design that fits the defined problem and the relevant goal. The design includes a statement of required work with corresponding planning, a target operating model and a tailored business case. Step-by-step, we share what must be done to bring your cloud journey to the next level.

Taking it to the next step, together?
Depending on your need, we provide practical output in the form of reports, assessments, reviews, documentation, or recommendations to take your business to the next level. The valuable insights help you facilitate successful cloud migrations, perform architecture reviews, optimize your landscape, or complete carveouts as well as consolidations.
If required, we can also follow-up the assessment with 'Develop' and 'Deploy' phases, adding up to the 5D model, where the proposed solution is actually implemented.
Recognized for leading compliance and cloud expertise, we enable private and public organizations to generate meaningful business impact with technology, offering advisory, professional, and managed services to transform, control, and optimize applications and IT landscapes from, to, and in any cloud.
Sentia is certified partner of the three largest cloud suppliers: Amazon Web Services, Microsoft Azure and Google Cloud Platform, and provides our own private Sentia cloud. We've helped customers design and implement their cloud strategies, using a clear and step-by-step approach; the 3D model.
As your strategic cloud partner and trusted advisor within the hybrid IT landscapes, we help you optimize your business today so that you can reinvent your industry tomorrow. Rely on our time-proven approach to designing your future operational model, supporting Cloud architecture, – and the processes and knowledge to manage all this.
More information?
Check out our page on the Cloud Journey, which includes a practical e-book on 6 cloud journey focus areas and several blogs.
Request the assessment!
Discover the best route to an optimal Cloud Journey strategy together with Sentia