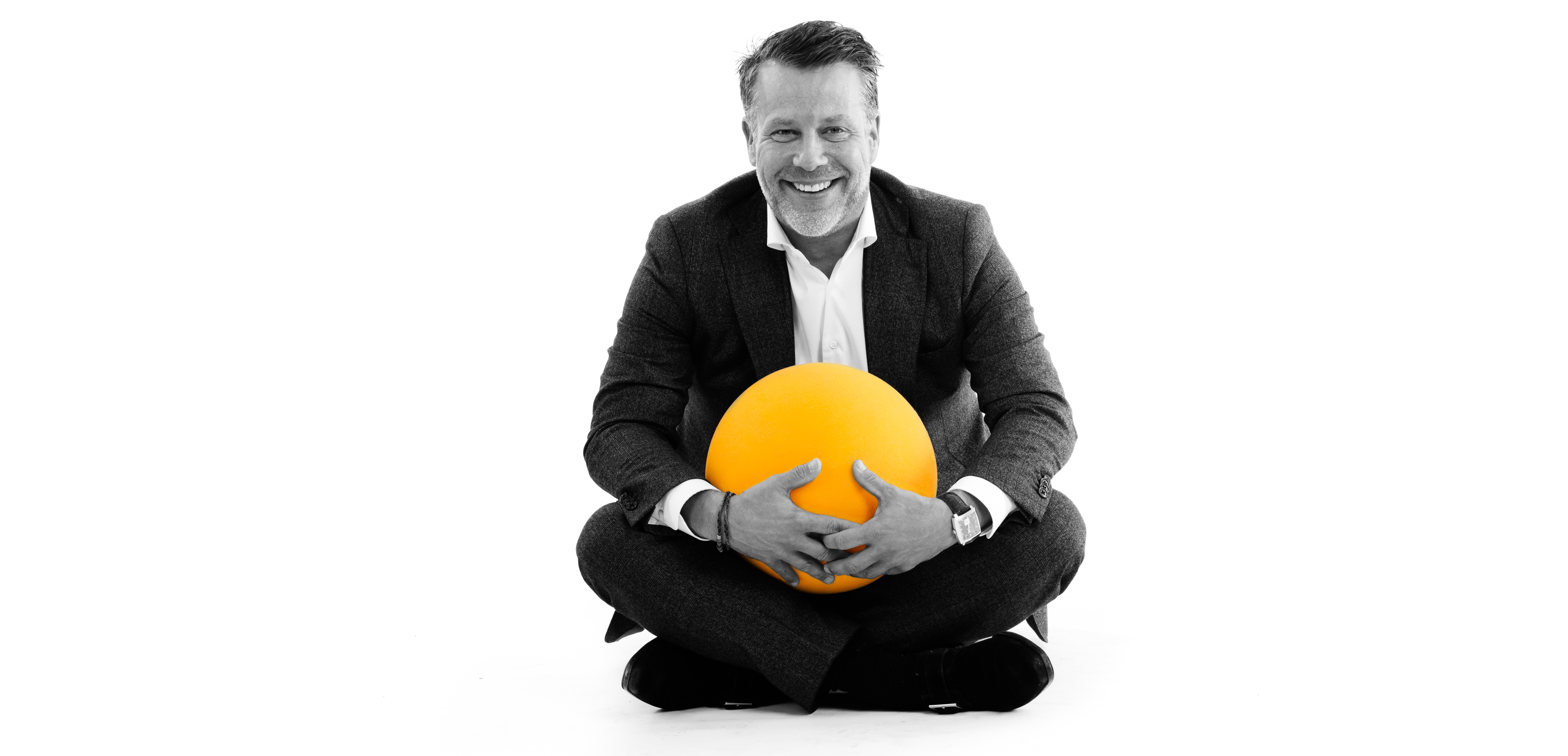 'Driven by continuity' is the slogan of Sentia, a fast-growing outsourcing partner for business critical (web) applications. 100% uptime and flawless webshop functioning are guaranteed. A high value hybrid cloud infrastructure, good monitoring, and intensive involvement in the set-up and roll-out of applications make this possible.
"I have an intense dislike for the term 'hosting'. Everyone can deliver a service whereby the provider simply puts an application on a server and after that it's up to client themselves. We take this many steps further, monitoring the continuity and availability of applications. We do this from a technical standpoint, but also consider functionality. Can the end customer order comfortably for example, can they easily make payment? We monitor the entire chain for webshops." Commercial Director Paul van der Marck makes it crystal clear: Quality and continuity come first. Sentia therefore focusses on large web retailers such as Centralpoint.nl, Vliegtickets.nl and Kleertjes.com. We guarantee 100% availability and a webshop that always functions well. Sentia dares to offer this guarantee as it manages the complete application. Of course this means that prior to launching a lot of things need to be organised to warrant such a water-tight guarantee.
Digital agencies
Van der Marck notes; "errors can creep in during the development of applications. Therefore, we advise the introduction of a disciplined Dev-Ops approach and environment. Only we manage acceptance and production, so if a web application is not working properly on our test environment, it does not go into production. Therefore, we get involved at an early stage in the process, sitting at the table with our client's designers. Often a digital agency will also be involved, like TamTam, Deloitte, or Incentro. We maintain regular contact with all parties to ensure the application is developed in line with our design process, tools and quality standards. In this way, the application will work optimally on our (hybrid) cloud platform and will deliver the best possible performance to the end customer."
Seamless scalability
Sentia does not get involved in the application functionality or functional development process itself, that is the responsibility of the customer. Van der Marck notes; "we look at the performance, availability and continuity of a web application. In addition, it makes no difference for us where it runs, be it in the Sentia Cloud, the Azure or AWS public cloud, or a combination of these. We offer all cloud variations and often provide advice on this. The infrastructure we select to manage applications will be based entirely on a client's business requirements. Also, our infrastructure can scale seamlessly in line with the development of a client's business and can follow the growth of their webshop. Our SLA's are set not on technical availability alone, but also on factors such as client satisfaction, functional availability of a webshop, or time to order. We have incorporated these elements into an XLA, or eXperience level agreement. Our ultimate aim is to experience what our customers and their end customers do, and not to operate in a purely technical way.
Summing it up
Van der Marck actually sees Sentia as much more than an application outsourcing or hosting partner. He uses the term 'managed application continuity'. The sum of Sentia's priorities allows for the perfect management of business-critical applications. This of course comes with a state-of-the-art cloud infrastructure. Sentia currently works with Tier 3 datacenters around Amsterdam and Brussels that are connected to its own backbone. Every application is always installed at various locations, an important pillar of Sentia's availability guarantee. Shortly, datacentres around Copenhagen will form part of this backbone, resulting from the acquisition of two Danish companies in late 2016. This move marked the introduction of Sentia into the Danish market and a big step towards our ambition to become the leading party in Northwest Europe for the outsourcing of large, mission-critical (web) applications. Van der Marck comments; "we play an important role for large e-tailers and retailers. Take Zeeman for example, an organisation that came to us a few years ago seeking advice; they wanted to try out an online sales channel. In response to this, we designed a platform on the AWS cloud and advised them throughout that process. Following this, we managed their webshop in such a way that order peaks are optimally absorbed and continuity is ensured. For Zeeman, this represented a risk-free step in e-commerce and a best business case scenario. This success, in conjunction with the flexibility that Sentia offers, can now help Zeeman expand quickly into other countries."
PUBLISHED IN EMERCE 100, APRIL 2017