In this highly competitive market getting an advantage over the competition is pretty much mandatory. Your infrastructure needs to allow you to scale, gain agility and efficiency. But most of all it needs to support your ambitions – all while providing complete security and meeting latest compliance requirements.

The most powerful business performance enhancer? That would be the cloud. There's little it can't do to boost how your business and employees operate, all without any unwanted side-effects.

The following statistics show how IT practitioners have witnessed the cloud's performance enhancing benefits within their own business:

79%
Of survey respondents[1] reported that they are saving money, seeing more productivity and enjoying better security.

51%
Of cloud users[1] reported higher revenue growth rates over competitors.

20%
Was the level of cost savings[1] realised when utilising the cloud.

74%
Of organisations[2] reported that cloud services have given them a competitive advantage because of the ease and speed of capitalising on opportunities.


56%
Of respondents[3] agreed that cloud services have helped them boost profits.

You may already be dipping your toe into the 'cloud waters' here and there across your business, but to fully reap the benefits you have to dive right in and embrace what the cloud can do across your whole organisation. It might seem like a daunting project, but the right IT partner will keep you afloat and ensure you can ride the cloud 'waves' onto sunnier business and profit climes.

Your business may be comfortable with private cloud set up rather than diving right into the public cloud infrastructure, and we get that. The right cloud strategy, managed by a trusted provider will allow it to yield same impressive results.

At Sentia, we have the in-house expertise and resources that you can tap into to ensure you leverage the full benefits of the cloud. But where to start? Check out our solution offerings and see where Sentia and the cloud can help you. You might be pleasantly surprised to discover the true breadth of ways that the cloud can enhance your business.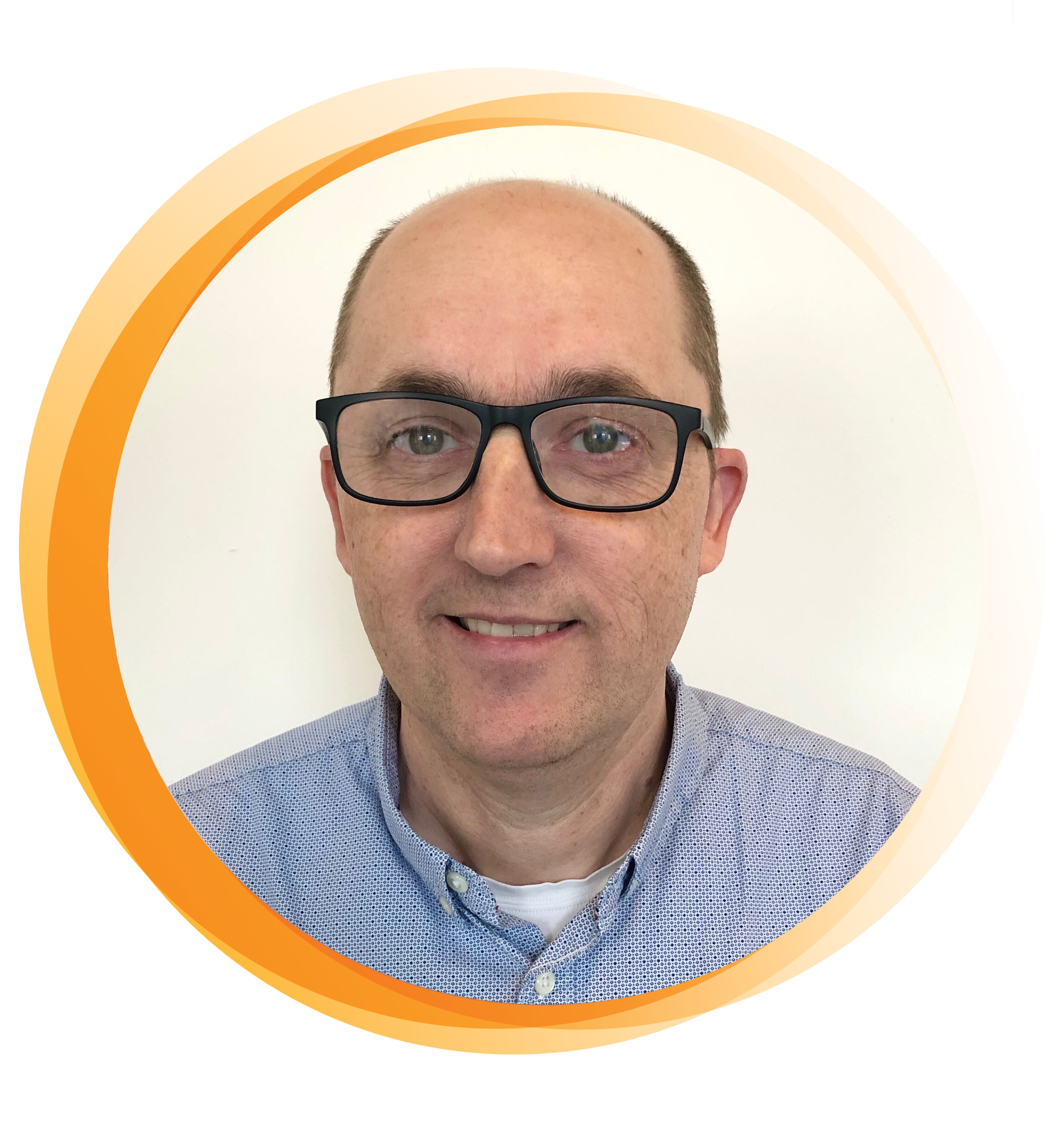 Written By
Senior Cloud Engineer with more than 30 years of experience from medium and large companies. With a security background he is specialized in technologies such as Microsoft, Citrix and VMware within the areas of virtualization, network and storage. Jan is on a daily basis in charge of skillfull cloud consultancy of European businesses around the best design and deployment along with securing fully managed operations of Microsoft Azure solutions. Certifications: Microsoft MCP, MCSA & MCAAA, VMware VCP