Development and innovation are key focus areas within Sentia. Knowledge Groups within the company allow engineers to develop both personally and professionally. The DevOps/Automation group works closely together to make Ansible fully applicable for Sentia. At the Ansible Benelux Meetup, hosted on February 11th at Sentia Amsterdam, this knowledge was shared and we brainstormed on new possibilities.
Erik Christiaans, who is responsible for product development at Sentia, opened the Meetup by introducing Sentia and the development that the company is undergoing: "Sentia as an organization is focused on the Benelux and constantly works to integrate advanced technologies into its services. In addition to the new features this has brought to our services, it offers our engineers a fantastic challenge in terms of their own personal development."
Michael van den Berg, continuity engineer at Sentia, presented the Ansible project and how it is currently being used by Sentia: "Within Sentia we have formulated a number of 'challenges' for ourselves, which we want to address via Ansible among other things. In time, we want to grow from a partially automated to a fully automated system."

Deploying Ansible brings to Sentia a diverse range of benefits:
Suitable for both Windows and Linux-based systems
Agentless
Low learning curve
It essentially supports anything that uses SSH
With Ansible dynamic inventories are possible
Ansible is used for configuration management for obvious reasons: Automation saves time, leveraging consistency in the configuration of systems, "desired state" and change control. The internally developed CMDB - the Sentia Information System (SIS) - links with Ansible nodes. Gitlab, SIS and the password tool communicate via the Ansible nodes with the customer's Linux and Windows-based systems. Sentia developed Sadis, written in Ruby, which controls all Ansible nodes and continuously updates automatically.

Van den Berg concluded: "within Sentia, we have a DevOps culture and invest a lot of time in such projects and developments. This means that after this project the development of Sadis and Ansible will be a continuous process". Christiaans added: "Sentia is an organisation with a vision. When it comes to such developments and innovation we strive to involve contributions from everyone in the organisation."
Ansible is more versatile than expected, Pavel Chunayev stated in his presentation "Extending Ansible". Firstly, Ansible allows for continuous delivery in a safe, fast and predictable way. Speed is of course important, but quality remains number one. This is precisely what makes Ansible the perfect solution. Chunyayev facilitated an interactive session and extensive brainstorming investigated further opportunities and employability of the tooling for dynamic inventory, plugins, modules and Python API. To conclude the evening Chunyayev noted: "Ansible is the perfect choice, it's easy to expand and extremely versatile. But never forget to give your code back to the community. "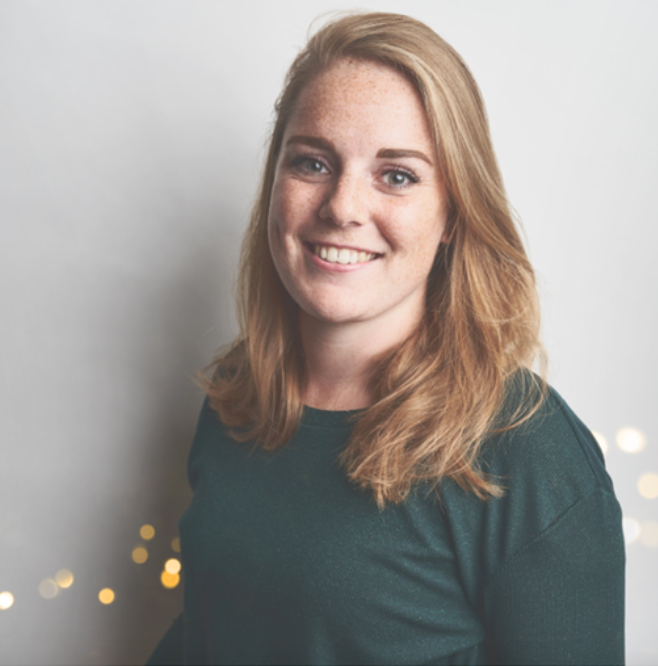 Written by
Marketing Manager