Softwear provides flexible, yet easily implementable solutions to fashion retailers and wholesalers. Customers value how they can effortlessly access actionable information, exchange data with suppliers, and integrate Softwear's solutions in their existing tooling – and all this at competitive prices.
Developers at heart, the Softwear team today runs its application platform on Amazon Web Services (AWS) to minimise all infrastructurerelated management tasks.
Over the years, Softwear had accumulated a raw 'Data Lake' that it would like to capitalise upon. To do that, it first needed to move onto AWS to get access to scalable, cost-efficient technologies.
For the initial migration and subsequent DevOps partnership Softwear selected Sentia. The platform -and- business relation have developed in step with Softwear's evolving requirements from there on forward.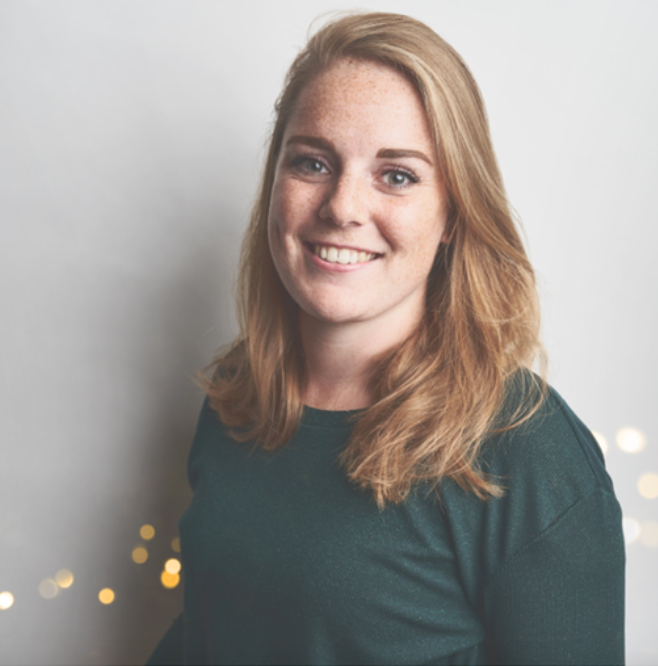 Written by
Marketing Manager