Risk Verzekeringen is an InsureTech Service Provider for Assurance Advisors, online-labels and Insurers. It serves those who work in providing advice and seek the ability to outsource insurance-related activities.

RISK expressed an ambition to grow at scale, which creates a strong focus on IT. They have also chosen to fully deploy on the AWS Public Cloud. "The advantage of the Public Cloud is that you are fully scalable and well positioned to respond to future developments. In addition, we are obliged to think differently and more creatively about the IT possibilities. Such a focus on IT empowers us to help customers in better, faster and smarter ways."

The AWS platform offers a fantastic range of possibilities. Staying up-to-date with the latest features is a full-time job in itself, according to RISK. "While we can manage the Run ourselves, an extensive assessment of the existing environment was required. Sentia is a well-known name in the financial market, and thus the cooperation quickly developed ".
"Sentia has proven to be a highly skilled andflexible AWS partner. They have accelerated our Cloud adoption at RISK – we have definitely found our Cloud partner" - Harm Vollmuller, director RISK Verzekeringen
Following a classic 'lift & shift', RISK has been active on AWS for some months. In the past, RISK mainly used EC2 instances. Sentia was commissioned to implement the Cloud Adoption in a controlled manner, using Cloud Native services.

Sentia began the collaboration with an assessment of the existing AWS environment. This would highlight any Quick Wins and define the High Priority. As a certified AWS Managed Service Provider (MSP), Sentia has an in-depth, diverse knowledge of AWS. Six perspectives were examined in the assessment, namely; Business, People, Governance, Platform, Security and Operation.

RISK Insurance is active in financial services, making confidentiality and customer data integrity crucial. In consultation with RISK, the security of the cloud platform became a key focus, with RDS, IAM and EFS being important aspects of that. For years, Sentia has held Design, Build and Operate responsibility for the most business-critical platforms. Such hands-on experience enabled Sentia to write detailed, very concrete recommendations.
"As a Cloud Consultant I meet several companies. It's great to work with a party that wants to use the true benefits of Cloud Native Services. This fits well with the Sentia's philosophy" - Luc van Donkersgoed, Cloud Cunsultant at Sentia
The outcome of the assessment provided different insights and action points for RISK. RISK made the strategic choice not to outsource the technical management, but it did invest in a number of specific projects with Sentia. In the near future, RISK will focus on the Serverless Framework, retaining Sentia's involvement as a Trusted Advisor and sparring partner.
"The collaboration with Sentia went very well. They provide hands-on knowledge and it's pleasant to communicate with them" - Cloud Engineer at RISK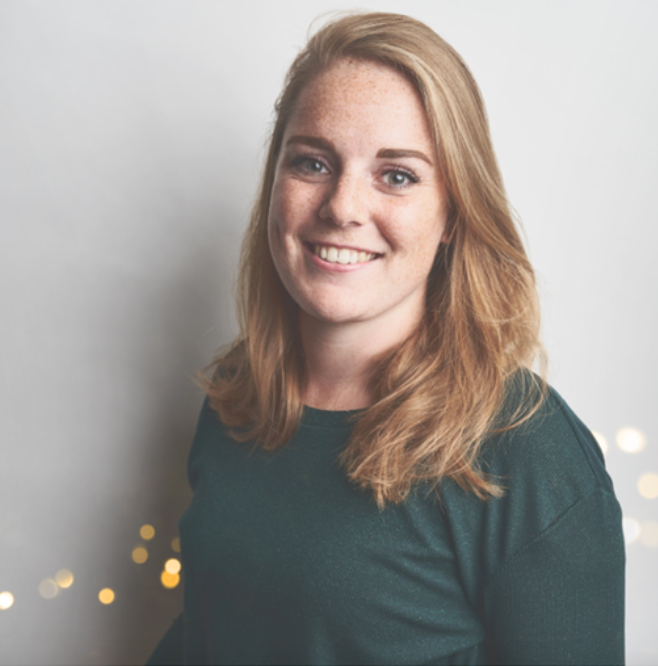 Written by
Marketing Manager